Japanese pager users will need a gadget update ASAP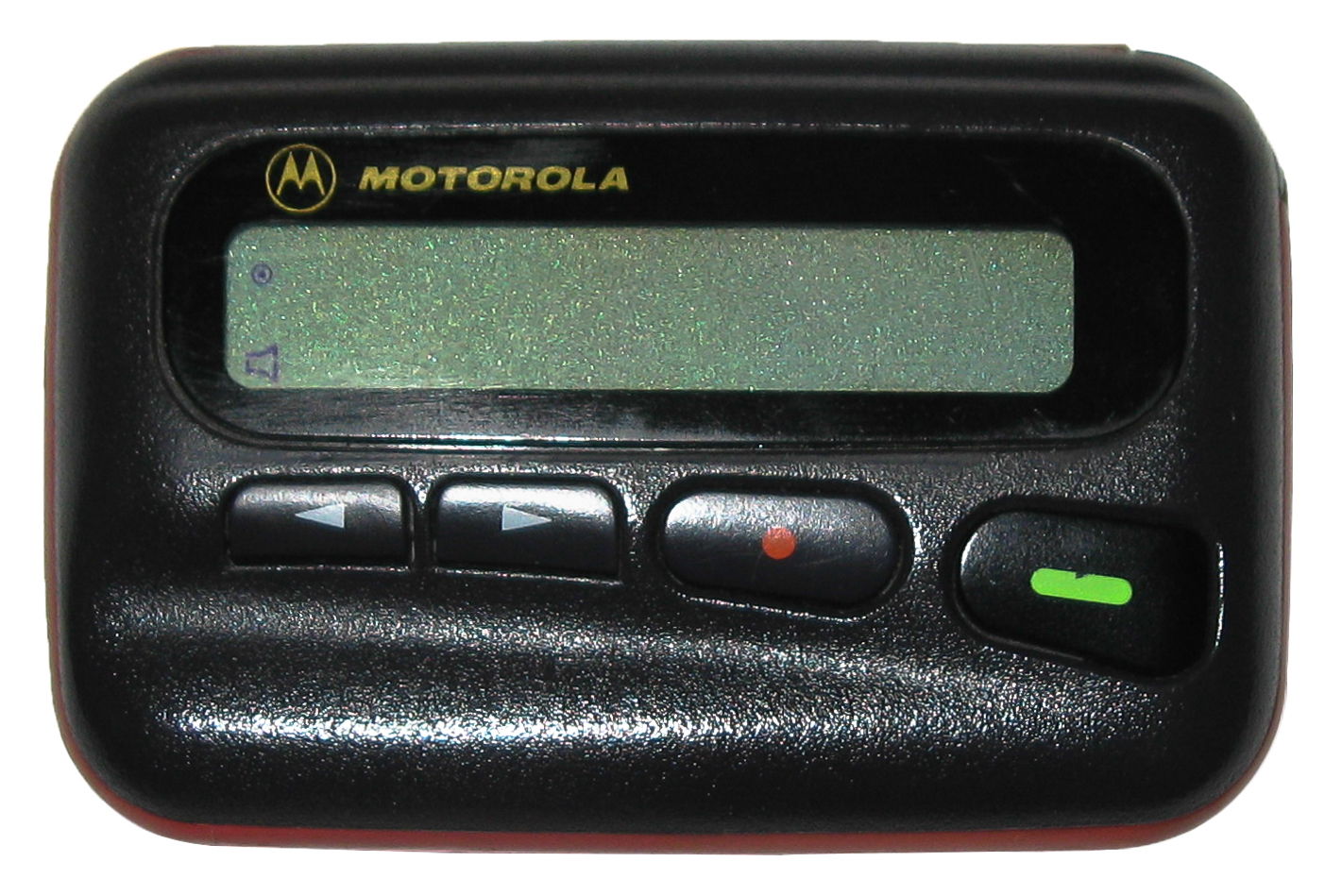 Need a hit of nostalgia? Japan's sole pager provider will finally end its services after being made redundant by mobile phones. However, this old tech does have its place in today's world. "In recent years, the device had been favored mainly by those working in hospitals, where cell phone use was once discouraged because of concerns over the effect of electromagnetic waves on medical devices and where cell phone reception can sometimes be poor." Beeper services have declined with the introduction of mobile phones in addition to the growth in popularity of emails, texts and sending photos via text. RIP pagers – you've served us well.
Advanced Web Application Firewall (WAF)
Protection for today's new breed of cyber threats. Trusted by Chase Bank, JetBlue, Starbucks, & more.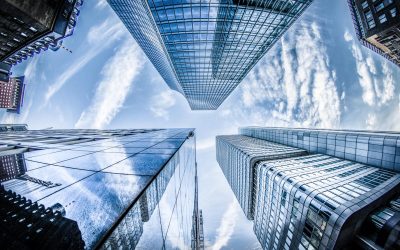 Transforming CAPEX (capital expenses) into OPEX (operational expenses) is a great way to spread expenses out over time. To help our clients achieve this goal while reducing their TCO costs, Rahi Systems now offers our signature ELEVATE services as a subscription-based...