Japanese pager users will need a gadget update ASAP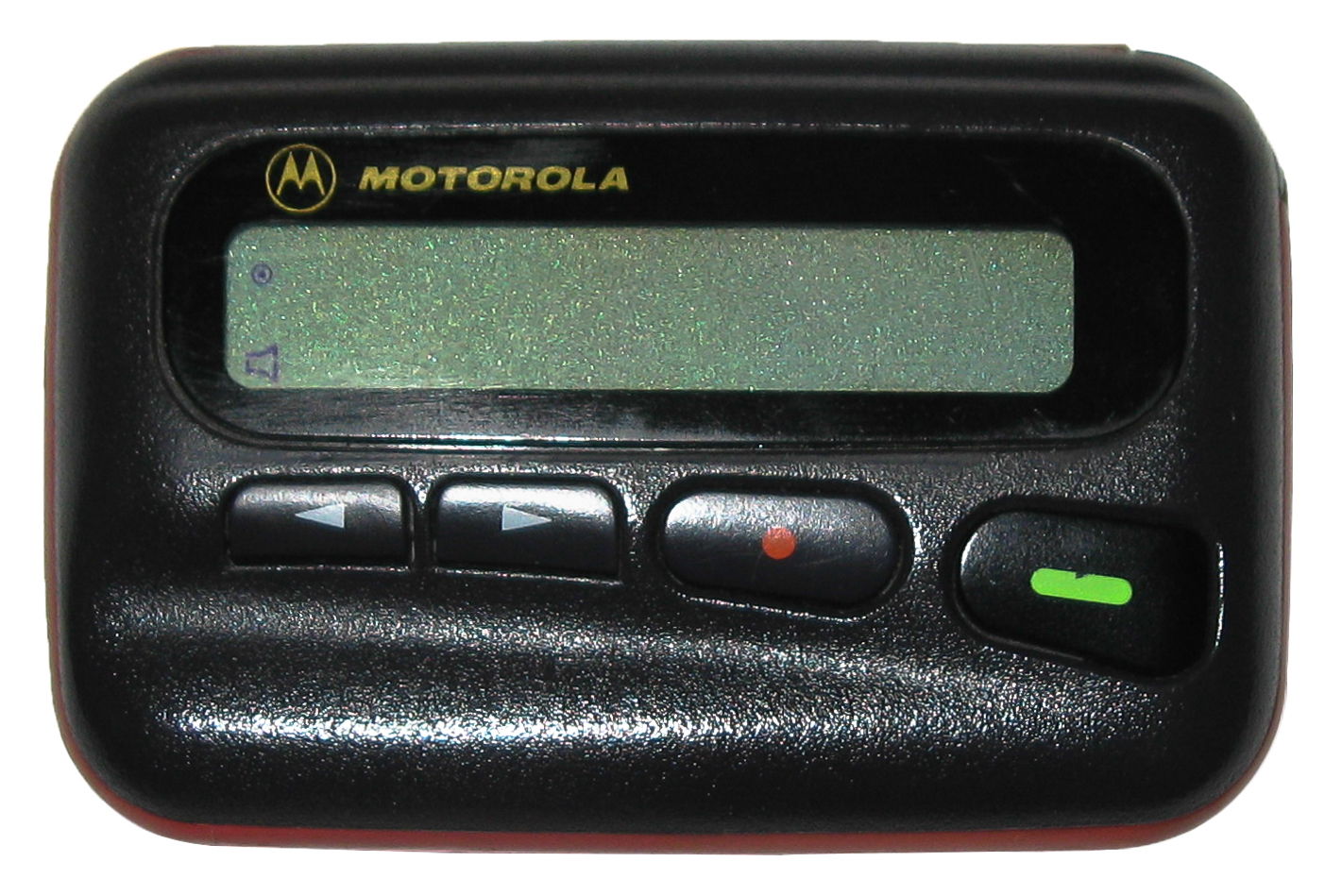 Need a hit of nostalgia? Japan's sole pager provider will finally end its services after being made redundant by mobile phones. However, this old tech does have its place in today's world. "In recent years, the device had been favored mainly by those working in hospitals, where cell phone use was once discouraged because of concerns over the effect of electromagnetic waves on medical devices and where cell phone reception can sometimes be poor." Beeper services have declined with the introduction of mobile phones in addition to the growth in popularity of emails, texts and sending photos via text. RIP pagers – you've served us well.
Stay in the Know on Changes in the Channel
Our once-monthly newsletter is curated for people working in the IT industry. Get your copy today.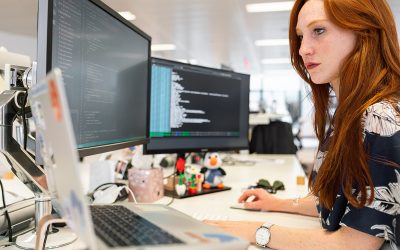 As we mark the first anniversary of the COVID-19 pandemic, remote work and remote learning have both become the norm. Unfortunately, this shift to remote learning brings with it a myriad of cybersecurity concerns that need to be addressed in order to keep your...