It's back to school for Alexa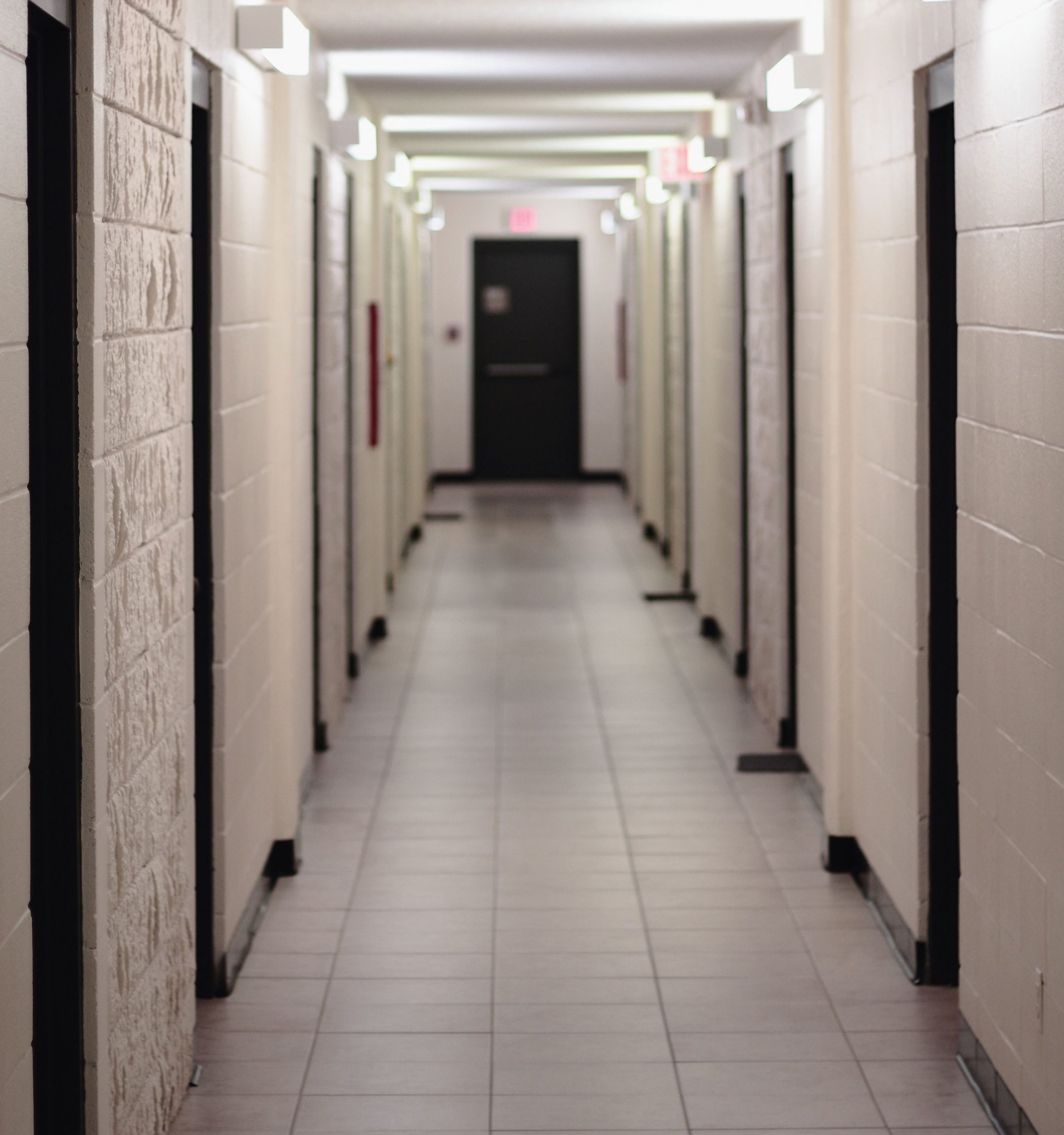 The oldest university west of the Mississippi is the first to equip smart speakers in their dorm rooms. St. Louis University has added Amazon Echo Dots to all first- and second- year student dorms, housing 528 students. The network of Echo Dots can answer over 135 questions about campus events, building hours and even nearby food options. The goal of this project? Helping new students adapt to college life. According to a university spokesperson, "Being 17 or 18 years old, living on your own with somebody you probably don't know that well, it can be a lot of stress. We're trying to ease that transition into school life." Good thing Alexa is here to save the day.
Advanced Web Application Firewall (WAF)
Protection for today's new breed of cyber threats. Trusted by Chase Bank, JetBlue, Starbucks, & more.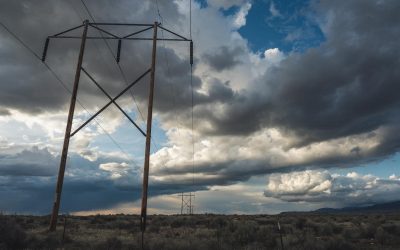 Recent global events have brought the issue of the digital divide to the forefront, highlighting how a reliable, high-speed internet connection has become essential for participation in everyday life.   How the Digital Divide Holds Americans Back   Many Americans...