Check out a few of our favorite articles, stats and headlines collected over the past few weeks.
— Andrea, Contributor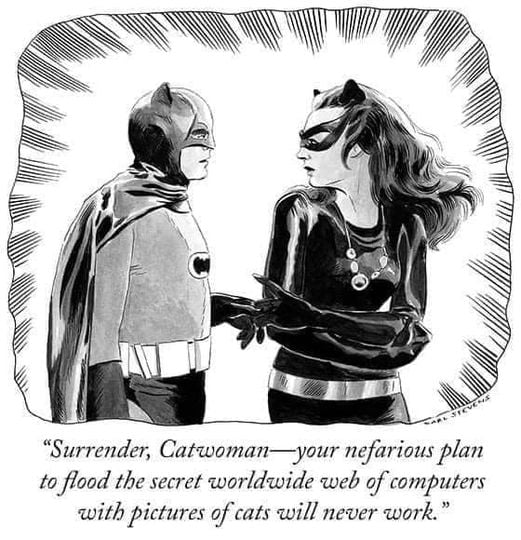 Image via @it.humor.and.memes
📈
IT Product Revenue Hits a Record High, Boosted by Distribution
Revenue growth for top-tier distributors was up 7.2% year over year via

Channel Futures
🎯
Ransomware gangs are changing their tactics. That could prove very expensive for some victims
"Researchers detail how some ransomware groups are shifting towards smaller targets, but ones where they can still guarantee a significant payday."

via ZDNet
🗺
Top 10 Cyber Attack Maps to See Digital Threats 2022
DYK that digital crime has increased to 1.5 trillion dollars yearly in illegal earnings?

Check out these interesting

cyber attack maps to help keep track of who, where and what attackers are gathering.
🛡
Managed IT Services: The Small Business' Security Savior
"Even the smallest local retailers, restaurants, dance studios, and auto garages need some level of internet presence to thrive — and every one of them generates sensitive data, like customer profiles, payment credentials, and service records, to help better serve their clients"

via Forbes
👾
Will the Metaverse Usher in a Universe of Security Challenges?
Yes. The answer is and always will be 'yes'. (

Security Intelligence

)
Stay in the Know on Changes in the Channel
Our once-monthly newsletter is curated for people working in the IT industry. Get your copy today.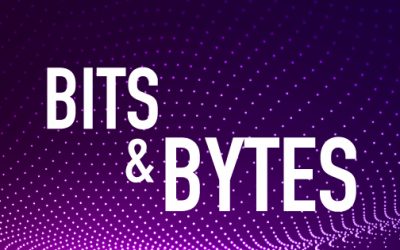 "When it comes to the channel, we need to be focusing our efforts on the SMBs of the world who have been underserved by the cybersecurity market and simply cannot afford the ever-increasing average cost of a data breach. The risks of financial loss and reputational...