It's a new year in the channel
Looking back at the last two years of growth in the channel, we've all learned to work in new ways and to tackle unusual challenges — with minimal clarity and far too much uncertainty. January is always a good time for fresh starts, new perspectives and to finally get around to setting some goals.
With that being said, there's plenty to be optimistic about in 2022… especially when it comes to the innovative ideas coming out of the tech space.
Cheers to a new year in the channel 🥂

— Andrea, Contributor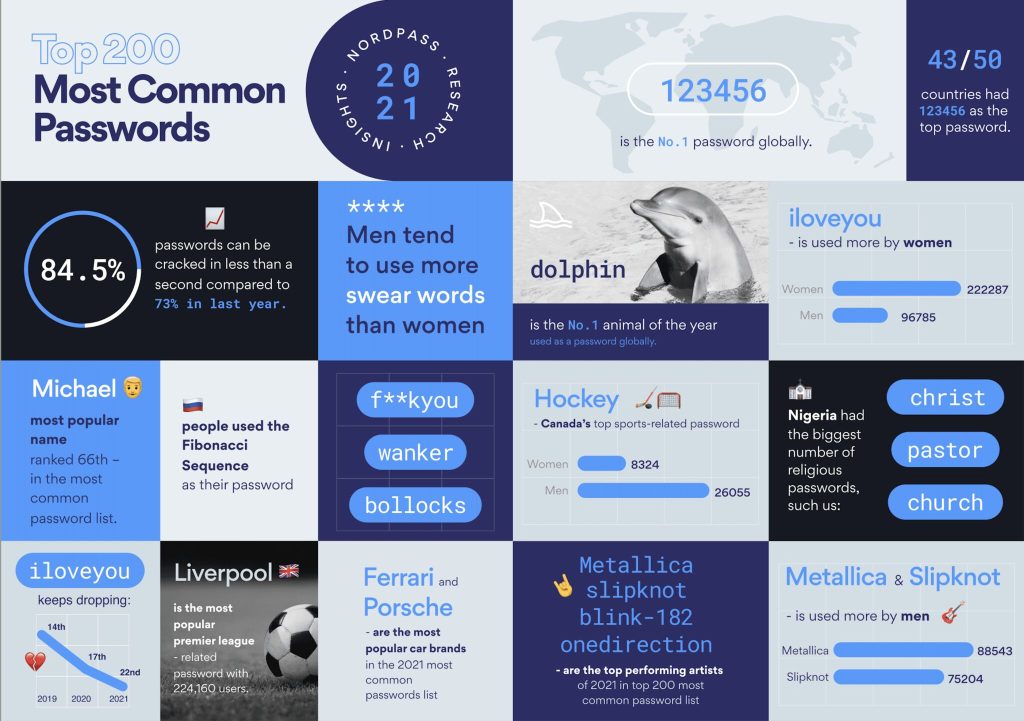 Image via NordPass
💰 All about cybersecurity resilience…


"Over 80% of

organisations now say

the cost of staying ahead of cybercriminals is unsustainable, a fifth more than the previous year." So what should we do about it now?



🏢 All about security operations centres…


Check out

this great deep dive

on what an CSOC does, how to build one, different models in operation today, and its capabilities.



🧑‍💻 All about ransomware attacks and gangs in 2022…


"Bad actors want to keep cashing in. So they're going as far as creating ransomware kits as a service (Ransomware as a Service) to be sold on the dark web and even setting up fake companies to recruit potential employees."

via Security Intelligence





🤓 All about making pen testing easy…




Bookmark this

handy web application penetrating testing checklist.



⛓ All about supply chain security…


"Experts explain why the supply chain is now a top target for cybercriminals — and what we should expect to see in 2022."

via ZDNet
Stay in the Know on Changes in the Channel
Our once-monthly newsletter is curated for people working in the IT industry. Get your copy today.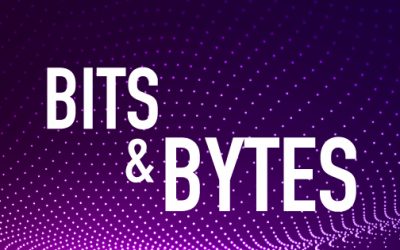 "... if the past two-and-half years have proven anything, it's that solution providers are flexible, agile, and ready to revamp their business models if need be, to better serve their customers." Here's what a few solution providers had to say about how year-long...