Is your day-to-day life too "robot-free"?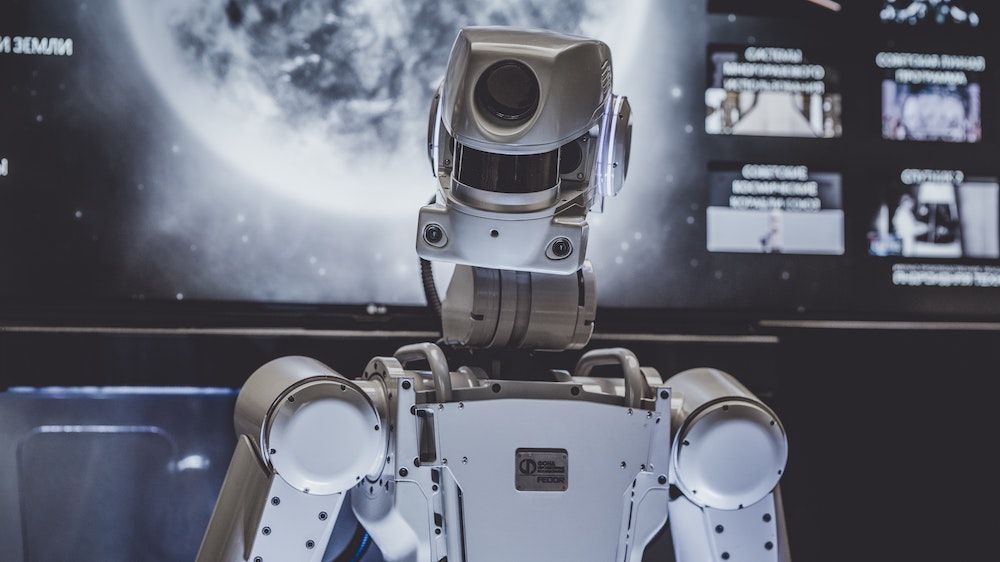 We all wanted (and still want) robots to help take menial tasks off our to-do lists. We had big dreams of how we would use WALL-E or R2-D2 to make our day-to-day lives simpler. However, it's painfully obvious we're very far from this reality.
Take a look at this deep dive into the state of robotics today, the direction we're headed in and even areas "ripe" for disruption with new robot tech.
Advanced Web Application Firewall (WAF)
Protection for today's new breed of cyber threats. Trusted by Chase Bank, JetBlue, Starbucks, & more.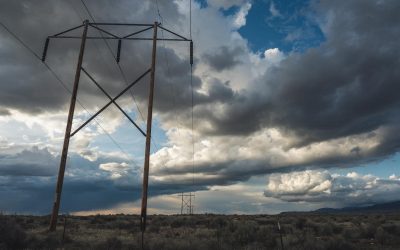 Recent global events have brought the issue of the digital divide to the forefront, highlighting how a reliable, high-speed internet connection has become essential for participation in everyday life.   How the Digital Divide Holds Americans Back   Many Americans...