Is your day-to-day life too "robot-free"?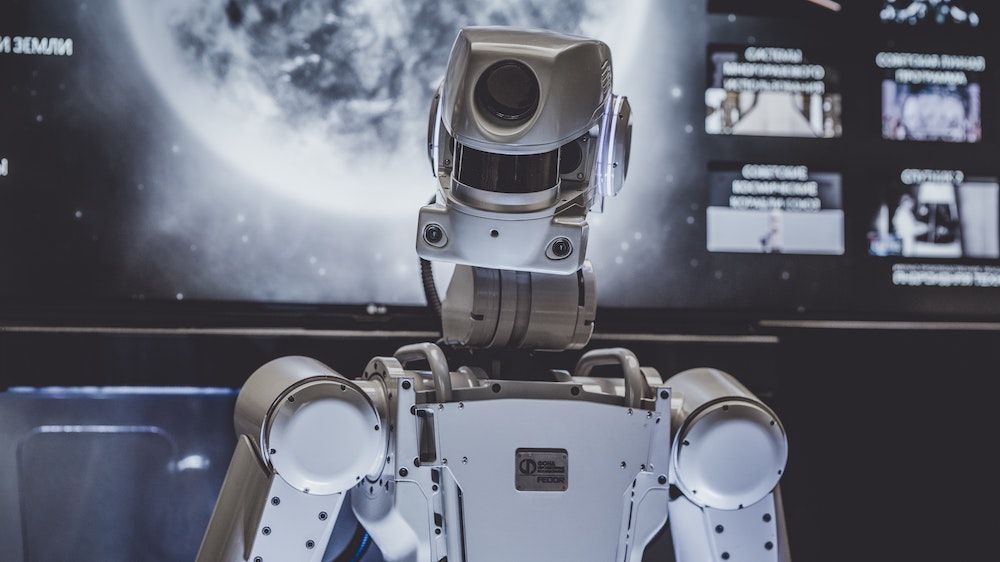 We all wanted (and still want) robots to help take menial tasks off our to-do lists. We had big dreams of how we would use WALL-E or R2-D2 to make our day-to-day lives simpler. However, it's painfully obvious we're very far from this reality.
Take a look at this deep dive into the state of robotics today, the direction we're headed in and even areas "ripe" for disruption with new robot tech.
Stay in the Know on Changes in the Channel
Our once-monthly newsletter is curated for people working in the IT industry. Get your copy today.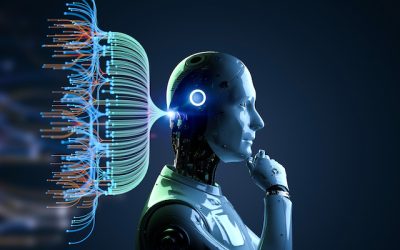 This is the first installment in a 3-part series on Artificial Intelligence (AI). This installment provides an overview of the current technology. The next article discusses many different applications (good and bad) for AI. Read Part 2 here.You have all heard of AI....