Is "tech" a bad word now?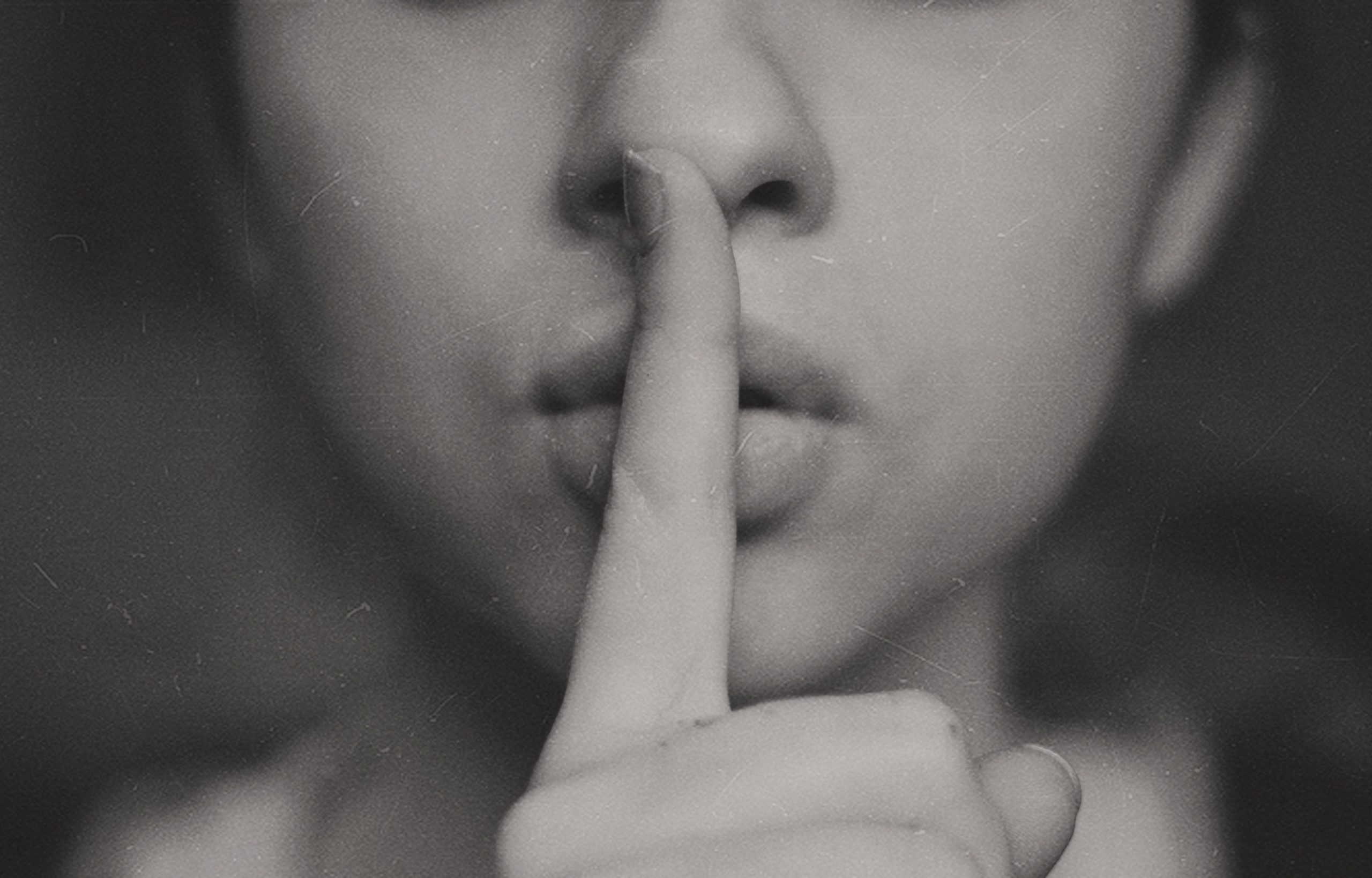 Recent high-profile IPO filings, including WeWork, Peloton, Uber, Lyft, and Slack, have all included "tech company" designations. Yet, the number of business documents referencing "tech" and "technology" has declined about 12% in the last year. This implies there's a shift happening in the financial industry and in the ways businesses market themselves to investors and customers. Another reason for this dip may be the notion that merging tech with non-tech businesses has gone from "novel and noteworthy to commonplace and unremarkable."
Stay in the Know on Changes in the Channel
Our once-monthly newsletter is curated for people working in the IT industry. Get your copy today.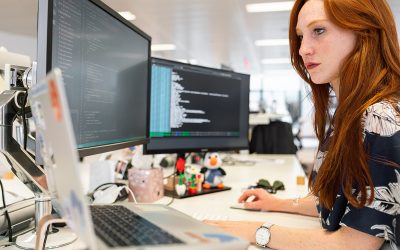 As we mark the first anniversary of the COVID-19 pandemic, remote work and remote learning have both become the norm. Unfortunately, this shift to remote learning brings with it a myriad of cybersecurity concerns that need to be addressed in order to keep your...