Is "tech" a bad word now?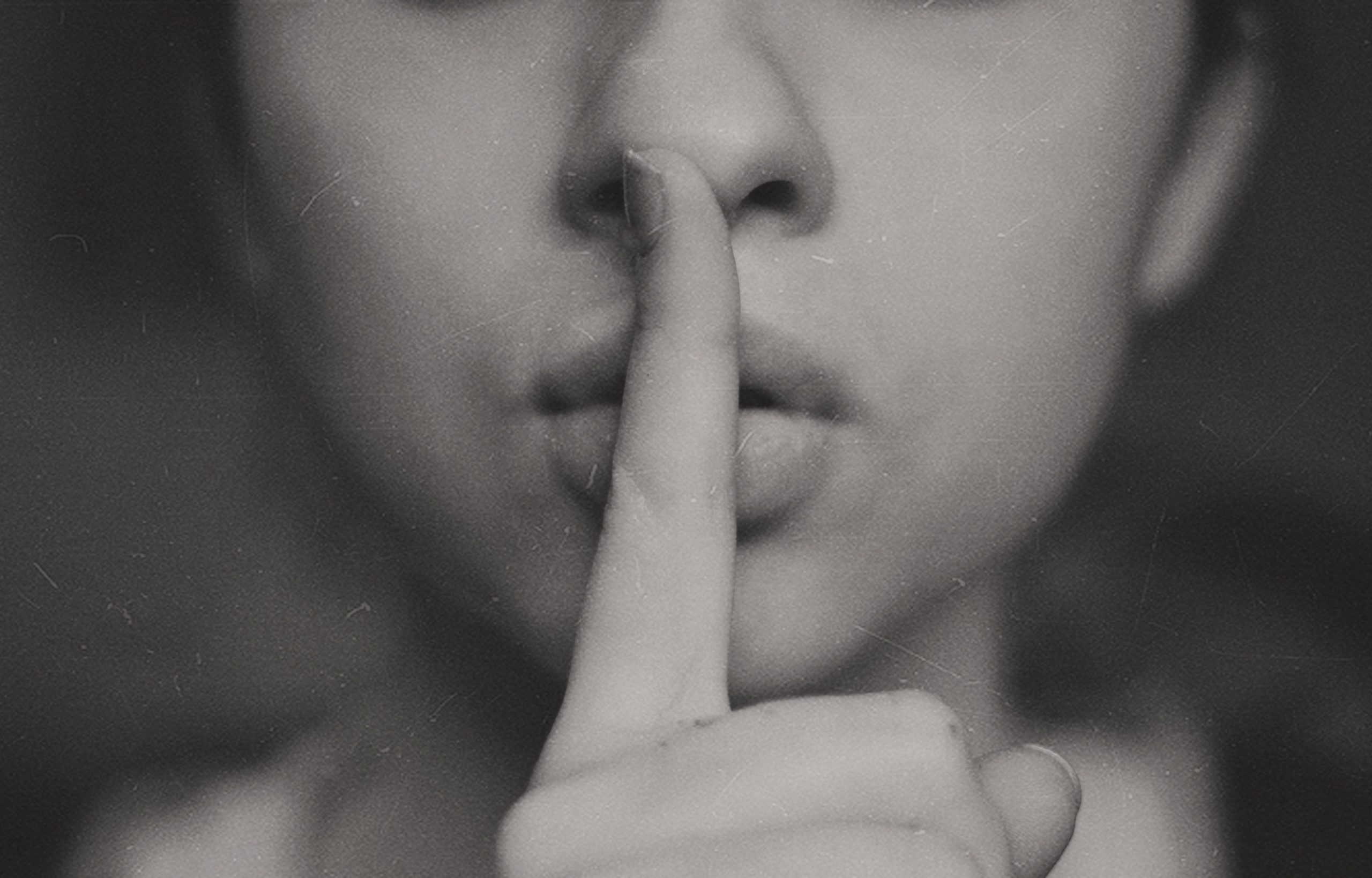 Recent high-profile IPO filings, including WeWork, Peloton, Uber, Lyft, and Slack, have all included "tech company" designations. Yet, the number of business documents referencing "tech" and "technology" has declined about 12% in the last year. This implies there's a shift happening in the financial industry and in the ways businesses market themselves to investors and customers. Another reason for this dip may be the notion that merging tech with non-tech businesses has gone from "novel and noteworthy to commonplace and unremarkable."
Advanced Web Application Firewall (WAF)
Protection for today's new breed of cyber threats. Trusted by Chase Bank, JetBlue, Starbucks, & more.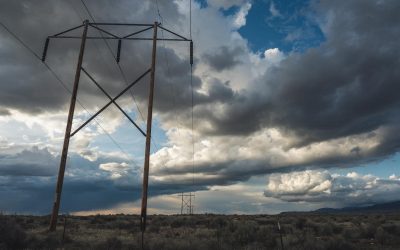 Recent global events have brought the issue of the digital divide to the forefront, highlighting how a reliable, high-speed internet connection has become essential for participation in everyday life.   How the Digital Divide Holds Americans Back   Many Americans...