Is FaceApp a privacy concern?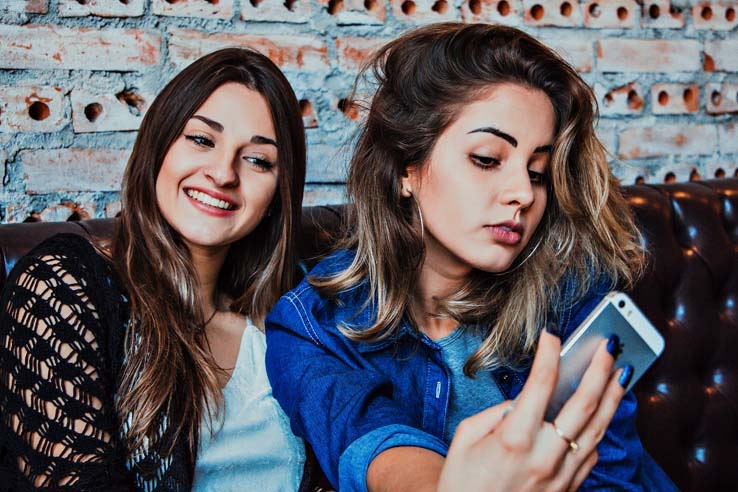 Simply put, no. FaceApp isn't sneakily stealing your photos for a scary Russian cybersecurity plot (… for now). If you've been living under a rock, this week's viral FaceApp challenge lets users take a glimpse into the future and see what the next few decades has in store for their appearance. One developer did try to dampen the fun with a tweet "alerting" the internet that photos can be taken from users' phones and uploaded to FaceApp's servers without any obvious permissions. However, FaceApp's founder provided a statement assuring that: "We don't sell or share any user data with any third parties."
Advanced Web Application Firewall (WAF)
Protection for today's new breed of cyber threats. Trusted by Chase Bank, JetBlue, Starbucks, & more.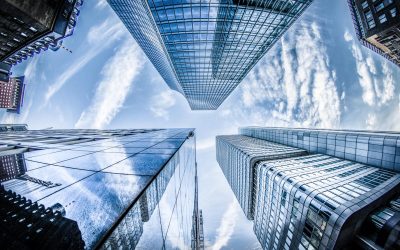 Transforming CAPEX (capital expenses) into OPEX (operational expenses) is a great way to spread expenses out over time. To help our clients achieve this goal while reducing their TCO costs, Rahi Systems now offers our signature ELEVATE services as a subscription-based...