Is FaceApp a privacy concern?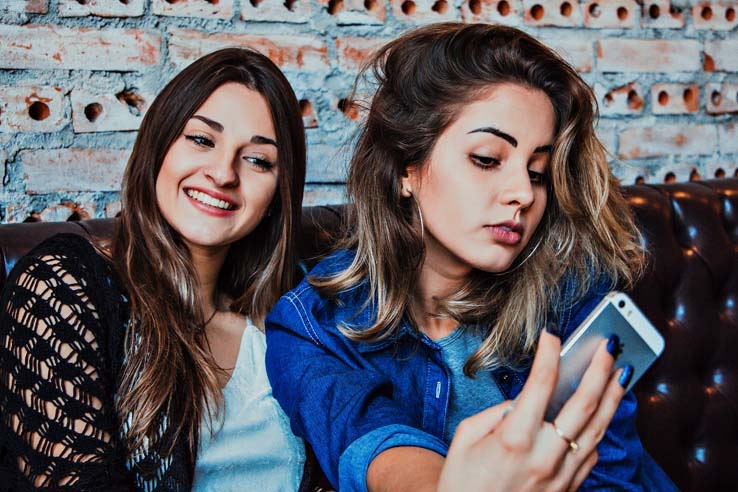 Simply put, no. FaceApp isn't sneakily stealing your photos for a scary Russian cybersecurity plot (… for now). If you've been living under a rock, this week's viral FaceApp challenge lets users take a glimpse into the future and see what the next few decades has in store for their appearance. One developer did try to dampen the fun with a tweet "alerting" the internet that photos can be taken from users' phones and uploaded to FaceApp's servers without any obvious permissions. However, FaceApp's founder provided a statement assuring that: "We don't sell or share any user data with any third parties."
Stay in the Know on Changes in the Channel
Our once-monthly newsletter is curated for people working in the IT industry. Get your copy today.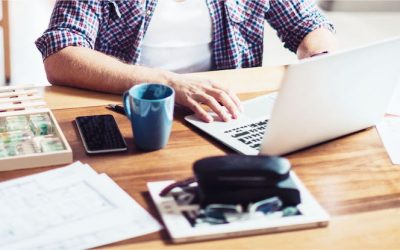 Episode SummaryOver the past two weeks, tech professionals globally have had to rapidly react and implement Work From Home (WFH) solutions due to the COVID-19 pandemic. With workplaces everywhere encouraging teams to practice social distancing and work remotely,...