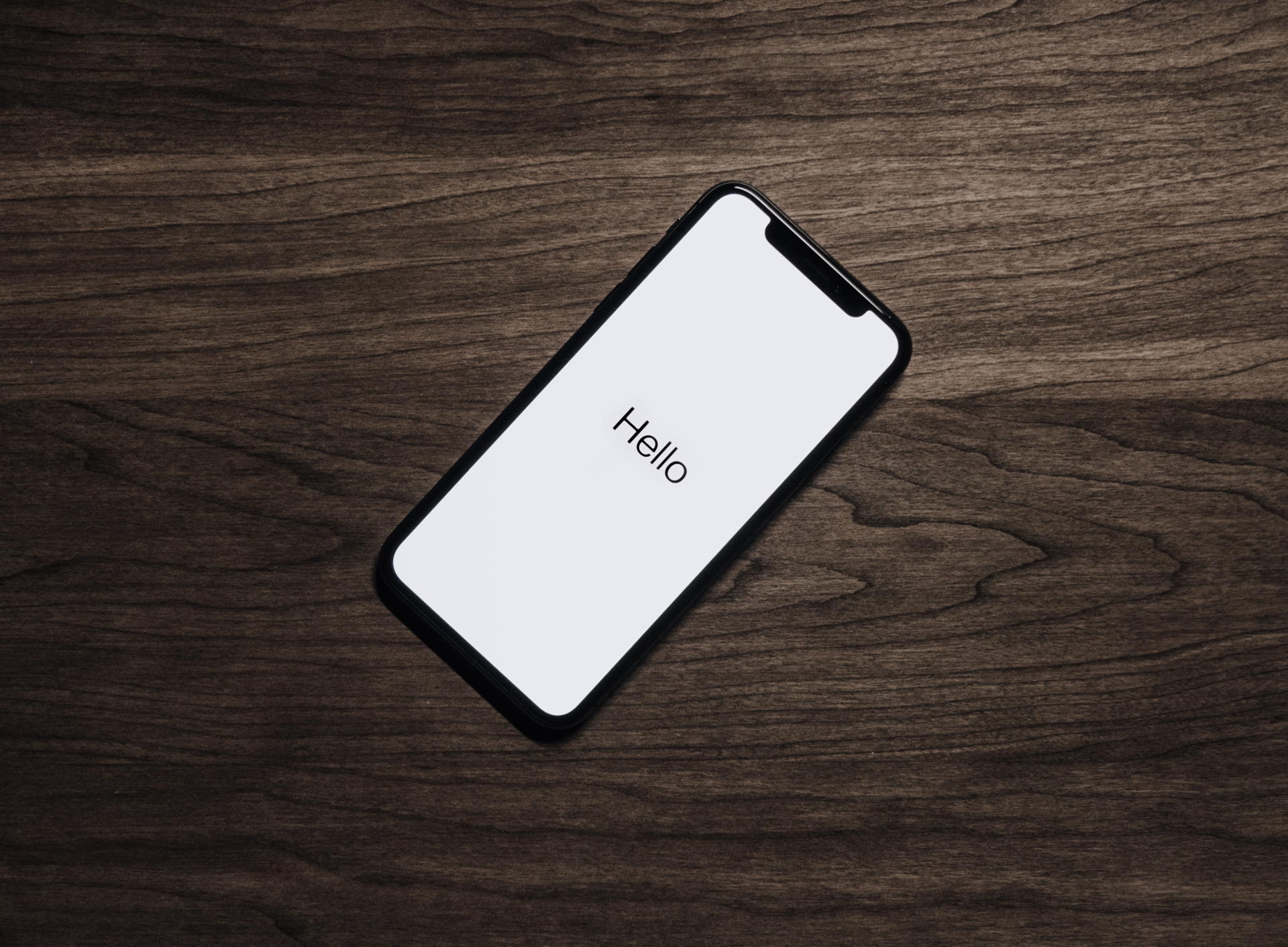 Just a few short years ago, wifi was considered a perk, not a necessity. It was convenient to have, but aside from the occasional presentation or out of office client meeting, most workers worked at their desks, on desktops tethered to the network with hard landlines. Wifi was convenient, but far from essential. 
However, how we work is changing. As many companies pivot from desktops to laptops, tablets, and smartphones, wifi has become the lifeblood of many organizations. Work itself has changed, as more employees trade in-person meetings for Google Hangouts or Skype, swap their cubicle for a remote work option, and answer client questions during their morning or evening commutes. 
The workforce as a whole has become much more mobile, and wifi is what binds an organization together and ensures effective communication is possible.
Businesses Depend on Reliable Wifi
In response to an increasingly mobile world, many modern devices are not only shedding their USB ports and headphone jacks, but they are also doing away with ports for hard landlines. Many common devices, including smartphones and tablets, never had an option for a hard internet connection in the first place.
As we rely more heavily on wifi, a spotty connection is becoming much more than just a nuisance; it is becoming a serious problem. Many businesses require a reliable wifi connection to operate, and even a short outage can cause communications to break down and work to grind to a crawl. 
Unreliable Wifi Harms Business
Modern organizations rely on peak productivity to stay competitive and function smoothly. Offices, retail stores, banks, and many other types of organizations need reliable wifi so that their workers can stay connected and organized and do their jobs effectively.
Many organizations rely on products such as Google Drive, Asana, Slack, and WorkStack to help their teams stay focused, meet deadlines, and plan effectively. However, when landlines are scarce or non-existent, a flaky wifi connection (or worse, no wifi connection at all) can cause significant disruptions, push projects behind schedule, and affect employee productivity.
While a dropped conference call may not seem like the end of the world, if it happens repeatedly, it can harm the customer relationship. Several high-end stores rely on sales associates armed with tablets to help customers find specific items and suggest add-ons and other impulse purchases on the spot. A poor wifi connection can be the difference between a happy customer who leaves the store with a few extra items, and a frustrated customer who leaves the store empty-handed.
Unfortunately, unreliable wifi is the norm for too many organizations. Most network problems involve wifi, and 60% of networking professionals spend, on average, one day a week addressing wifi problems. Of that 60%, 15% spend over half of their time troubleshooting wifi problems. In over half of all cases, simply isolating the problem with the wifi network takes at least an hour. All of this has a considerable impact on employee productivity, with almost half of companies polled reporting that at least 10% of their employees experience problems with the wifi weekly.
How AI Can Transform Wifi
Artificial Intelligence (AI) may hold the key to improving wifi by gathering useful data, solving network issues quickly, and increasing the efficiency of IT professionals. IT professionals can use the data gathered by AI to make improvements to their organization's infrastructure, allowing them to quickly determine the source of each problem and create a lasting fix. 
AI also has the ability to learn, which means it can eventually be trained to automatically detect anomalies and issues that cause common wifi problems and other IT or cybersecurity issues. AI would allow wifi to become completely autonomous, diagnosing and fixing its own problems before users even noticed that something had gone wrong.
AI Can Save Wifi, But Not Right Away
Unfortunately, no one has actually created true AI yet. However, progress has been made on the machine learning front, which shows significant promise. Machine learning is a form of data analysis that is based on the idea that systems can use the data they gather to learn, identify patterns, and make sound decisions, ideally with minimal human intervention.
Harnessing AI for wifi troubleshooting means that IT professionals, engineers, and other workers will no longer lose productivity because of spotty connections. It also means that companies will not have to worry about a poor wifi connection damaging customer relationships or harming sales.
---
About Tim Adams
As the Director of Networking, Security, and IoT at Integrated Archive Systems, Tim and his team apply novel problem solving and entrepreneurial approaches to solving client needs. Tim has more than 10 years of experience in the Networking, Security, and Cloud Computing space.
Stay in the Know on Changes in the Channel
Our once-monthly newsletter is curated for people working in the IT industry. Get your copy today.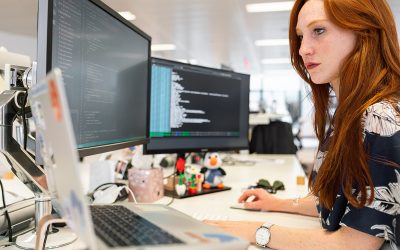 As we mark the first anniversary of the COVID-19 pandemic, remote work and remote learning have both become the norm. Unfortunately, this shift to remote learning brings with it a myriad of cybersecurity concerns that need to be addressed in order to keep your...