Interview prep classes now involve a modeling lesson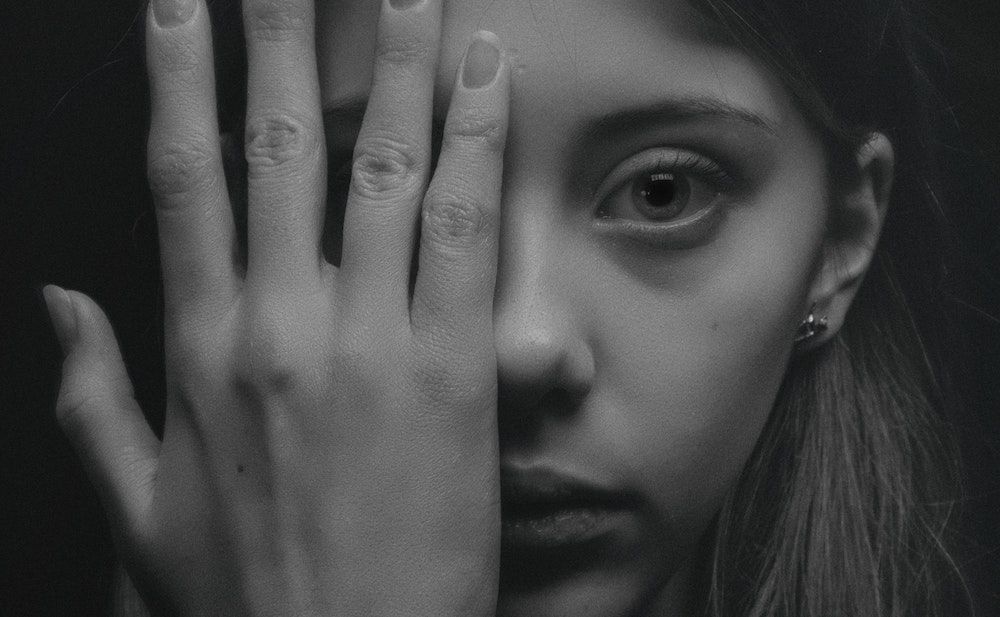 Recruitment screening is increasingly being handled by computers and AI, not people. For many large South Korean firms, this involves using advanced facial recognition technology to analyze character, personality and adaptability.
For example, "one AI video system reviewed by Reuters asks candidates to introduce themselves, during which it spots and counts facial expressions including 'fear' and 'joy' and analyses word choices."
But what types of questions are asked in these virtual interviews? Things like: "You are on a business trip with your boss and you spot him using the company (credit) card to buy himself a gift. What will you say?"
Do you think ethics can be measured with an algorithm?
Advanced Web Application Firewall (WAF)
Protection for today's new breed of cyber threats. Trusted by Chase Bank, JetBlue, Starbucks, & more.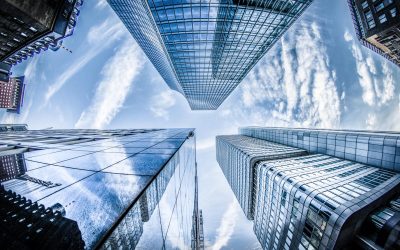 Transforming CAPEX (capital expenses) into OPEX (operational expenses) is a great way to spread expenses out over time. To help our clients achieve this goal while reducing their TCO costs, Rahi Systems now offers our signature ELEVATE services as a subscription-based...