Inequality – not age – limits technology experience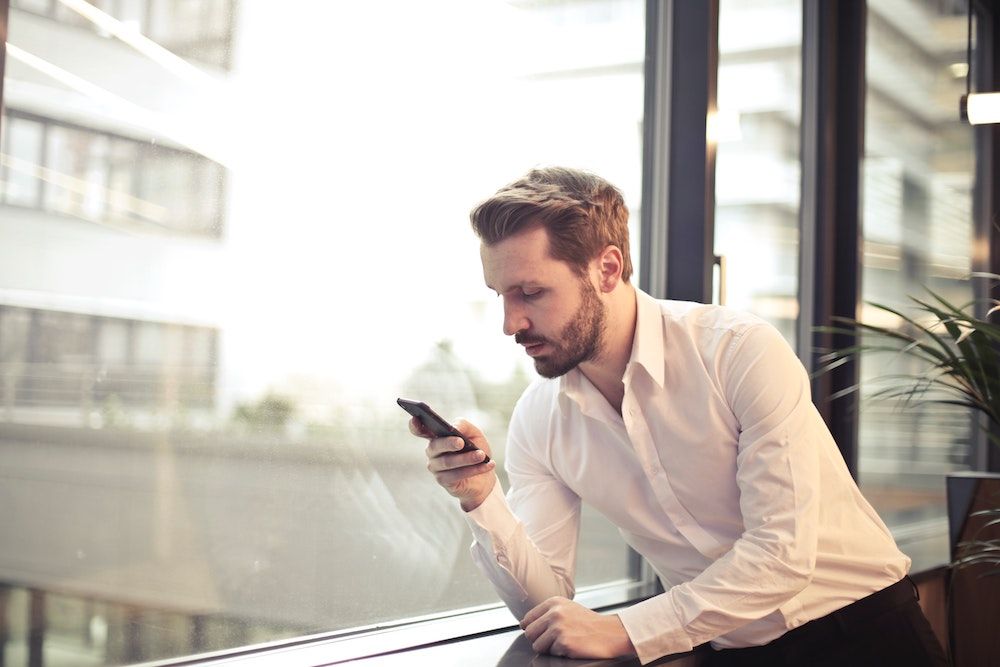 Raise your hand if you think that digital natives (or people under the age of 25) are the savviest tech users. If your hand is up – you may want to rethink this stereotype.
Research has shown that in terms of data literacy, "… young people deeply engaged with social and entertainment media, and with their smart phone to hand all the time" are not immune to the effects of economic, social and cultural inequality. Critical thinking about the systems, data and content we encounter are heavily influenced by demographic and socioeconomic factors, which in turn affect how users interact with digital technologies. 
Stay in the Know on Changes in the Channel
Our once-monthly newsletter is curated for people working in the IT industry. Get your copy today.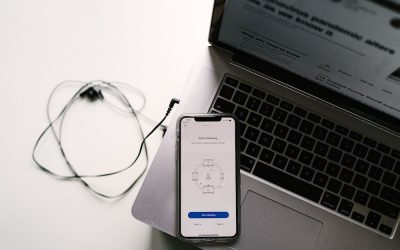 Over 35 per cent of respondents from a recent survey have reported that a weak internet connection has prevented them from doing their work. The survey also discovered that 65 per cent of people have had video calls drop or freeze from a weak connection. Due to recent...