How to Protect Your Business from DDoS Attacks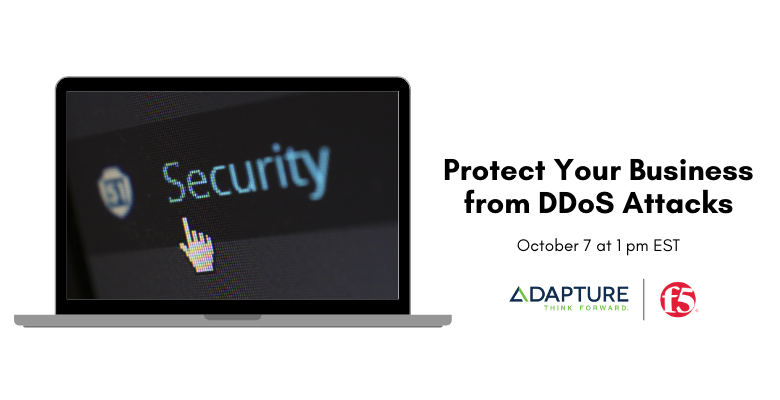 Join us for an interview with cybersecurity experts from ADAPTURE to see how you can mitigate risk and remediate in case of an attack on your business' website. 
Register now.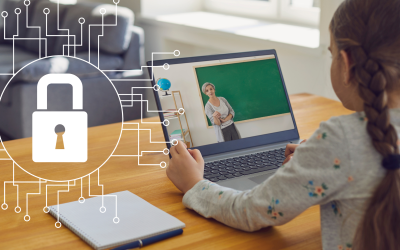 In the rapidly evolving landscape of education, where digital technology has become integral to learning, the importance of network security cannot be overstated. This report sheds light on the compelling need to fortify educational institutions against cyber threats...