How to Protect Your Business from DDoS Attacks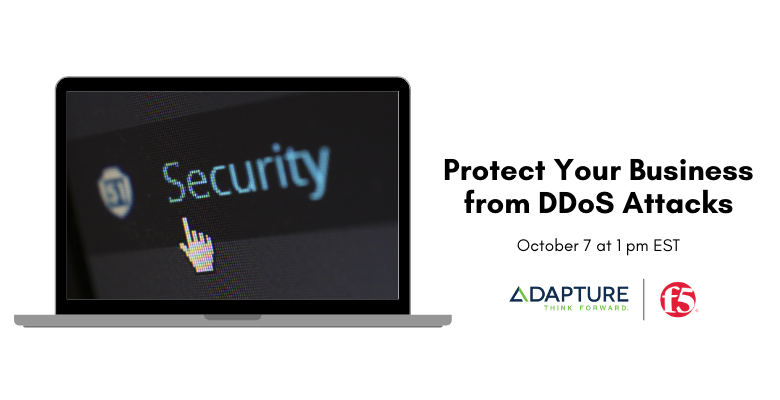 How to Protect Your Business from DDoS Attacks
Join us for an interview with cybersecurity experts from ADAPTURE to see how you can mitigate risk and remediate in case of an attack on your business' website. 
Register now.
Advanced Web Application Firewall (WAF)
Protection for today's new breed of cyber threats. Trusted by Chase Bank, JetBlue, Starbucks, & more.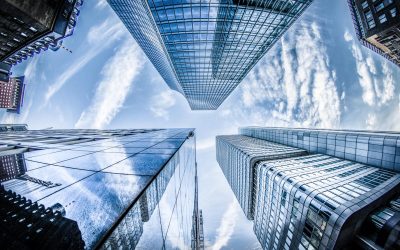 Transforming CAPEX (capital expenses) into OPEX (operational expenses) is a great way to spread expenses out over time. To help our clients achieve this goal while reducing their TCO costs, Rahi Systems now offers our signature ELEVATE services as a subscription-based...