How much time (and money) is wasted logging on?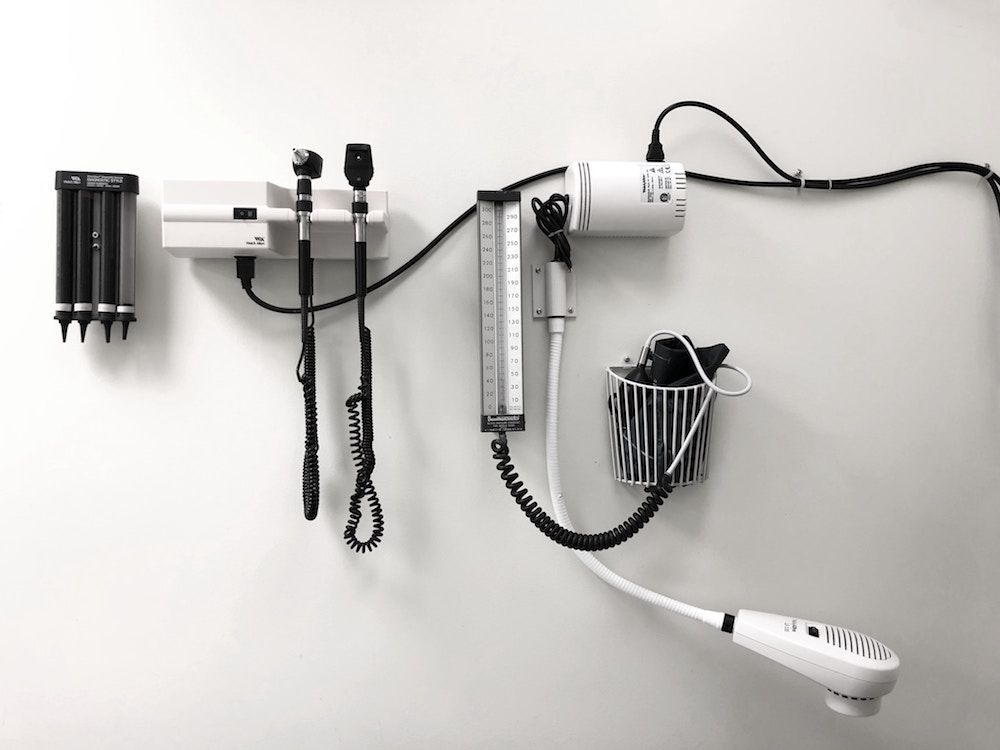 Logging on is a serious time suck in healthcare – so much that the government in England has budgeted £40 million for a major IT upgrade. Currently, the National Healthcare Service (NHS) IT systems are so outdated that staff have to log in up to 15 different systems to do their jobs – and that time seriously adds up.
One Liverpool hospital introduced a single-system login and reduced employee log in time from one minute 45 seconds to just 10 seconds. With 5,000 logins per day, this has saved up to 130 hours of staff time PER DAY to focus on patient care.
According to the NHS' Health Secretary, "It is frankly ridiculous how much time our doctors and nurses waste logging on to multiple systems. Too often outdated technology slows down and frustrates staff."
Stay in the Know on Changes in the Channel
Our once-monthly newsletter is curated for people working in the IT industry. Get your copy today.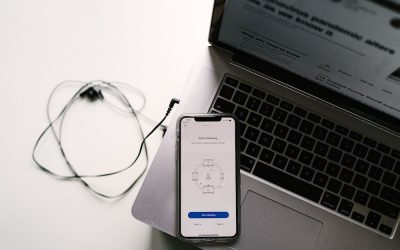 Over 35 per cent of respondents from a recent survey have reported that a weak internet connection has prevented them from doing their work. The survey also discovered that 65 per cent of people have had video calls drop or freeze from a weak connection. Due to recent...