How far would you go to opt-out of facial recognition at the airport?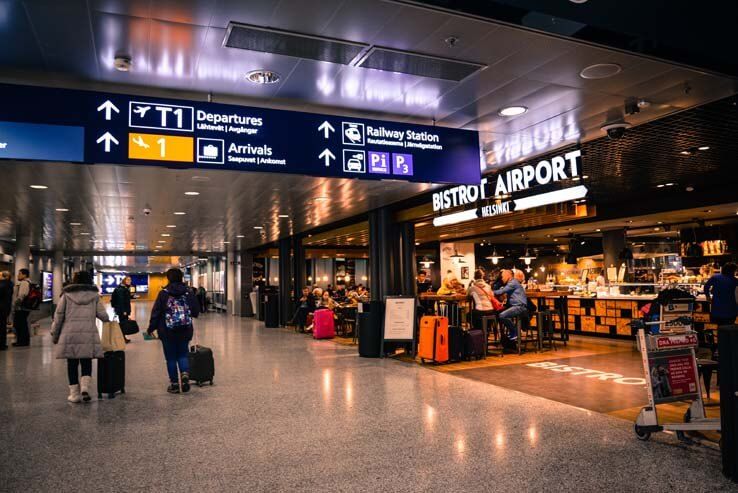 The ability for flyers to opt-out of facial recognition (in replacement of a passport scan) at airports seems to be a very well-hidden secret. In fact, according to a Delta customer service representative, last year only two per cent of flyers opted out of facial-recognition. According to one journalist, "it seems we're sleepwalking toward a hyper-surveilled environment, mollified by assurances that the process is undertaken in the name of security and convenience." Next time you board a flight, are you going to try sidestepping the tech?
Stay in the Know on Changes in the Channel
Our once-monthly newsletter is curated for people working in the IT industry. Get your copy today.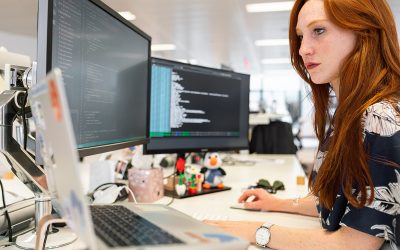 As we mark the first anniversary of the COVID-19 pandemic, remote work and remote learning have both become the norm. Unfortunately, this shift to remote learning brings with it a myriad of cybersecurity concerns that need to be addressed in order to keep your...