How ESS Helps Push CAPEX into OPEX While Lowering TCO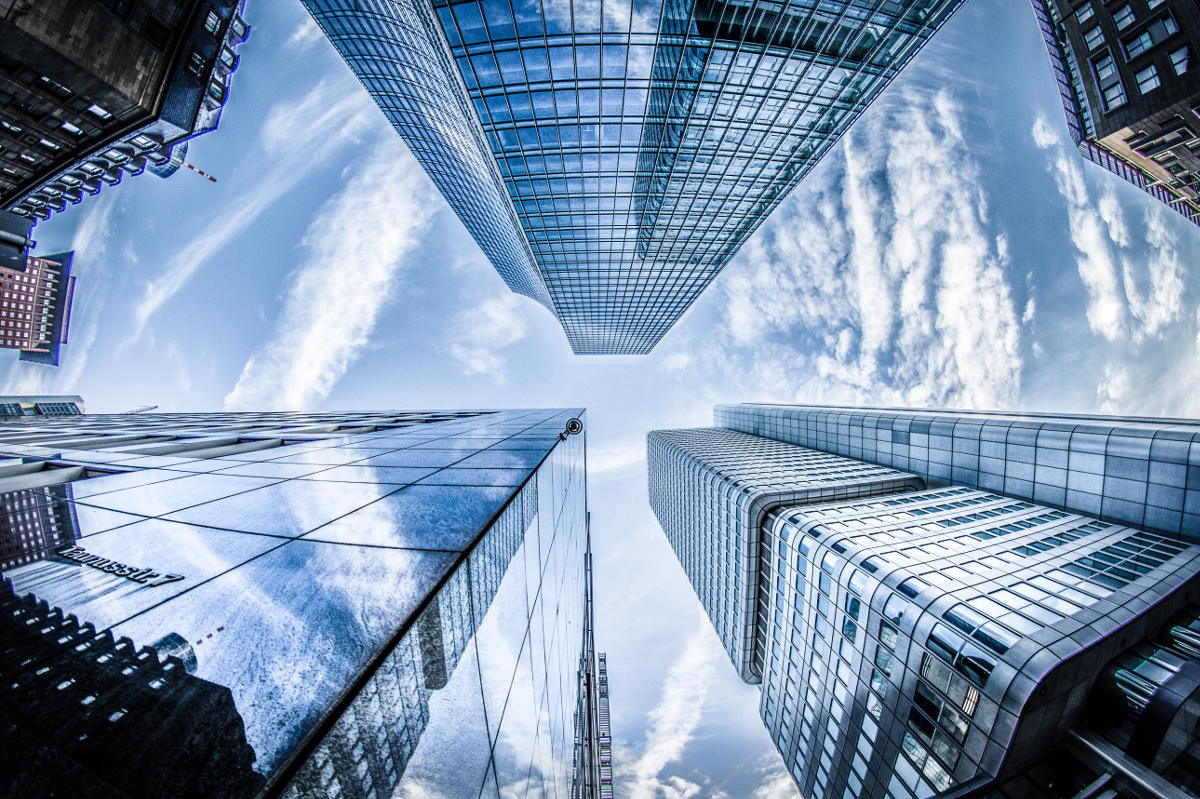 Transforming CAPEX (capital expenses) into OPEX (operational expenses) is a great way to spread expenses out over time. To help our clients achieve this goal while reducing their TCO costs, Rahi Systems now offers our signature ELEVATE services as a subscription-based model to enterprise customers.   
CAPEX vs OPEX: A Brief Primer
CAPEX (capital expenses) refers to an organization's large, long-term expenses and include physical assets such as buildings, equipment, machinery, and vehicles. On the other hand, OPEX (operating expenses) refers to a company's day-to-day expenses, such as employee salaries, rent, utilities, property taxes, and the cost of goods sold (COGS). 
There are a number of reasons organizations seek to transform capital expenses into operating expenses: 
Capital expenses are large, up-front purchases.

 Though organizations can either save up for these expenses or finance them using outside funds, these assets are expensive and, in the case of physical goods, can depreciate over time. Changing capital expenses into operating expenses allows organizations t

o 

break

 up 

the significant cost of large purchases 

into more manageable payments. This may be done

, for example,

 by

 

renting a workspace instead of purchasing one.

 

In the United States, capital expenses are not tax-deductible, while operating expenses are.

 By transforming a capital expense into an operations expense, US-based corporations can save money on their taxes.

 

 
What is TCO?
The TCO (total cost of ownership) refers to the purchase price of an asset, plus any associated operating and maintenance costs that must be incurred over the course of the asset's lifespan.  
This metric is useful because it allows organizations to consider how much an asset will really end up costing, not just the initial purchase price or start-up costs, and determine if an asset should be purchased outright or, where possible, leased or rented or enjoyed via a subscription model.  
ELEVATE Subscription Services (ESS)
ELEVATE subscription services is a Platform as a Service model. In Rahi's integrated solutions approach, Rahi allows enterprise customers to enjoy wired, wireless networks, security, and audio-video collaboration together as a service. In addition to the products and services covered under our Elevate platform, ESS customers enjoy managed services as well as support, delivering a seamless experience. 
Benefits of ESS include: 
Low upfront costs

.

 

This includes

 

cost predictability, elastic pricing models, and guaranteed OPEX cost efficiencies.

 

An easy deployment 

experience

. This includes

 hassle-free procurement and access to the latest innovative technology.

 

A flexible approach

. Enterprise customers can choose between 1

, 

2, and 3-year terms and 

are able to

 upgrade at any point during the contract.

 
Turning CAPEX into OPEX
 with ESS
The ESS model has a few distinct advantages over the traditional as a service (aaS) model in many areas, including: 
Hardware selection and design:

 Under 

the traditional aaS

 

m

odel, clients

 need

 to pay consulting and design fees. Under ESS, all these fees are included, and our standard design builds to improve efficiency.

 

Purchasing and setup costs:

 Under the

 traditional aaS

 

m

odel, clients 

need 

to purchase the entire system and set it up, resulting in high up-front costs. Under ESS, these costs are included in your subscription, dramatically reducing your overall capital expenses.

 

Operations and management:

 Under the 

traditional aaS

 

model, customers shoulder all operations and management costs. Under ESS, all of these costs are covered as part of your yearly subscription fee.

 

Equipment decommissioning and disposal

:

 Customers 

are 

responsible for the costs associated with decommissioning and disposing of old systems and equipment. Under ESS, all 

decommission,

 and disposal is included under your annual subscription fee.

 

Managed services and support

:

 The

 traditional aaS model 

doesn't

 offer

 any managed services or support, while ESS includes all of these additional services as part of your subscription fee.

 
 Another great benefit of ESS is the flexibility it offers. Under the traditional aaS model, clients commit to a full 3-year deployment term. By switching to the ESS model, clients can select 1, 2, or 3-year terms to best suit their needs. Should your needs change, you can upgrade your subscription easily. 
Leveraging ESS to Lower TCO
Because ESS is a subscription service that does away with upfront and additional costs, enterprise customers are able to lower their total cost of ownership. Not only are clients no longer responsible for purchase, installation, management, or operations cost, but they also enjoy managed services and support as part of their contract while traditionally these services were either not available (and had to be purchased from external sources) or incurred additional costs. 
For more information about Rahi System's ESS, please download our eBook. If you have any questions or would like to start your ESS subscription, please contact our experienced team. 
Stay in the Know on Changes in the Channel
Our once-monthly newsletter is curated for people working in the IT industry. Get your copy today.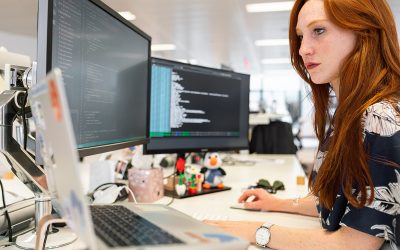 As we mark the first anniversary of the COVID-19 pandemic, remote work and remote learning have both become the norm. Unfortunately, this shift to remote learning brings with it a myriad of cybersecurity concerns that need to be addressed in order to keep your...