How do you manage fraud prevention?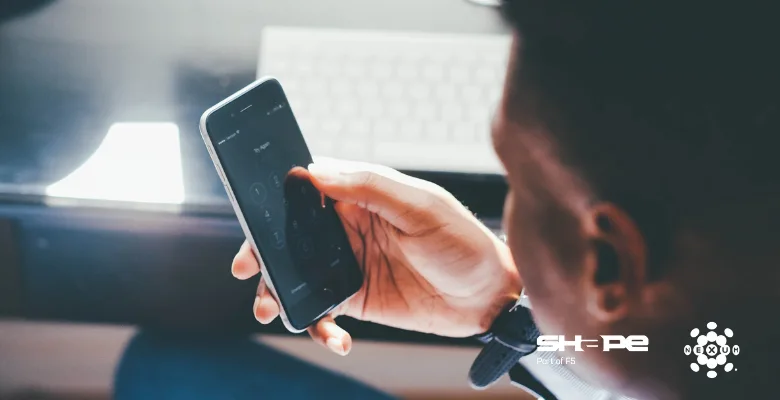 Financial aggregators can offer users granular control over their finances and currently deliver single-pane visibility to over 100 million customer accounts.
Popular platforms such as Mint, Yodlee, and Plaid are considered top-tier aggregators with robust security features in place. However, many smaller aggregators lack the funds and knowledge to adequately protect their customers from cybersecurity attacks.
Advanced Web Application Firewall (WAF)
Protection for today's new breed of cyber threats. Trusted by Chase Bank, JetBlue, Starbucks, & more.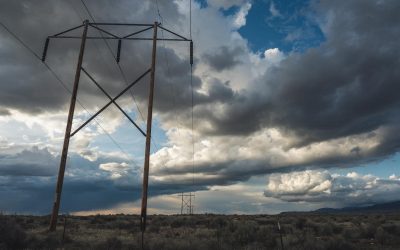 Recent global events have brought the issue of the digital divide to the forefront, highlighting how a reliable, high-speed internet connection has become essential for participation in everyday life.   How the Digital Divide Holds Americans Back   Many Americans...