How do you collect from Robocallers?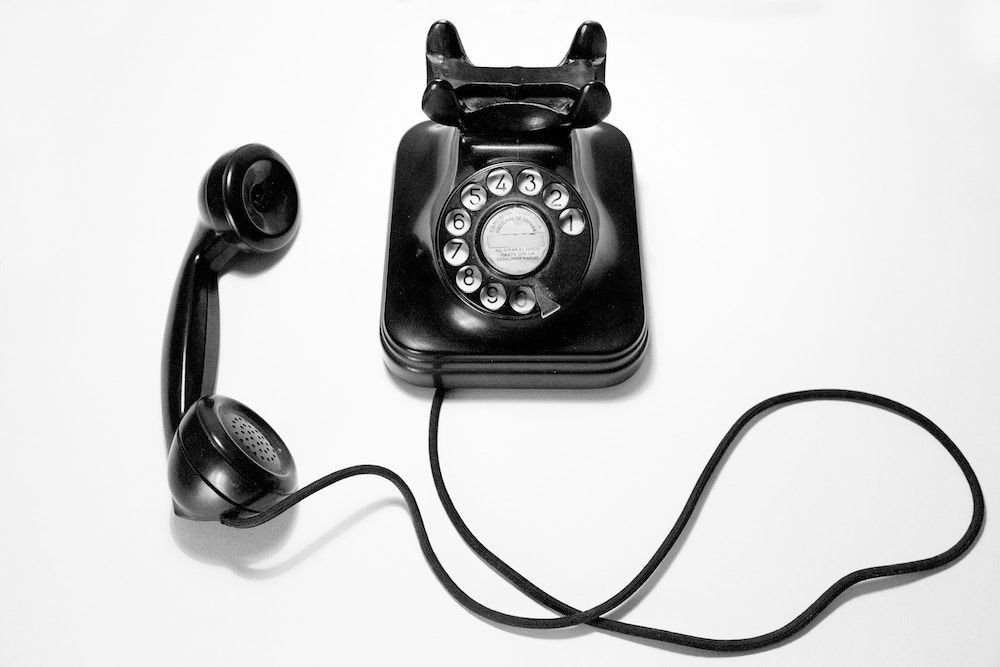 Telecommunications watchdogs have fined illegal robocallers millions over the past several years, but it turns out only a few thousand dollars has ever been collected.
According to The Wall Street Journal, "Since 2015, the Federal Communications Commission has ordered violators of the Telephone Consumer Protection Act, a law governing telemarketing and robodialing, to pay $208.4 million. That sum includes so-called forfeiture orders in cases involving robocalling, Do Not Call Registry and telephone solicitation violations."
The reason it's been so difficult to collect? Turns out it's as easy as closing down your business or changing its name to hide from the FCC. For overseas organizations, it's even easier as it's almost impossible to identify or seize foreign assets.
Stay in the Know on Changes in the Channel
Our once-monthly newsletter is curated for people working in the IT industry. Get your copy today.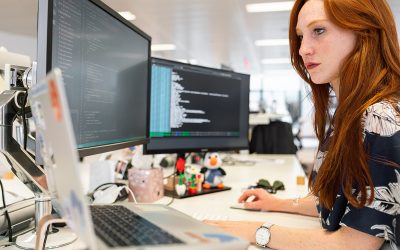 As we mark the first anniversary of the COVID-19 pandemic, remote work and remote learning have both become the norm. Unfortunately, this shift to remote learning brings with it a myriad of cybersecurity concerns that need to be addressed in order to keep your...