Closing the Digital Divide: How Broadband Benefits Families & Their Communities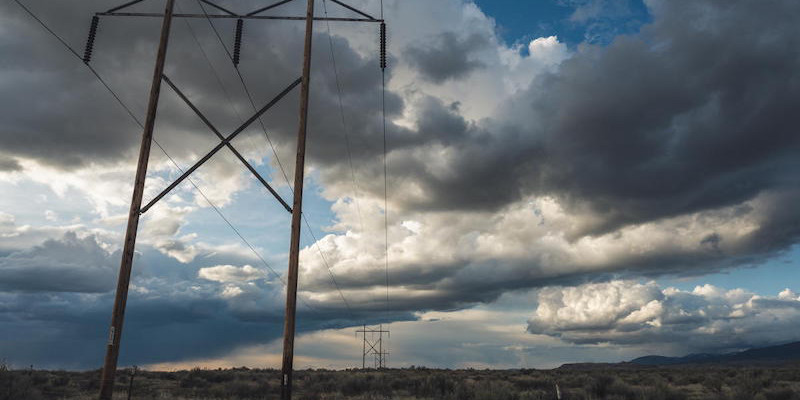 Recent global events have brought the issue of the digital divide to the forefront, highlighting how a reliable, high-speed internet connection has become essential for participation in everyday life.  
How the Digital Divide Holds Americans Back
Many Americans continue to lack access to reliable, high-speed internet connections. This digital divide (the gap between those who have access to broadband internet and those who do not ) impacts individual Americans, their families, and their communities. With the right tools, individuals are better set up for success, benefiting themselves, their families, and their communities. 
Closing the Digital Divide: The Benefits of Reliable, High-Speed Internet  
How Broadband Benefits End Users 
A good internet connection is vital for remote work, online learning, and telemedicine. These digital services can be a lifeline to Americans in small communities, now more than ever as life continues to move increasingly online.  
When someone is able to access reliable, high-speed internet, they are better able to work from home, greatly expanding the number of jobs available to them. It also allows students of all ages to access a wide array of educational resources, setting students up for success by expanding future career options.  
Remote work can also be a boon for communities with a high number of temporary or seasonal jobs, allowing workers to either switch full time to remote work or rely on remote work during the offseason, reducing unemployment. This benefits workers and their communities as incomes rise across the board and remain consistently high year-round. 
Telemedicine has become a vital lifeline for many small or rural communities, allowing residents to access specialists and other medical resources in large urban centers remotely. This improves residents' health as well as their overall quality of life. 
How Communities Benefit from Broadband 
When individuals achieve success, their entire community benefits. Better educated workforces with access to more job opportunities typically earn higher incomes, increasing tax revenue for the community, providing more funds for public services such as schools, hospitals, and roads. The ability to work from home also encourages residents to stay put and can entice workers from expensive urban centers to relocate to more affordable communities without the need to change jobs or careers. 
Commercial residents require reliable, high-speed internet to do business, and are more likely to relocate to a rural community if they know they will have access to broadband internet. An influx of new commercial residents, who bring both jobs and services, can help communities continue to flourish well into the future. 
How Broadband Benefits Service Providers 
The ability to offer broadband internet benefits service providers is a boon for service providers as well as individuals and communities. The ability to provide broadband internet allows service providers to increase their revenue streams by offering new services to existing customers and using their newly expanded offerings to attract new customers. New service offerings also offer new opportunities for bundled packages, which can improve customer stickiness, further safeguarding revenue streams. 
Offering a service that benefits the community at large, such as providing affordable broadband internet to the local library, can also improve customer relations. This helps service providers cement their brands locally. 
Choosing the Right Manufacturer to Suit Your Community's Needs 
Though many companies offer the hardware necessary to close the digital divide, our team consistently turns to Juniper. Juniper is known for producing high-quality products at competitive pricing, but what really sets them apart from the competition is their customer-centric approach to business. 
Service providers and municipalities alike can rest assured that EnfoPoint and Juniper will be there to help them every step of the way. Juniper shares our belief that all Americans should have access to affordable, reliable, high-speed internet regardless of location. They are actively working with companies like ours, as well as municipalities and service providers, to close the digital divide and ensure no American is left behind. 
Juniper's competitive pricing makes broadband internet affordable for all municipalities, even those with more modest budgets. Juniper's commitment to producing high-quality, reliable, and affordable products match our own, which is why EnfoPoint has chosen to partner with Juniper and feels confident suggesting Juniper products to our customers. 
If your community currently lacks broadband internet, our team is here to help.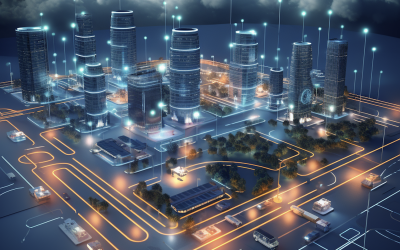 In today's digital age, finding the optimal networking solution for your organization is a crucial decision. The choice between on-premises and cloud-based solutions is pivotal, and requires a comprehensive understanding of the nuances before making an informed...