How are supply chains impacting your business?
"… if the past two-and-half years have proven anything, it's that solution providers are flexible, agile, and ready to revamp their business models if need be, to better serve their customers."
Here's what a few solution providers had to say about how year-long backlogs and extensive wait times for new equipment have changed the way they do business.
If you have a story to share, hit 'reply' and let us know about the creative ways you've shifted gears.

— Andrea, Contributor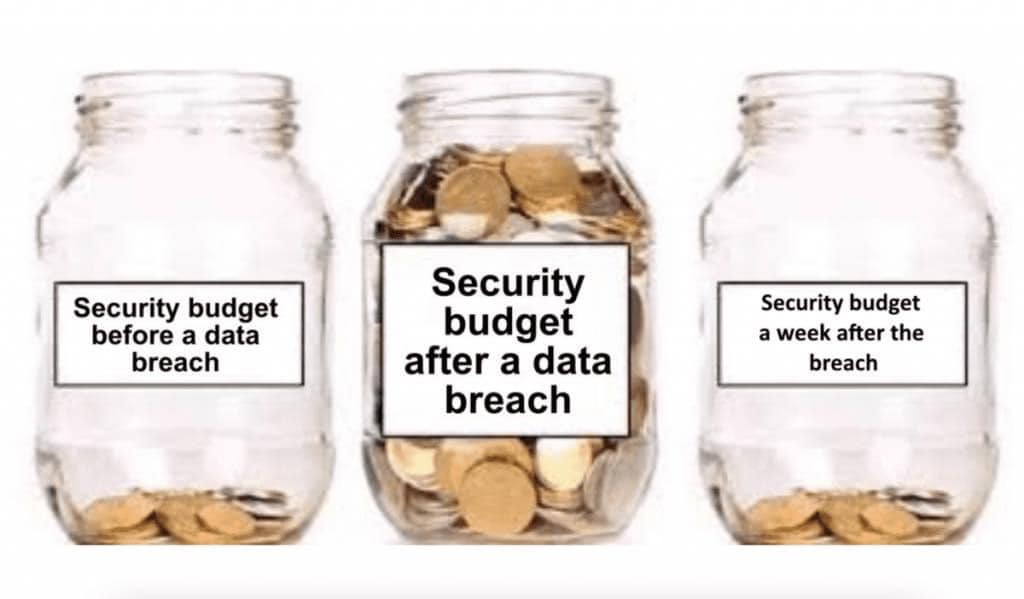 Image via it.humor.and.memes
1️⃣ DYK that board members covet data security as their number one concern?
However, 75% of these boards do not actively put stock into internal cybersecurity campaigns. Check out these tips for gaining board-level buy-in.

💰 Hackers are attempting to steal millions of dollars from businesses by bypassing multi-factor authentication
"Applying multi-factor authentication (MFA) is one of the best things that can be done to help secure user accounts from being compromised – but as with any other cybersecurity measure, malicious hackers are attempting to find ways to get around it." via ZDNET
📈 Reported ransomware incidents increased to 198 in July from 135 in June
Ransomware cases have jumped 47 percent amid a rise in attacks involving newer strains of malicious software infecting targets.
🏆 What's in it for them?
Profit is not always the end goal of hackers — which is why they occasionally fake their attacks. Take a look at three instances when famous ransomware gangs made the headlines by falsely claiming to have hacked major companies and learn what they got out of it.
👎 How cybersecurity vendors are misrepresenting zero trust
"The zero-trust vision that cybersecurity vendors are selling isn't the reality enterprises are experiencing. The disconnect begins during initial sales cycles, where the promises of ease of use, streamlined API integration and responsive service lead to enterprises buying solutions that don't work. Unfortunately, enterprises are getting more challenges than the vision vendors sold." — Venture Beat
Stay in the Know on Changes in the Channel
Our once-monthly newsletter is curated for people working in the IT industry. Get your copy today.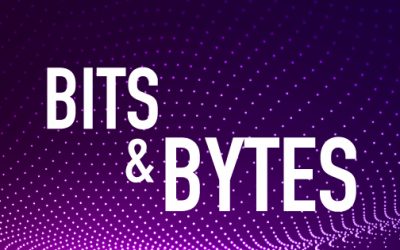 Do you ever take "down time"? You might not read work-related novels in your spare time, but there are plenty of book worms who can't get enough of a good mystery (especially with a good security theme and a focus on tech). Check out these eight summer fiction reads...