How a Digital Transformation Can Boost Productivity & Support Business Continuity Beyond the COVID-19 Era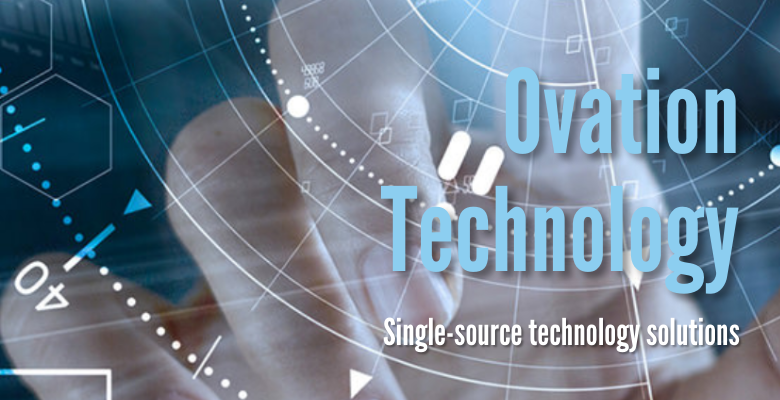 Digital transformation may just seem like a trendy new buzzword, but it represents a critical step that all organizations should be considering.
For many organizations, COVID-19 has put numerous initiatives, including digital transformations, on hold. While on the surface, it may seem like a good idea to delay new plans in favor of focusing on adapting to COVID's new normal, digital transformations are, in fact, more important than ever before.
LEARN WHY DIGITAL TRANSFORMATION IS MORE IMPORTANT NOW THAN EVER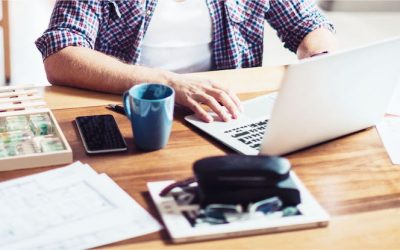 Episode SummaryOver the past two weeks, tech professionals globally have had to rapidly react and implement Work From Home (WFH) solutions due to the COVID-19 pandemic. With workplaces everywhere encouraging teams to practice social distancing and work remotely,...