How a Digital Transformation Can Boost Productivity & Support Business Continuity Beyond the COVID-19 Era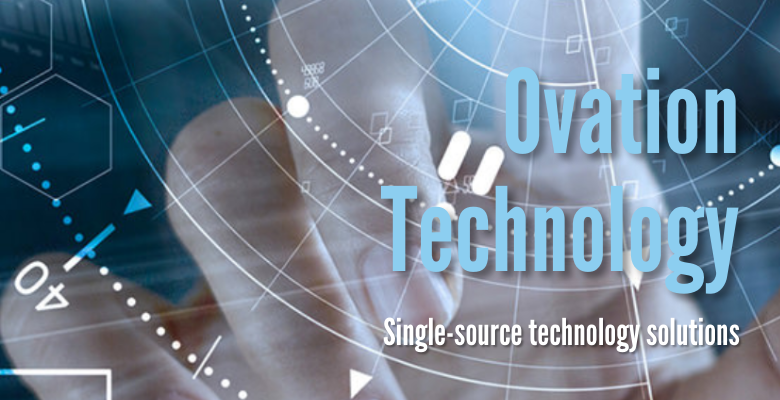 By Malcolm Waters, Ovation Technology
Digital transformation may just seem like a trendy new buzzword, but it represents a critical step that all organizations should be considering.
For many organizations, COVID-19 has put numerous initiatives, including digital transformations, on hold. While on the surface, it may seem like a good idea to delay new plans in favor of focusing on adapting to COVID's new normal, digital transformations are, in fact, more important than ever before.
Advanced Web Application Firewall (WAF)
Protection for today's new breed of cyber threats. Trusted by Chase Bank, JetBlue, Starbucks, & more.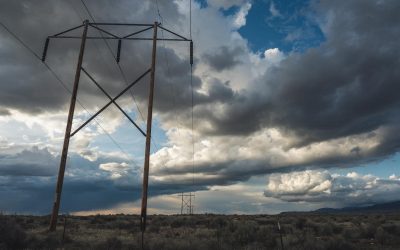 Recent global events have brought the issue of the digital divide to the forefront, highlighting how a reliable, high-speed internet connection has become essential for participation in everyday life.   How the Digital Divide Holds Americans Back   Many Americans...