Hospitals are struggling to combat cyber attacks
Hackers are increasingly launching malware attacks against medical organizations which cause disruptions in treatments and threaten confidential patient information stored in doctors' offices and hospitals. According to experts, the healthcare industry generally lags in cybersecurity measures to prevent and respond to attacks.
In fact, the risk for attacks has only increased amid the pandemic. Hackers have attempted to slow overburdened hospitals scrambling to treat surging numbers of sick patients. In April, Interpol alerted police forces in 194 countries to the heightened threat of cyber-attacks against hospitals.
Advanced Web Application Firewall (WAF)
Protection for today's new breed of cyber threats. Trusted by Chase Bank, JetBlue, Starbucks, & more.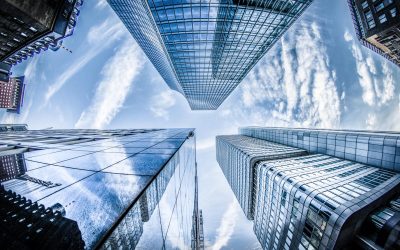 Transforming CAPEX (capital expenses) into OPEX (operational expenses) is a great way to spread expenses out over time. To help our clients achieve this goal while reducing their TCO costs, Rahi Systems now offers our signature ELEVATE services as a subscription-based...