Homeschooling for all ages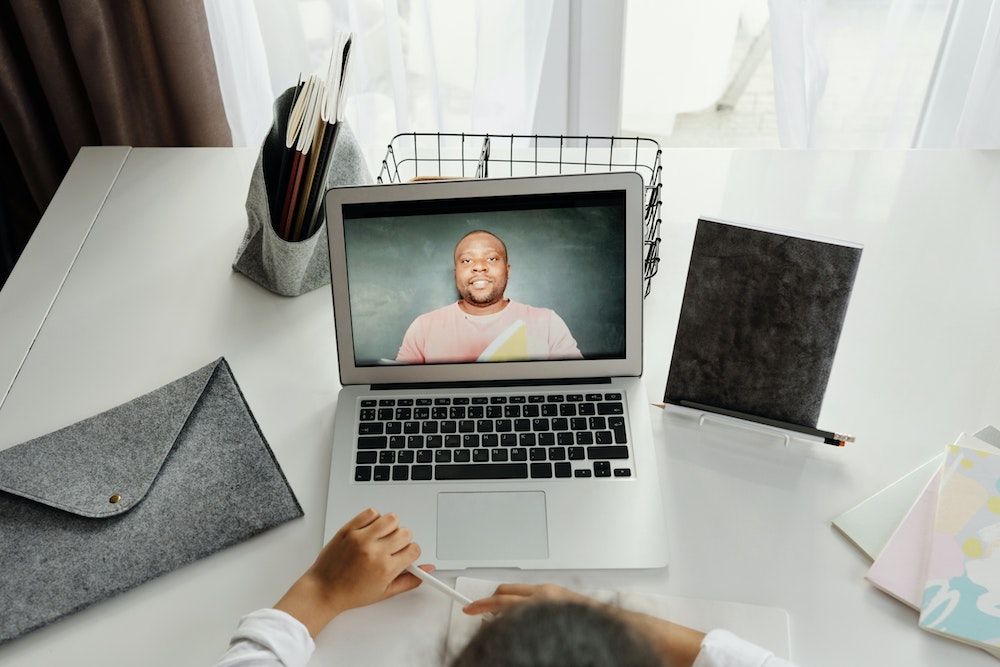 The pandemic is accelerating the boom in online learning as more adults join the millions of youth who have been studying at home during lockdowns.
Some adults are opting to watch recorded lessons with companies such as Skillshare and Udemy for example. Others are engaging in more traditional teacher-led lessons (such as learning to play a musical instrument) over video chat. However, educators do admit that online teaching works better for some subjects than others.
Are you picking up any new skills? Let us know which classes you're taking – and from where!
Advanced Web Application Firewall (WAF)
Protection for today's new breed of cyber threats. Trusted by Chase Bank, JetBlue, Starbucks, & more.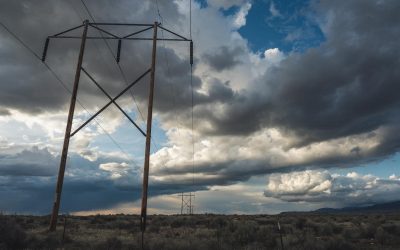 Recent global events have brought the issue of the digital divide to the forefront, highlighting how a reliable, high-speed internet connection has become essential for participation in everyday life.   How the Digital Divide Holds Americans Back   Many Americans...