Hollywood is shifting… again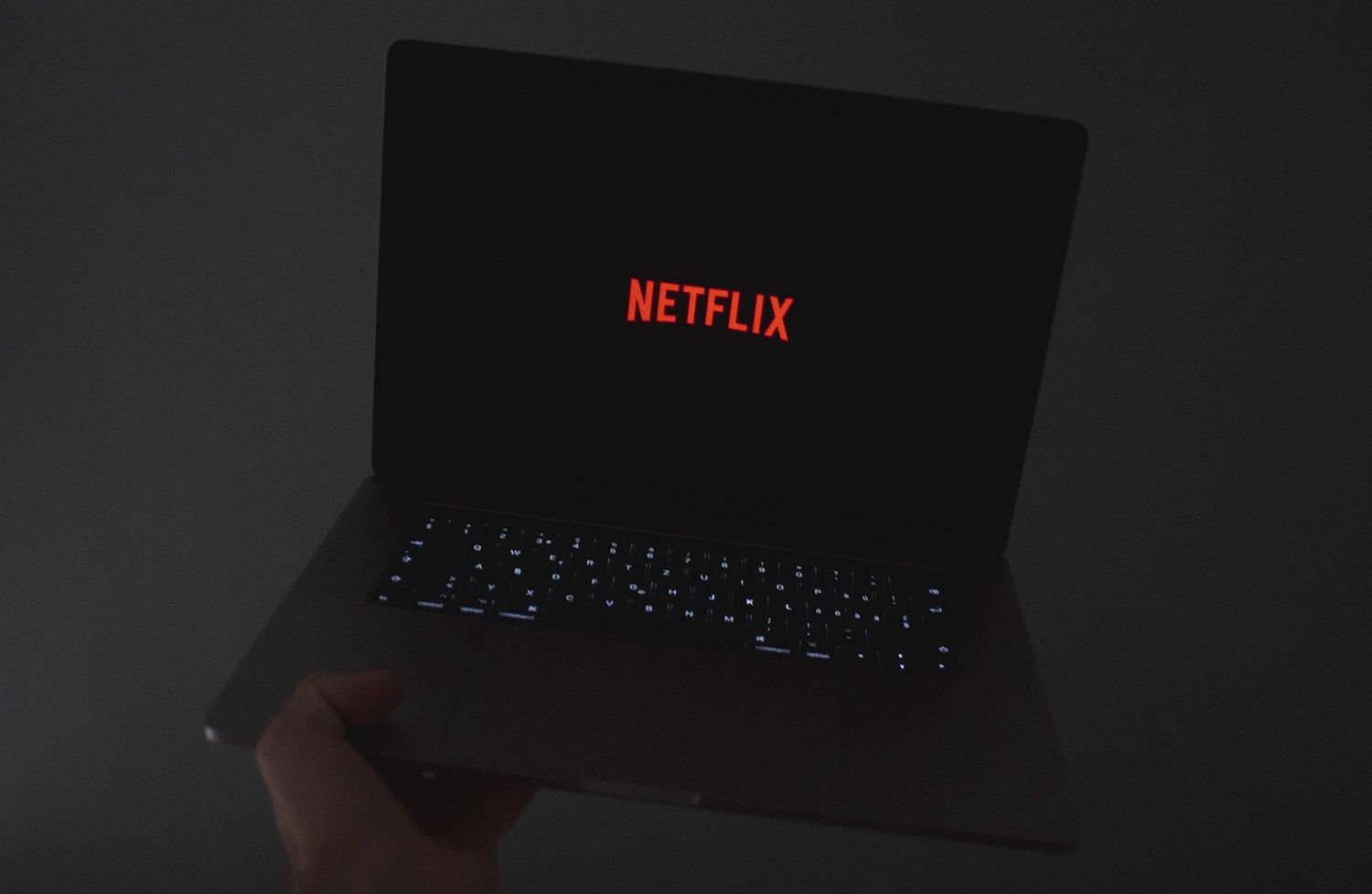 Humans are creatures of habit – and Hollywood is no exception. We've now hit yet another transformative generational period in media and it's all thanks to streaming services. This new challenger to the status quo has impacted how Hollywood operates in almost every way.
However, not everyone is on board with these latest trends. According to experts, "'Consumers are upset about the imminent changes in the media landscape,' consumer behavior researchers at the Langston Company concluded… 'These negative feelings are driven by fears of fragmentation, erosion of perceived value and the friction-cost of having multiple streaming accounts.'" Competition for viewers is just as fierce as ever.
Advanced Web Application Firewall (WAF)
Protection for today's new breed of cyber threats. Trusted by Chase Bank, JetBlue, Starbucks, & more.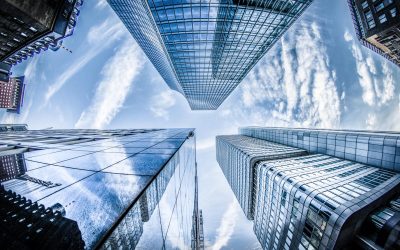 Transforming CAPEX (capital expenses) into OPEX (operational expenses) is a great way to spread expenses out over time. To help our clients achieve this goal while reducing their TCO costs, Rahi Systems now offers our signature ELEVATE services as a subscription-based...