Higher Education Requires Higher Cybersecurity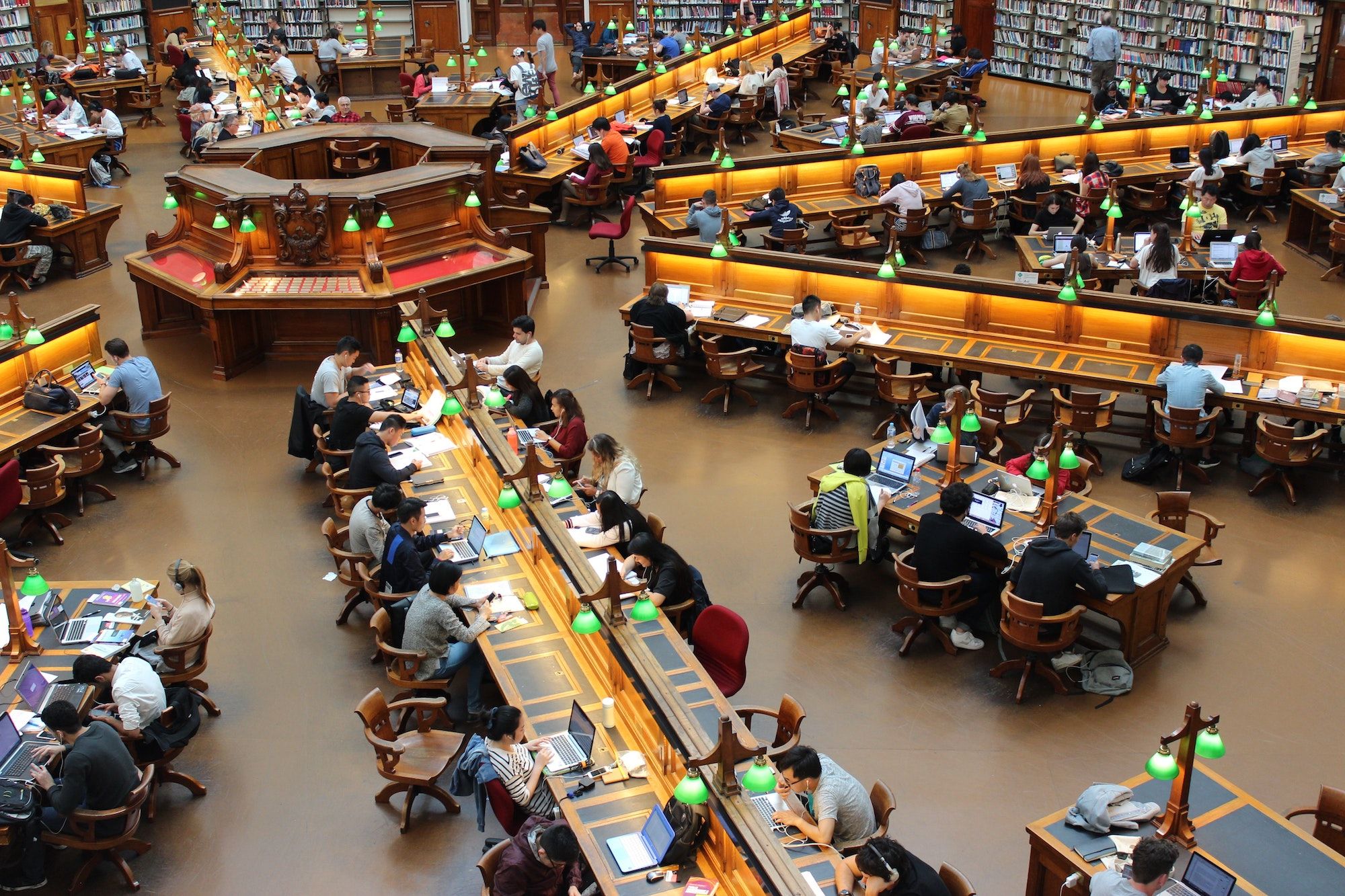 The sheer amount of data that colleges, universities, and other post-secondary schools deal with on a daily basis is practically unfathomable. As such, higher education is embracing modern networking technology because of the many advantages it offers both students and institutions.
Stay in the Know on Changes in the Channel
Our once-monthly newsletter is curated for people working in the IT industry. Get your copy today.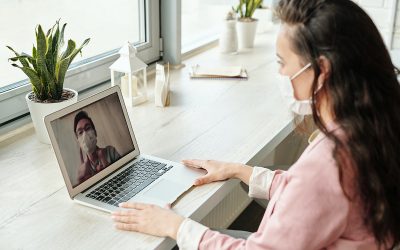 The COVID-19 pandemic has affected how we work, live, learn, and socialize in many ways. Technology has evolved rapidly to facilitate this new way of life, allowing us to swap in-person meetings for video conferencing calls and changing how organizations, including...