Higher Education Requires Higher Cybersecurity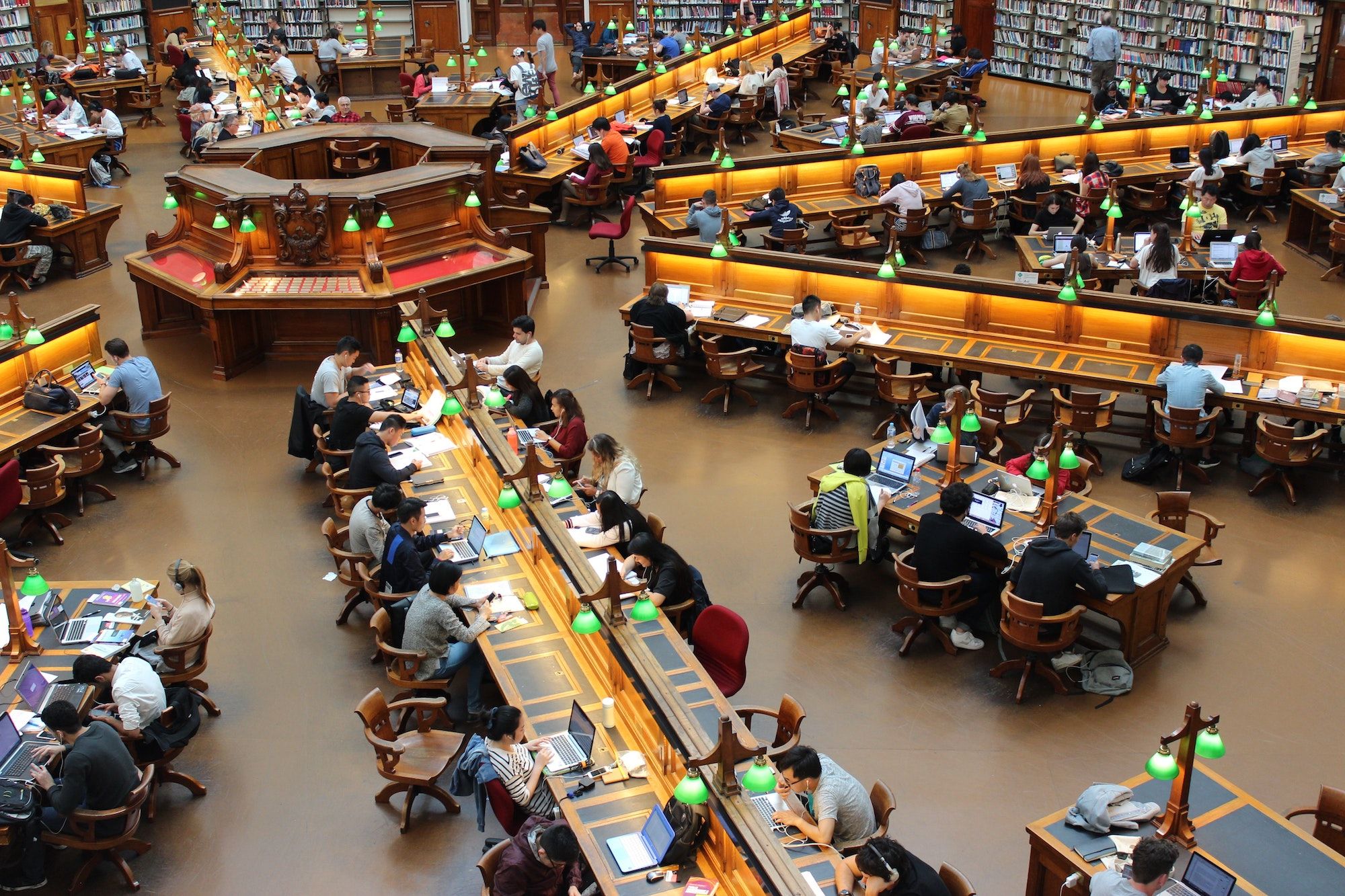 The sheer amount of data that colleges, universities, and other post-secondary schools deal with on a daily basis is practically unfathomable. As such, higher education is embracing modern networking technology because of the many advantages it offers both students and institutions.
Advanced Web Application Firewall (WAF)
Protection for today's new breed of cyber threats. Trusted by Chase Bank, JetBlue, Starbucks, & more.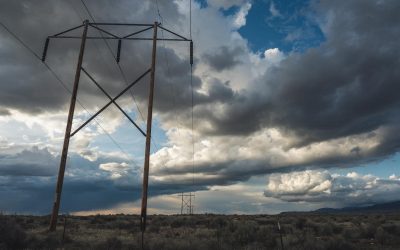 Recent global events have brought the issue of the digital divide to the forefront, highlighting how a reliable, high-speed internet connection has become essential for participation in everyday life.   How the Digital Divide Holds Americans Back   Many Americans...