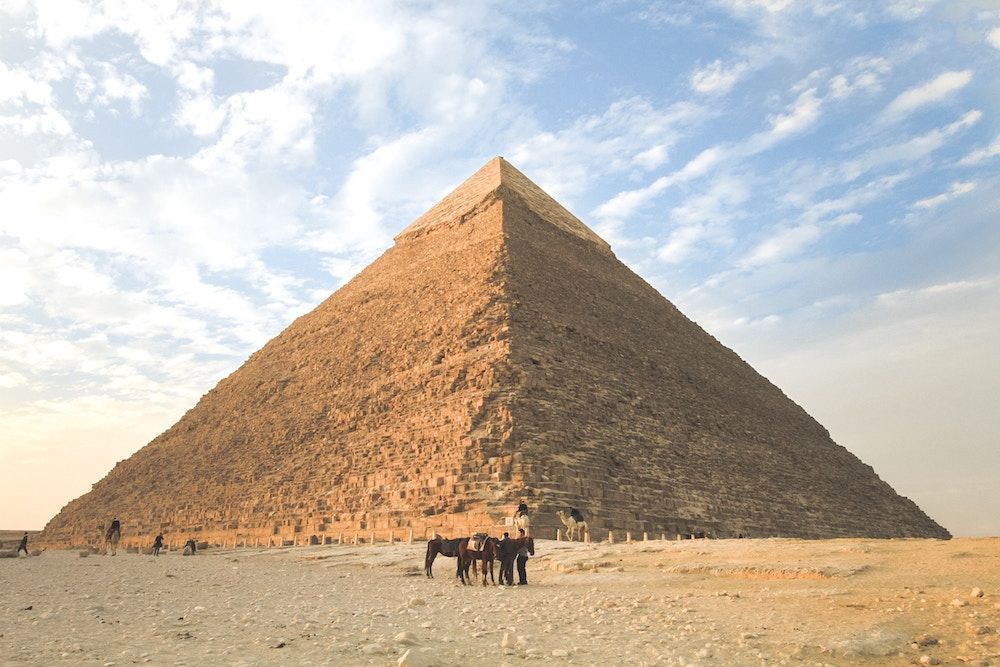 Ever wonder what people 3,000 years ago sounded like? Now you have your chance! Scientists have successfully reconstructed an ancient human voice, specifically an Egyptian mummy names Nesyamun.
According to experts, "To recover this echo from the past, scientists placed the mummy in a computerized tomography scanner (pictured). This allowed them to create a 3D model of his vocal tract, the dimensions of which shape the unique sound of a person's voice."
Stay in the Know on Changes in the Channel
Our once-monthly newsletter is curated for people working in the IT industry. Get your copy today.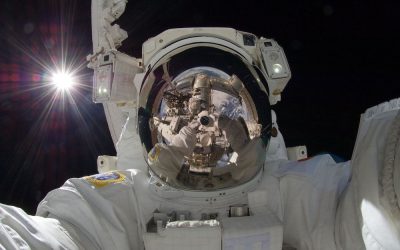 Before you start booking your flights into space, there are plenty of changes that need to take place on space stations to accommodate increased traffic. From international relations with Russia to the price of commercial flights, take a look at the challenges that...