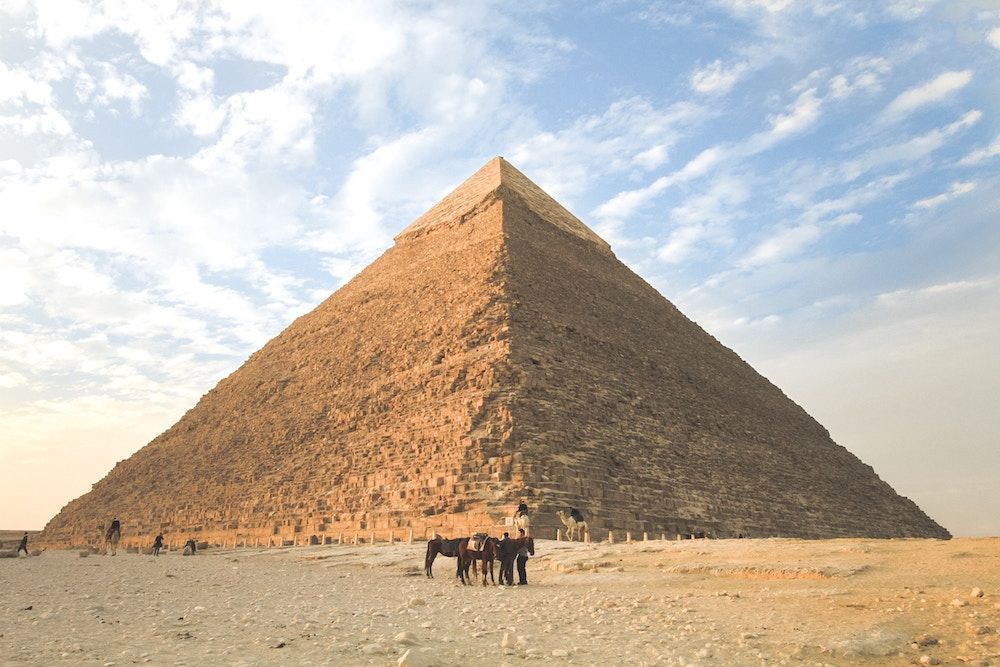 Ever wonder what people 3,000 years ago sounded like? Now you have your chance! Scientists have successfully reconstructed an ancient human voice, specifically an Egyptian mummy names Nesyamun.
According to experts, "To recover this echo from the past, scientists placed the mummy in a computerized tomography scanner (pictured). This allowed them to create a 3D model of his vocal tract, the dimensions of which shape the unique sound of a person's voice."
Advanced Web Application Firewall (WAF)
Protection for today's new breed of cyber threats. Trusted by Chase Bank, JetBlue, Starbucks, & more.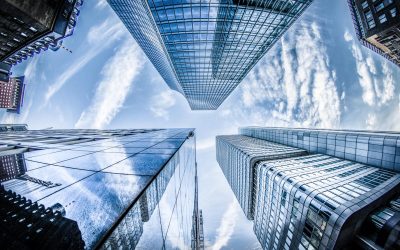 Transforming CAPEX (capital expenses) into OPEX (operational expenses) is a great way to spread expenses out over time. To help our clients achieve this goal while reducing their TCO costs, Rahi Systems now offers our signature ELEVATE services as a subscription-based...