Google's new reinforcement-learning AI optimizes chip placement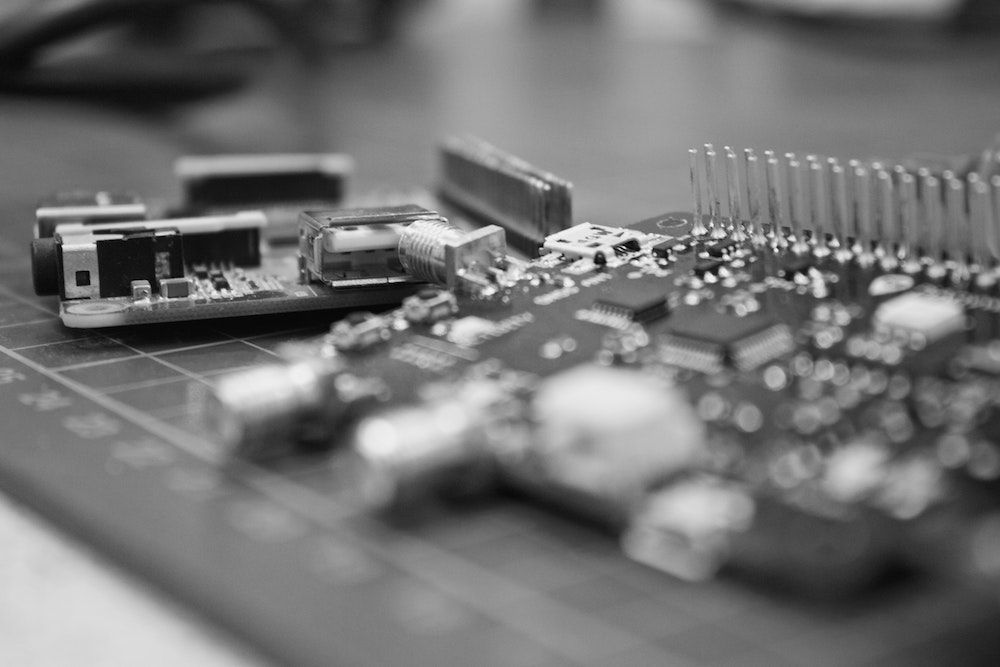 Traditionally, engineers have manually designed computer chip configurations that minimize the amount of wire used to increase efficiencies. Then, automation software simulates and verified performance which can take up to 30 hours for a single floor plan.
"In response to these challenges, Google researchers Anna Goldie and Azalia Mirhoseini took a new approach: reinforcement learning… After checking the designs with the electronic design automation software, the researchers found that many of the algorithm's floor plans performed better than those designed by human engineers."
Hopefully these algorithms will speed up design processes and lead to accelerated AI advancement.
Advanced Web Application Firewall (WAF)
Protection for today's new breed of cyber threats. Trusted by Chase Bank, JetBlue, Starbucks, & more.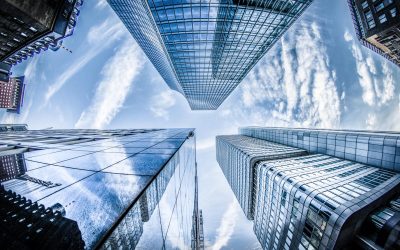 Transforming CAPEX (capital expenses) into OPEX (operational expenses) is a great way to spread expenses out over time. To help our clients achieve this goal while reducing their TCO costs, Rahi Systems now offers our signature ELEVATE services as a subscription-based...