Google Decides They Want to be More Like Teams & Zoom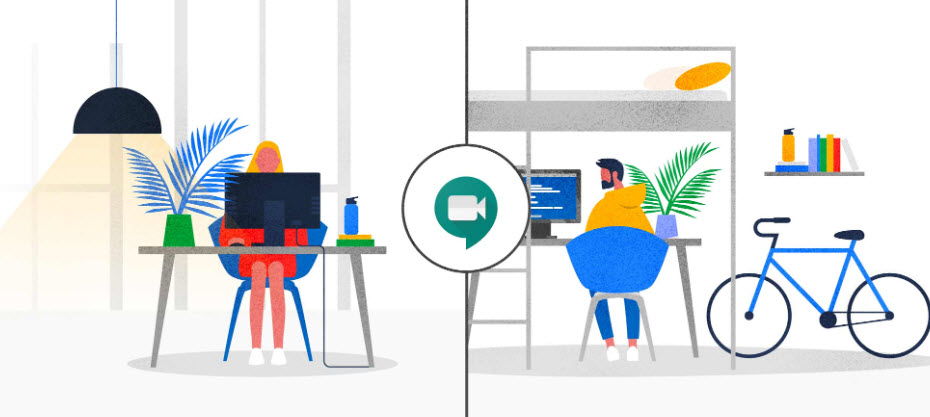 Google Decides They Want to be More Like Teams & Zoom
A couple of weeks old but I came across a post from Google about upcoming changes to GMeet. Namely, they've decided that they want to copy Zoom and Teams by adding things like:
Customizable backgrounds
Increasing the number of people visible on screen at once to up to 16 people
Interactivity features like polling, "hand-raising", Q&A, etc.
These are all good changes and it's nice to see Google catching up with the market. If you use GSuite, you should be pretty stoked!
Stay in the Know on Changes in the Channel
Our once-monthly newsletter is curated for people working in the IT industry. Get your copy today.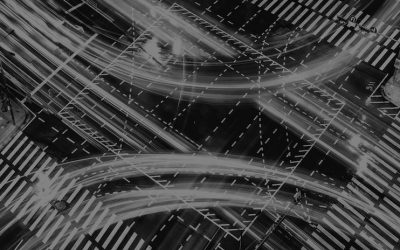 Mist Wi-Fi access points and Juniper security hardware can be deployed using zero-touch provisioning, so organizations can deploy managed network equipment without requiring technicians visit employee homes. Juniper's cloud-based management solutions are easily...