Google Decides They Want to be More Like Teams & Zoom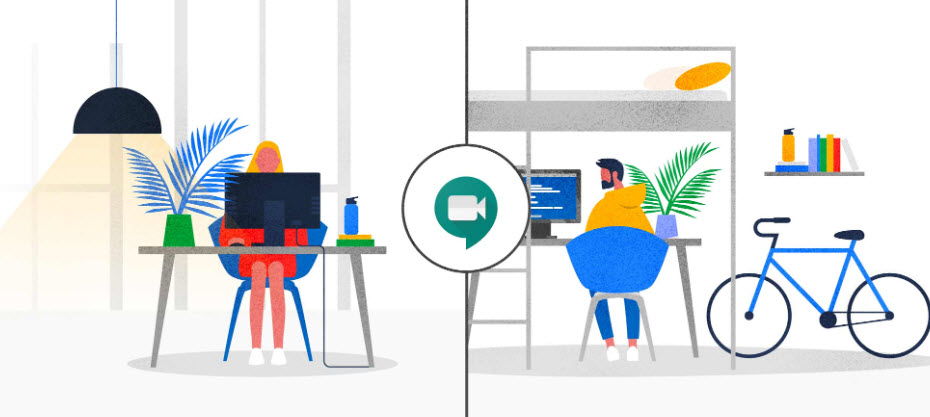 Google Decides They Want to be More Like Teams & Zoom
A couple of weeks old but I came across a post from Google about upcoming changes to GMeet. Namely, they've decided that they want to copy Zoom and Teams by adding things like:
Customizable backgrounds
Increasing the number of people visible on screen at once to up to 16 people
Interactivity features like polling, "hand-raising", Q&A, etc.
These are all good changes and it's nice to see Google catching up with the market. If you use GSuite, you should be pretty stoked!
Advanced Web Application Firewall (WAF)
Protection for today's new breed of cyber threats. Trusted by Chase Bank, JetBlue, Starbucks, & more.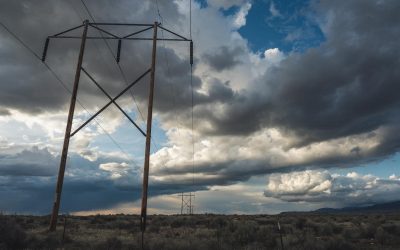 Recent global events have brought the issue of the digital divide to the forefront, highlighting how a reliable, high-speed internet connection has become essential for participation in everyday life.   How the Digital Divide Holds Americans Back   Many Americans...