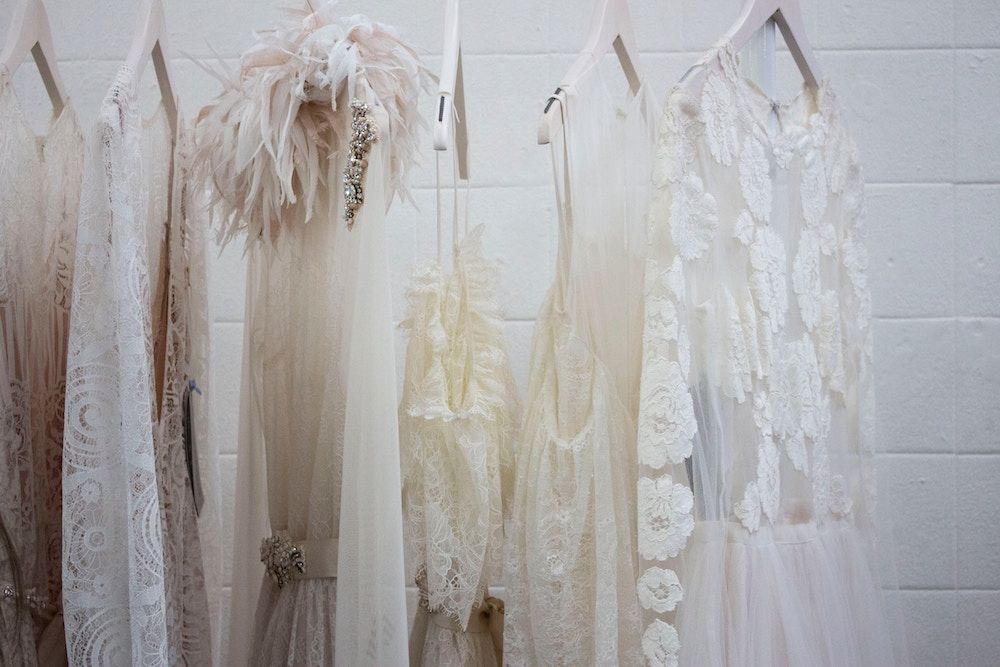 Looking to eliminate the hassle of laundry baskets and washing machines? Samsung's new AirDresser might be the perfect new gadget for your bedroom!
Quieter than a washing machine and gentler on clothes, the AirDresser is toted to be more efficient and less wasteful than traditional cleaning methods. Amazingly this wardrobe doesn't even need a fixed water supply or drainage, instead it uses two portable containers at the base of the dresser.
Of course, it wouldn't be a true Samsung gadget without AI features so the AirDresser is equipped to learn what clothes you own and even suggest the best way of cleaning them.
Sounds like laundry is now dummy-proof!
Advanced Web Application Firewall (WAF)
Protection for today's new breed of cyber threats. Trusted by Chase Bank, JetBlue, Starbucks, & more.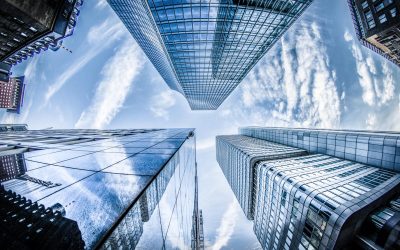 Transforming CAPEX (capital expenses) into OPEX (operational expenses) is a great way to spread expenses out over time. To help our clients achieve this goal while reducing their TCO costs, Rahi Systems now offers our signature ELEVATE services as a subscription-based...