"Good News" Surrounding COVID-19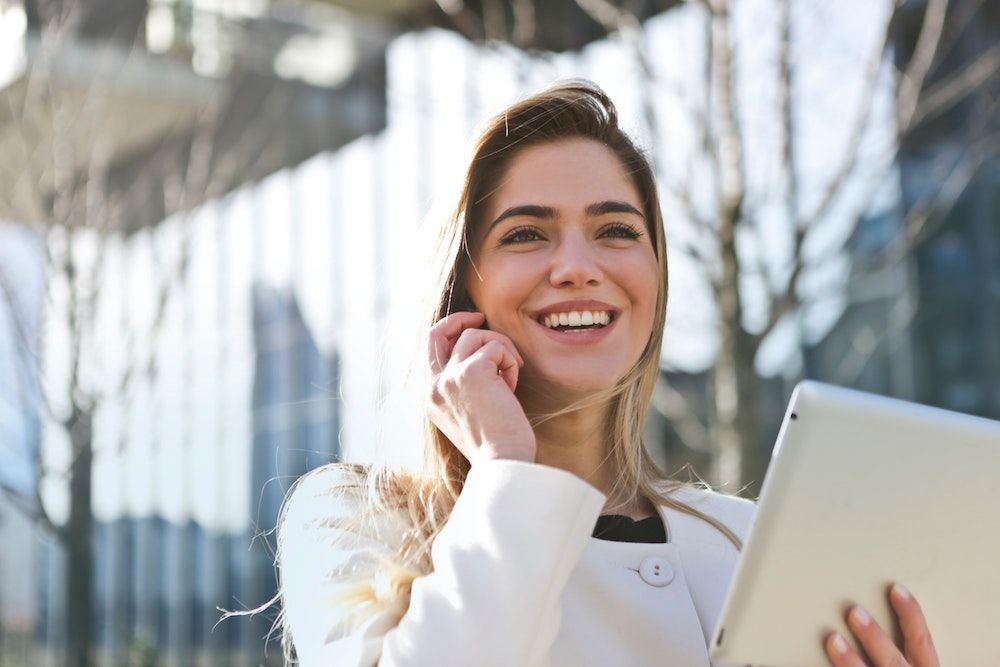 Looking for some positivity amongst the flood of nerve-wracking updates on the COVID-19 outbreak? Here's our daily roundup of the top hopeful headlines about the global response to the pandemic.
A volunteer 'sewing squad' distributed more than 55,000 masks to vulnerable communities in 3 months. They're not slowing down
ABC 17 News | June 29, 2020
Italian study shows lower viral load in COVID-19 patients in May than April peak
Reuters | June 29, 2020
CanSino's COVID-19 vaccine candidate approved for military use in China
Reuters | June 28, 2020
Virus death toll drops to 5 in NY, once the US epicenter
AP | June 28, 2020
Furloughed from her job, she's now the 'Lasagna Lady' who cooks free meals for first responders and friends
CNN | June 28, 2020
Scotland 'not far away' from eliminating coronavirus
BBC | June 26, 2020
Special Report: As world approaches 10 million coronavirus cases, doctors see hope in new treatments
Reuters | June 26, 2020
Does Covid-19 spread through food? The evidence says 'highly unlikely'
SCMP | June 26, 2020
CT 'On Track' To Contain Coronavirus New Report Says
Patch | June 25, 2020
114-year-old Ethiopian 'recovers from coronavirus'
BBC | June 25, 2020
Check back daily for more good news updates!
Stay in the Know on Changes in the Channel
Our once-monthly newsletter is curated for people working in the IT industry. Get your copy today.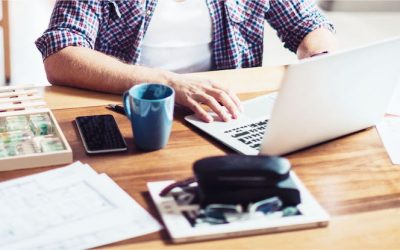 Episode SummaryOver the past two weeks, tech professionals globally have had to rapidly react and implement Work From Home (WFH) solutions due to the COVID-19 pandemic. With workplaces everywhere encouraging teams to practice social distancing and work remotely,...