"Golden Rice" has been approved as safe for consumption in the Philippines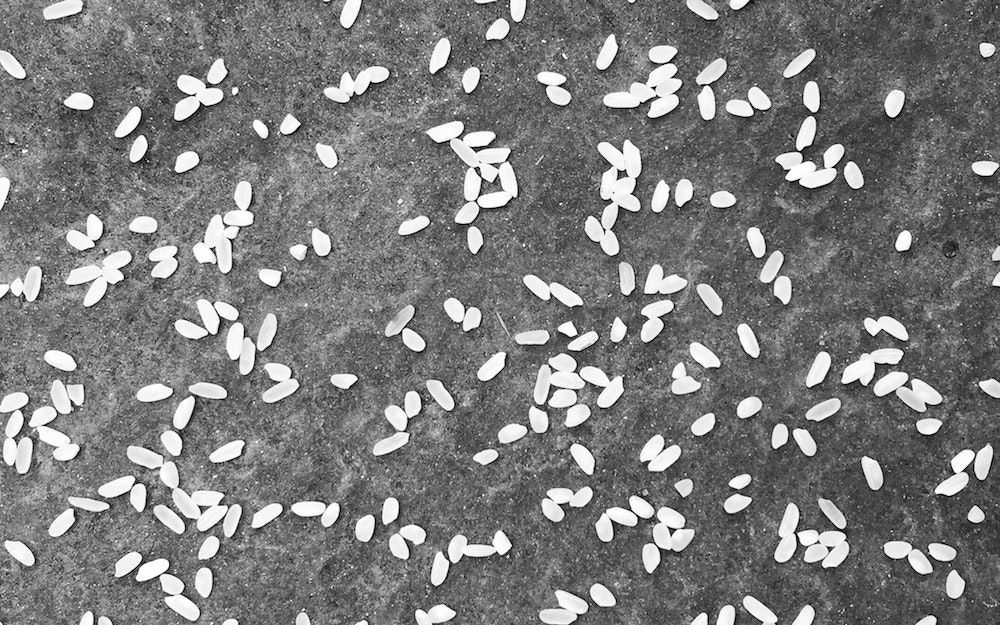 The Philippines' Department of Agriculture has declared a new genetically modified crop, dubbed "Golden Rice", as safe as conventional rice and can now be legally consumed and processed. The reason it's making headlines? This is the first GMO crop created (and approved!) to combat a public health issue in a low-income country.
According to experts, "the Philippines is one of several lower-income countries with widespread vitamin A deficiency, a dietary condition that can cause blindness and hamstring the immune system. More than half a million children die from the deficiency each year, in large part because they don't consume enough beta-carotene, which is present in only scant amounts in staple grains like rice."
Advanced Web Application Firewall (WAF)
Protection for today's new breed of cyber threats. Trusted by Chase Bank, JetBlue, Starbucks, & more.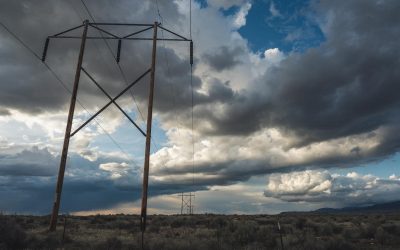 Recent global events have brought the issue of the digital divide to the forefront, highlighting how a reliable, high-speed internet connection has become essential for participation in everyday life.   How the Digital Divide Holds Americans Back   Many Americans...