"Golden Rice" has been approved as safe for consumption in the Philippines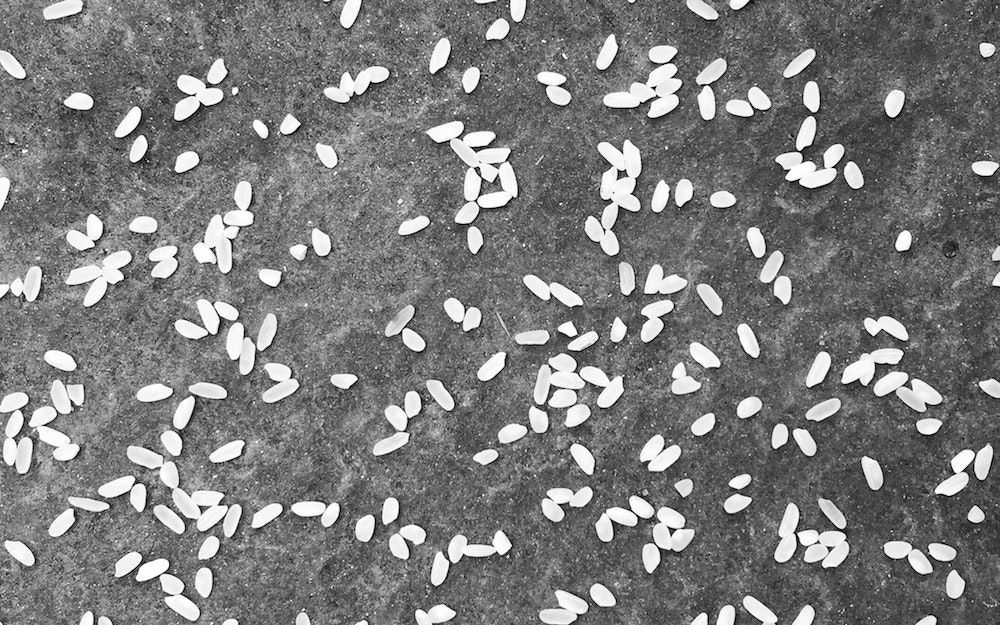 The Philippines' Department of Agriculture has declared a new genetically modified crop, dubbed "Golden Rice", as safe as conventional rice and can now be legally consumed and processed. The reason it's making headlines? This is the first GMO crop created (and approved!) to combat a public health issue in a low-income country.
According to experts, "the Philippines is one of several lower-income countries with widespread vitamin A deficiency, a dietary condition that can cause blindness and hamstring the immune system. More than half a million children die from the deficiency each year, in large part because they don't consume enough beta-carotene, which is present in only scant amounts in staple grains like rice."
Stay in the Know on Changes in the Channel
Our once-monthly newsletter is curated for people working in the IT industry. Get your copy today.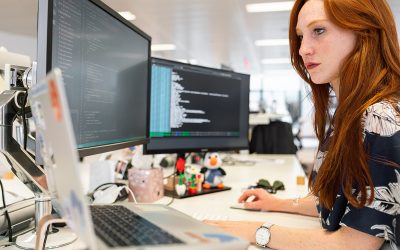 As we mark the first anniversary of the COVID-19 pandemic, remote work and remote learning have both become the norm. Unfortunately, this shift to remote learning brings with it a myriad of cybersecurity concerns that need to be addressed in order to keep your...