Getting Back to Business: A Structured Approach to Moving Forward…
How can you build, scale, and secure your network in an era of social distancing?
Experts from Structured Communications Systems are helping us cut through the hype and get down to what businesses should be doing and thinking about right now from an IT point of view.
Discussion Takeaways:
Finding Your Structure – What's happening out there, is it hype-ful or helpful, and what are the IT ducks that businesses should have in a row?
Moving Forward – What should businesses be doing and thinking about over the next 90 and 180 days, and how can your technology help you along the way?
Solving Problems With Aruba – Aruba recently announced their "reimagined workplace", complete with Covid-19 centric toolsets such as contract tracing. How practical are these solutions, and are they right for your use case?
Our goal is to provide value by discussing the challenges businesses are facing today and how they can address them.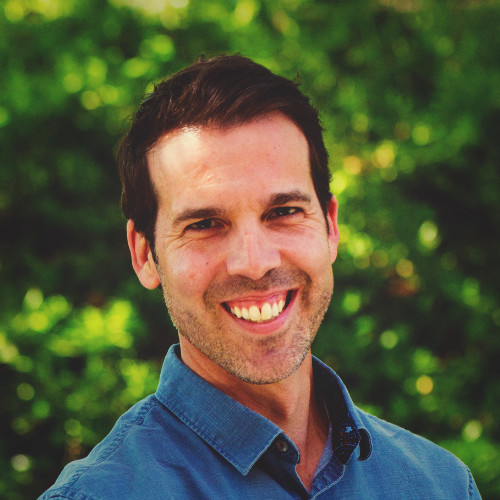 Nick Dinsmoor, Host
Chief Operating Officer, ReelAxis
Nick brings people, processes, and technology together to implement and measure next-generation marketing strategies and has worked in the channel as both a vendor and MSP.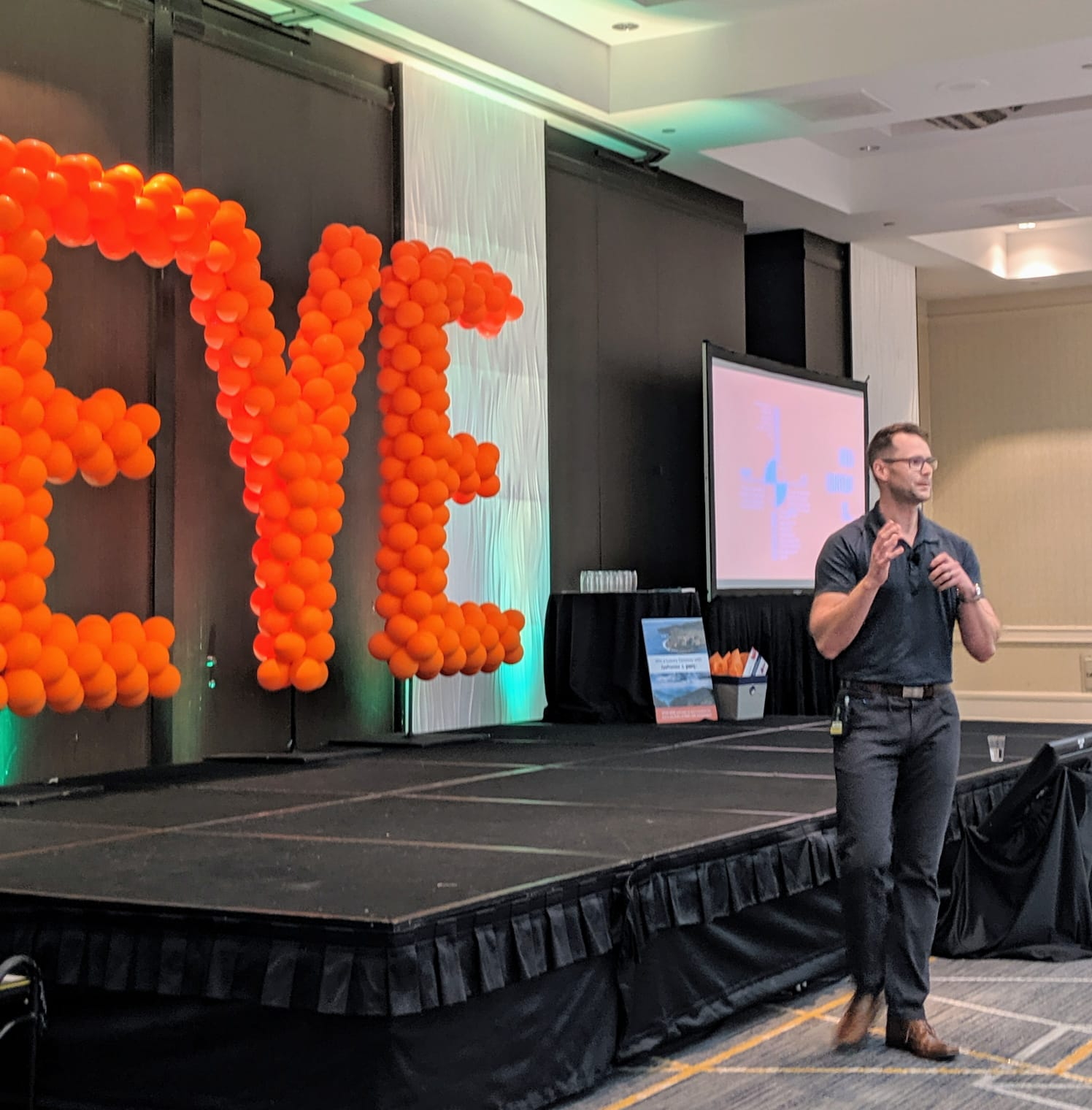 Cameron Martel, Host
Product Manager & SEO Specialist, ReelAxis
Cameron has a passion for technology and loves to explore how companies can integrate tech into their content and marketing strategies. His specialty is in website strategy, UX, SEO, and content strategy.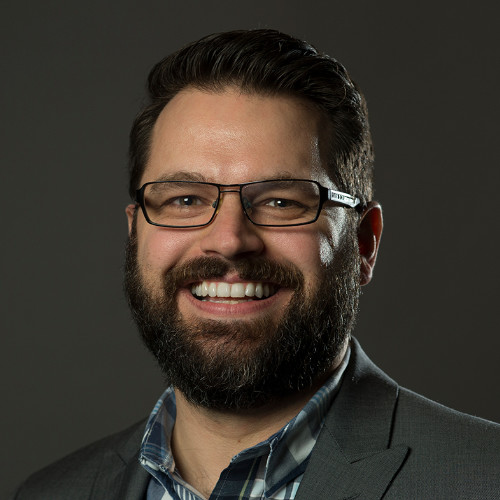 Bill Tracy, Guest
VP – Technology Solutions, Structured Communication Systems
A self-described IT geek that loves how technology and business drive each other forward.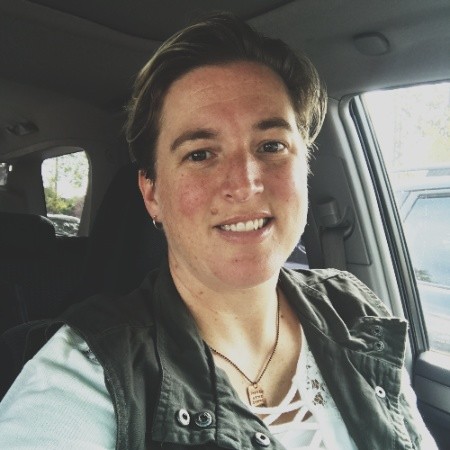 Cheryl Hanna, Guest
Senior Network Engineer, Structured Communication Systems
An infrastructure professional with more than a decade planning, deploying, configuring, and repairing networks.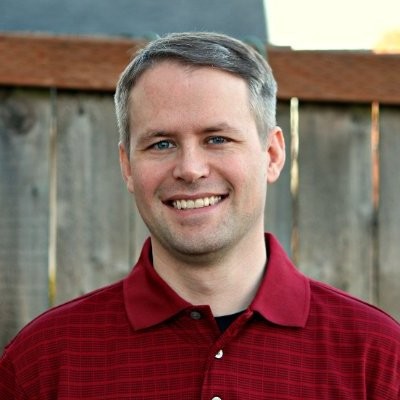 David Ritchey, Guest
Director, Enterprise Networking, Structured Communication Systems
A data-driven professional that brings a holistic view to enterprise networking opportunities.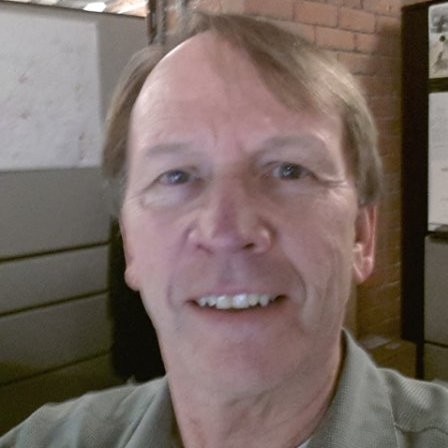 Don Wright, Guest
Wireless Engineer, Structured Communication Systems
A seasoned professional with a particular fondness for higher-education IT; the person you want on-hand for your WLAN systems.
Stay in the Know on Changes in the Channel
Our once-monthly newsletter is curated for people working in the IT industry. Get your copy today.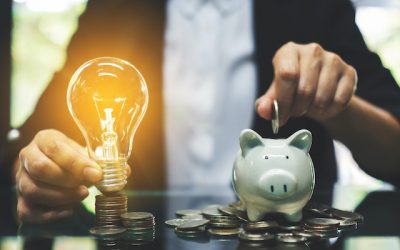 By: Joseph Javien The cloud has revolutionized IT. The migration from data centers and on-premises equipment has quickened its pace quarter after quarter. Profits for cloud providers are soaring, and organizations are in a bidding war for resources that have relevant...