Get the facts about your network security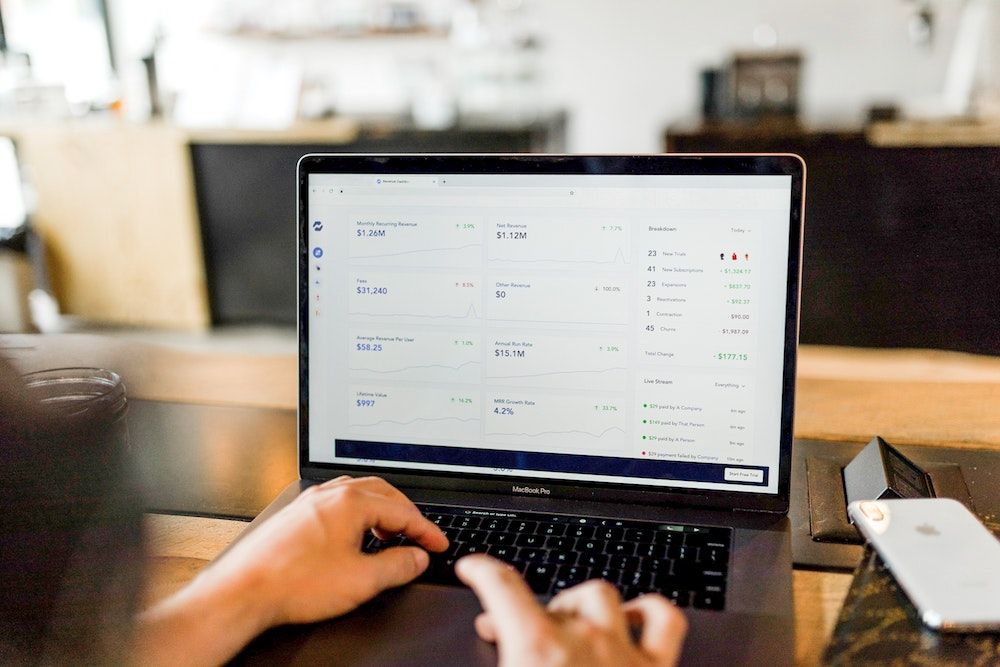 A Fortinet Cyber Threat Assessment is a no cost, quick way to gain a comprehensive review of security, productivity and performance. With no interruption to your infrastructure, this easy assessment can help you better understand:
Security
Attachment-based attacks detected
Malicious URL link analysis
Impersonation-based threats
Productivity
Spam and top spam sender breakdown
Newsletter domains identified
Spam to valid email ratio
Utilization
Email bandwidth used per day / hour
Total email counts by day / hour
Email size and impact analysis
Advanced Web Application Firewall (WAF)
Protection for today's new breed of cyber threats. Trusted by Chase Bank, JetBlue, Starbucks, & more.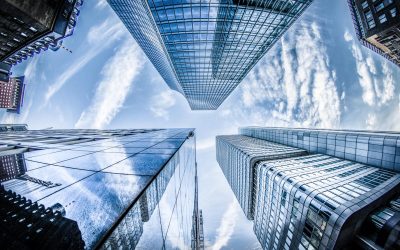 Transforming CAPEX (capital expenses) into OPEX (operational expenses) is a great way to spread expenses out over time. To help our clients achieve this goal while reducing their TCO costs, Rahi Systems now offers our signature ELEVATE services as a subscription-based...