Get the facts about your network security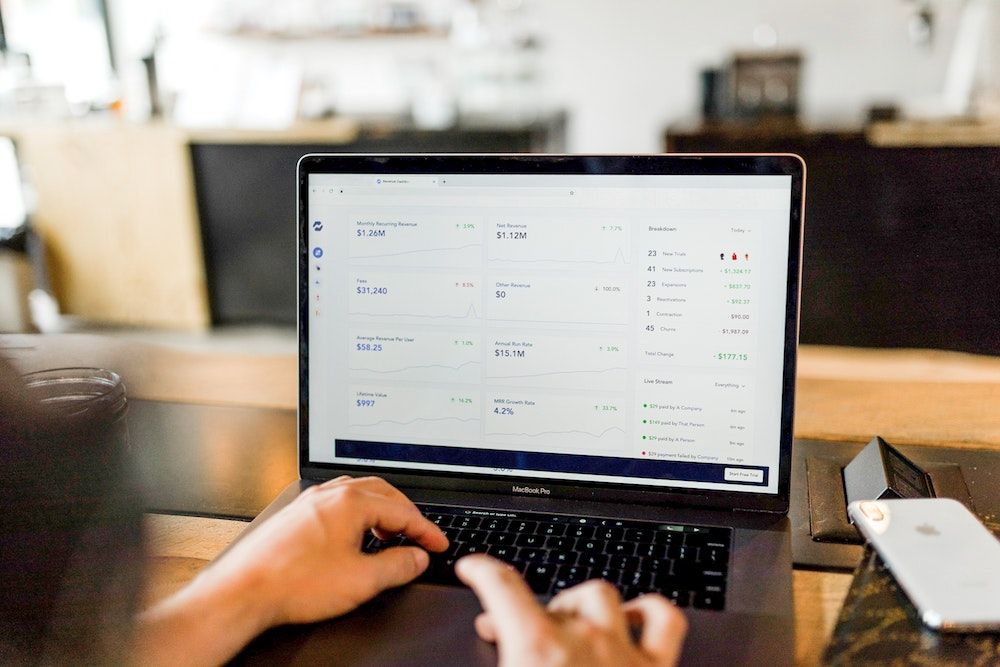 A Fortinet Cyber Threat Assessment is a no cost, quick way to gain a comprehensive review of security, productivity and performance. With no interruption to your infrastructure, this easy assessment can help you better understand:
Security
Attachment-based attacks detected
Malicious URL link analysis
Impersonation-based threats
Productivity
Spam and top spam sender breakdown
Newsletter domains identified
Spam to valid email ratio
Utilization
Email bandwidth used per day / hour
Total email counts by day / hour
Email size and impact analysis
Stay in the Know on Changes in the Channel
Our once-monthly newsletter is curated for people working in the IT industry. Get your copy today.
No Results Found
The page you requested could not be found. Try refining your search, or use the navigation above to locate the post.