Get the Facts About your Network Security with a Free Cyber Threat Assessment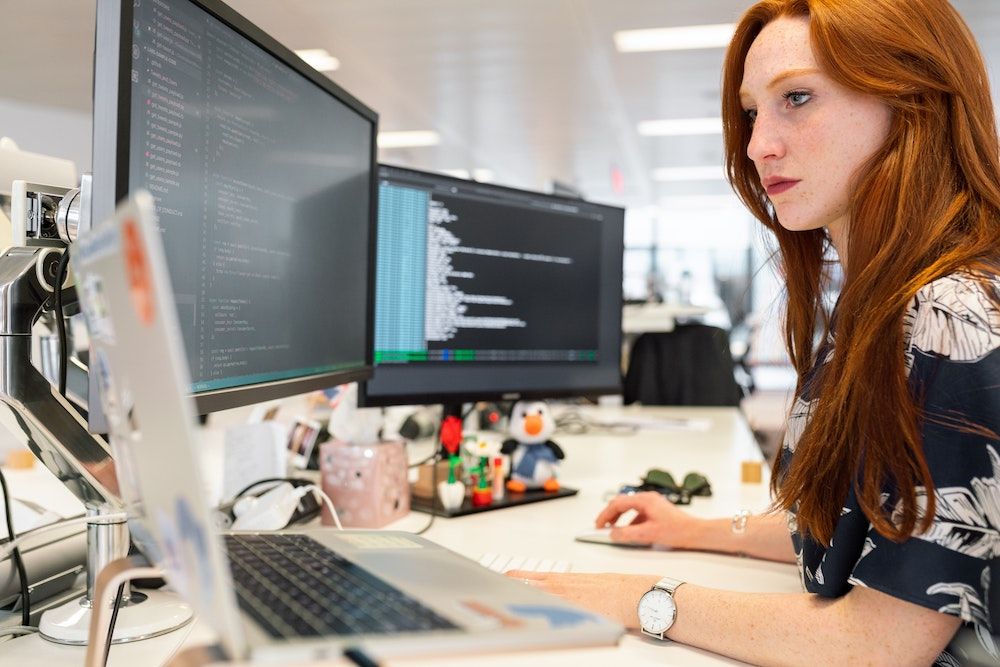 Receive a fully customized threat assessment report with a $1,500 value!
Threat Prevention Solutions are critical for all enterprises to protect the integrity of internal and external data stores, application environments, and networks. In partnership with Fortinet, we detect the methods used by threats to hide from traditional security by analyzing all traffic on all ports, regardless of evasion, tunneling or circumvention techniques.
Known threats are controlled using multiple threat prevention disciplines including IPS and anti-malware, URL filtering, and file and content blocking.
Maintaining a secure network isn't easy. Businesses are constantly at risk from ever changing threats to their network. Most companies lack the resources to implement and maintain an effective strategy for protecting their networks. But, at Cerdant, that's what we do. Our team of experts works 24/7/365 to provide a complete and comprehensive solutions and the highest quality of customer service and support available.
Advanced Web Application Firewall (WAF)
Protection for today's new breed of cyber threats. Trusted by Chase Bank, JetBlue, Starbucks, & more.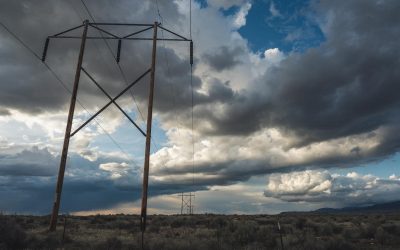 Recent global events have brought the issue of the digital divide to the forefront, highlighting how a reliable, high-speed internet connection has become essential for participation in everyday life.   How the Digital Divide Holds Americans Back   Many Americans...