Four Steps Toward Zero Trust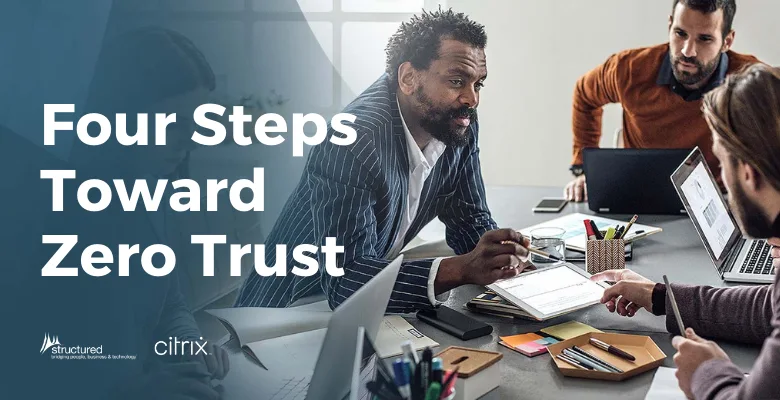 Implementing a Zero Trust Security model can be daunting, particularly if you also are concerned about compliance. To improve security and compliance, download Structured's article below to learn the four basic steps toward Zero Trust with Citrix.
Advanced Web Application Firewall (WAF)
Protection for today's new breed of cyber threats. Trusted by Chase Bank, JetBlue, Starbucks, & more.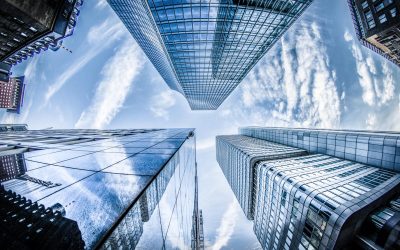 Transforming CAPEX (capital expenses) into OPEX (operational expenses) is a great way to spread expenses out over time. To help our clients achieve this goal while reducing their TCO costs, Rahi Systems now offers our signature ELEVATE services as a subscription-based...