Former NASA astronaut descends 35,000 feet to the ocean floor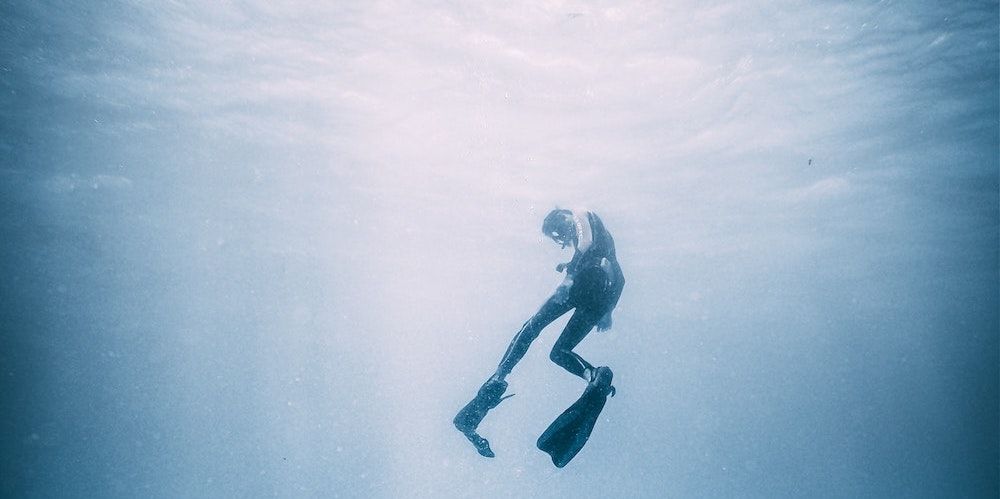 For the first time in history, a woman has reached the deepest point in Earth's ocean floor. This past week, former NASA astronaut Kathy Sullivan reached the bottom of "Challenger Deep", located almost 6.9 miles below the surface of the Pacific Ocean.
Challenger Deep is considered the deepest point in Earth's oceans and lays within the Marianas Trench (about 1,100 miles east of the Philippines). This history-making dive is expected to provide the first 4K video of the Challenger Deep.
Advanced Web Application Firewall (WAF)
Protection for today's new breed of cyber threats. Trusted by Chase Bank, JetBlue, Starbucks, & more.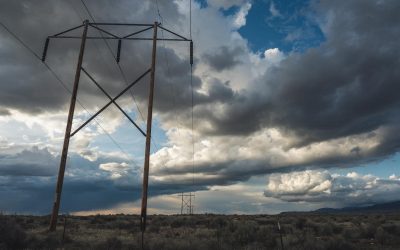 Recent global events have brought the issue of the digital divide to the forefront, highlighting how a reliable, high-speed internet connection has become essential for participation in everyday life.   How the Digital Divide Holds Americans Back   Many Americans...