Former NASA astronaut descends 35,000 feet to the ocean floor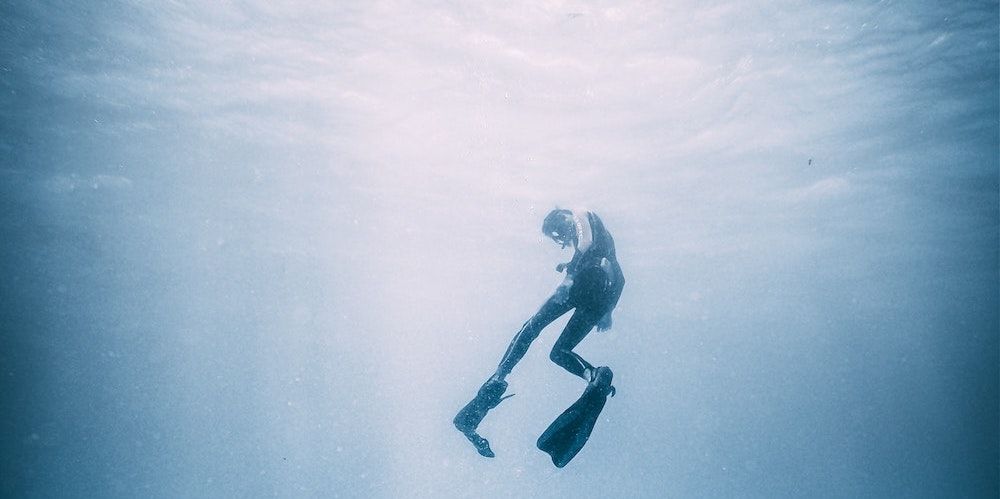 For the first time in history, a woman has reached the deepest point in Earth's ocean floor. This past week, former NASA astronaut Kathy Sullivan reached the bottom of "Challenger Deep", located almost 6.9 miles below the surface of the Pacific Ocean.
Challenger Deep is considered the deepest point in Earth's oceans and lays within the Marianas Trench (about 1,100 miles east of the Philippines). This history-making dive is expected to provide the first 4K video of the Challenger Deep.
Stay in the Know on Changes in the Channel
Our once-monthly newsletter is curated for people working in the IT industry. Get your copy today.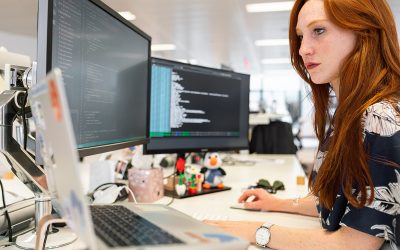 As we mark the first anniversary of the COVID-19 pandemic, remote work and remote learning have both become the norm. Unfortunately, this shift to remote learning brings with it a myriad of cybersecurity concerns that need to be addressed in order to keep your...