Flipping the Switch: What SD-Branch means for VARs and MSPs
From a CAPEX and OPEX perspective, SD-Branch offers a compelling value proposition. 
Join us for a discussion that focuses on how VARs and MSPs can leverage SonicWall's SD-Branch technology to provide unparalleled capability and value to their customers.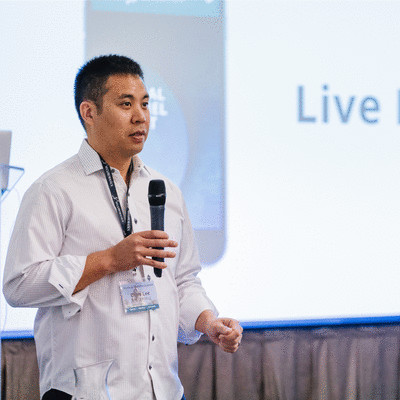 Chris Lee, Host
President, ReelAxis
Chris has spent his career working in the Channel, working with vendors, distributors, and partners to support their marketing goals. His experience ranges from internal marketing strategy at leading technology distributors to creating custom marketing strategies for tech businesses of all sizes.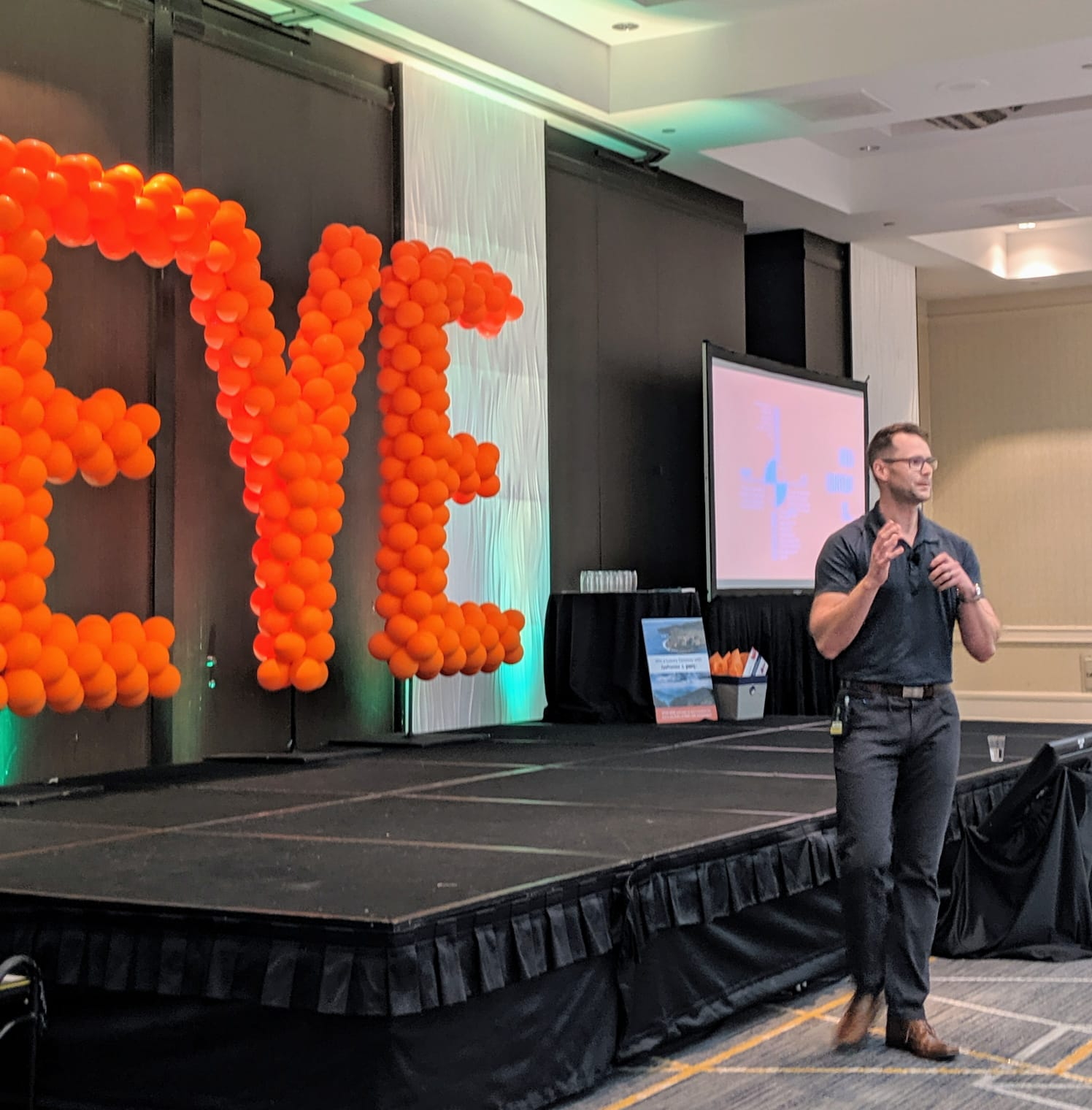 Cameron Martel, Host
Product Manager & SEO Specialist, ReelAxis
Cameron has a passion for technology and loves to explore how companies can integrate tech into their content and marketing strategies. His specialty is in website strategy, UX, SEO, and content strategy.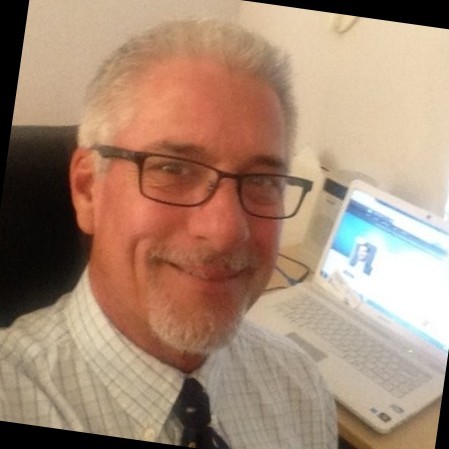 Tom Poure, Guest
Business Development Manager, Securematics
Tom's career in tech goes back to 1983. Alongside his colleagues at Securematics, Tom provides best-in-class networking technology solutions to partners across the country.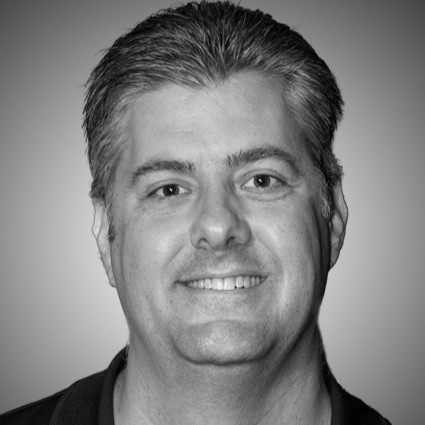 Scott Jenkins, Guest
Sales Engineer II, SonicWall
In IT since 1993, Scott has worked in commercial, education, and government sectors on networks as large as 20,000 devices.
Stay in the Know on Changes in the Channel
Our once-monthly newsletter is curated for people working in the IT industry. Get your copy today.
Dozens of high-profile breaches hit the news waves every year, and for every one you know about there are a dozen or more than have happened that you don't. We are joined by VirtualArmour in Denver as we discuss the new online environment and what that means for businesses.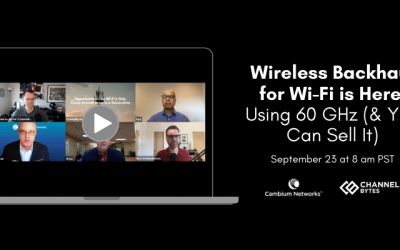 Episode Summary60GHZ represents the continued evolution of the Wi-Fi 802.11 standard, dubbed 802.11ay. This "new" protocol is making big promises. Like all things tech, 60GHZ went from idea to implementation very quickly, and many people – partners, MSPs, and VARs –...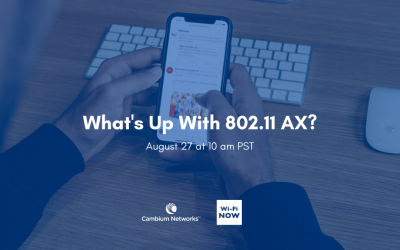 Episode SummaryWireless demand has never been this high, and new technologies are needed to increase capacity and performance. We are having a roundtable discussion on how 802.11 ax – AKA, Wi-Fi 6 – is going to improve connectivity, lower operating costs, and make...