Feeling sluggish after yet another video call?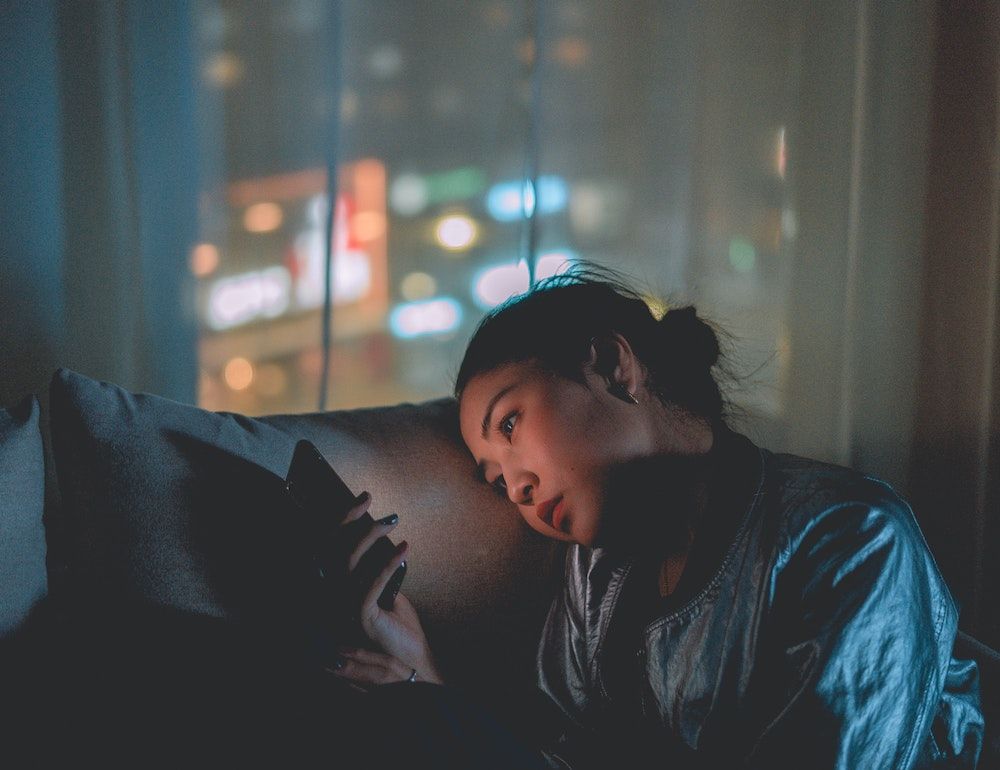 With both personal and professional worlds working (and playing) from home, we are all getting very familiar with video calls. Although we're only sitting at our kitchen tables, why do these meetings feel so exhausting?
According to experts, one reason is that we feel like we're performing for an audience. Technical delays also make natural interaction tough and our focus on ourselves while talking to others make virtual communications harder.
Some ways to reduce this fatigue? Propose non-video calls, devote time to non-work banter, and turn self-view off.
Advanced Web Application Firewall (WAF)
Protection for today's new breed of cyber threats. Trusted by Chase Bank, JetBlue, Starbucks, & more.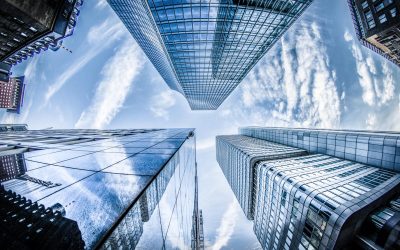 Transforming CAPEX (capital expenses) into OPEX (operational expenses) is a great way to spread expenses out over time. To help our clients achieve this goal while reducing their TCO costs, Rahi Systems now offers our signature ELEVATE services as a subscription-based...