Feeling sluggish after yet another video call?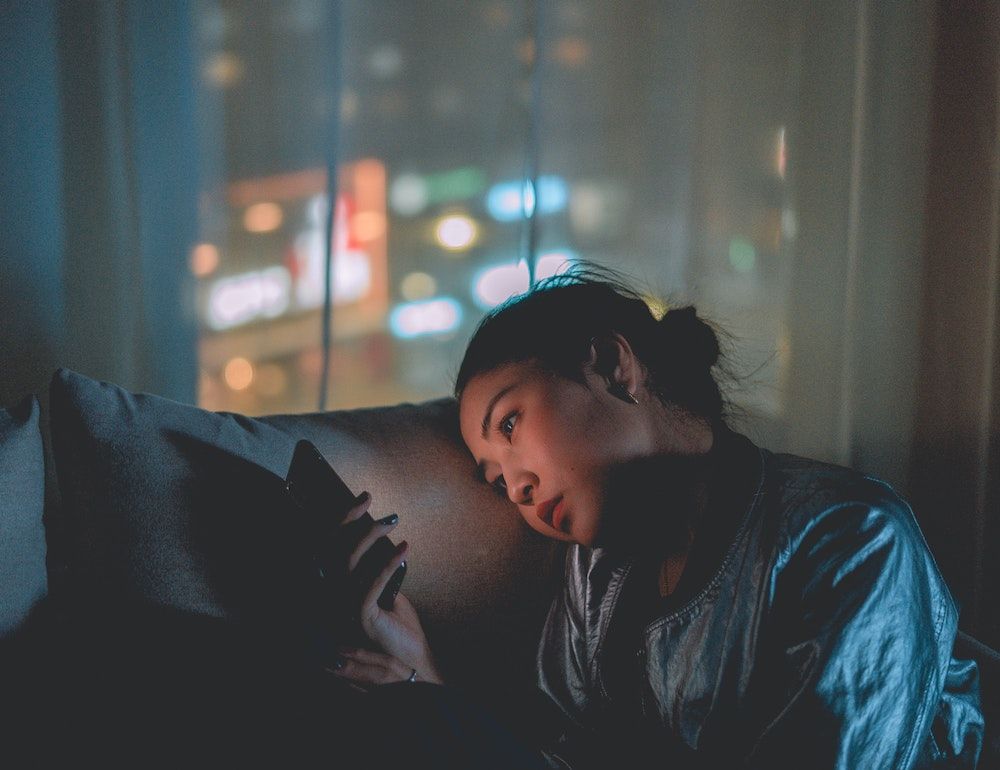 With both personal and professional worlds working (and playing) from home, we are all getting very familiar with video calls. Although we're only sitting at our kitchen tables, why do these meetings feel so exhausting?
According to experts, one reason is that we feel like we're performing for an audience. Technical delays also make natural interaction tough and our focus on ourselves while talking to others make virtual communications harder.
Some ways to reduce this fatigue? Propose non-video calls, devote time to non-work banter, and turn self-view off.
Stay in the Know on Changes in the Channel
Our once-monthly newsletter is curated for people working in the IT industry. Get your copy today.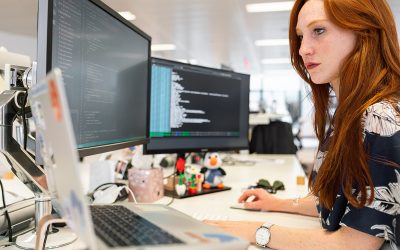 As we mark the first anniversary of the COVID-19 pandemic, remote work and remote learning have both become the norm. Unfortunately, this shift to remote learning brings with it a myriad of cybersecurity concerns that need to be addressed in order to keep your...