Facebook is testing Forecast, an app for predicting world events, like COVID-19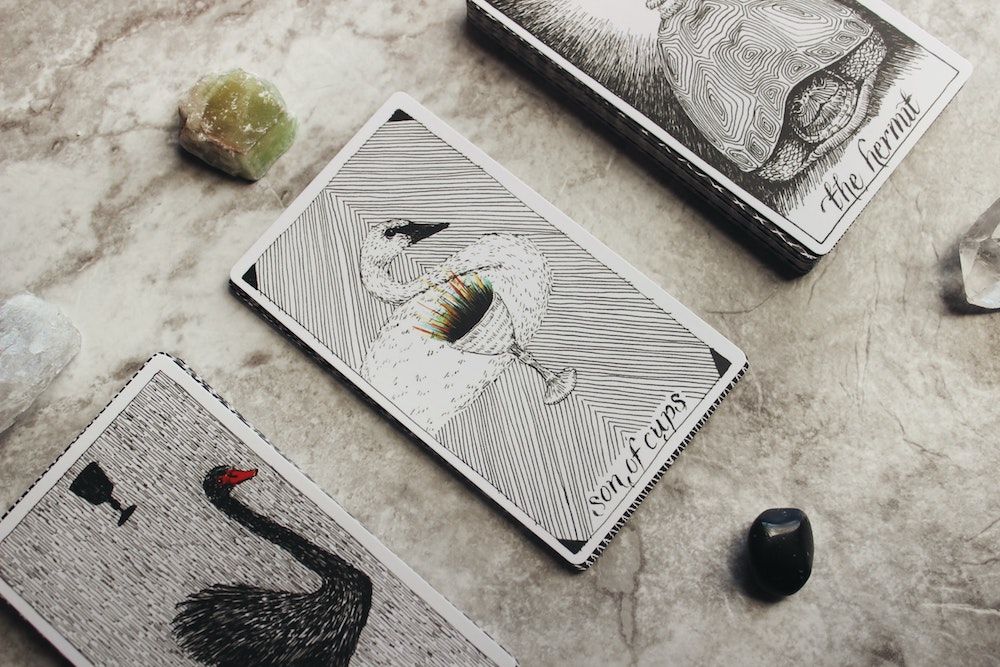 Facebook's internal R&D group, NPE Team, has launched an iOS app which allows users to ask questions and use a point system to make predictions about the future. "Starting now, Facebook will invite members of the health, research and academic communities to make predictions about the COVID-19 pandemic and its impact on the world."
While big tech is continuously under scrutiny for its role in spreading propaganda and wild conspiracy theories, an app focused on making guesses about the future seems like a step in the wrong direction.
Stay in the Know on Changes in the Channel
Our once-monthly newsletter is curated for people working in the IT industry. Get your copy today.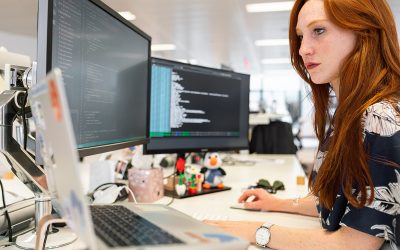 As we mark the first anniversary of the COVID-19 pandemic, remote work and remote learning have both become the norm. Unfortunately, this shift to remote learning brings with it a myriad of cybersecurity concerns that need to be addressed in order to keep your...