Facebook is testing Forecast, an app for predicting world events, like COVID-19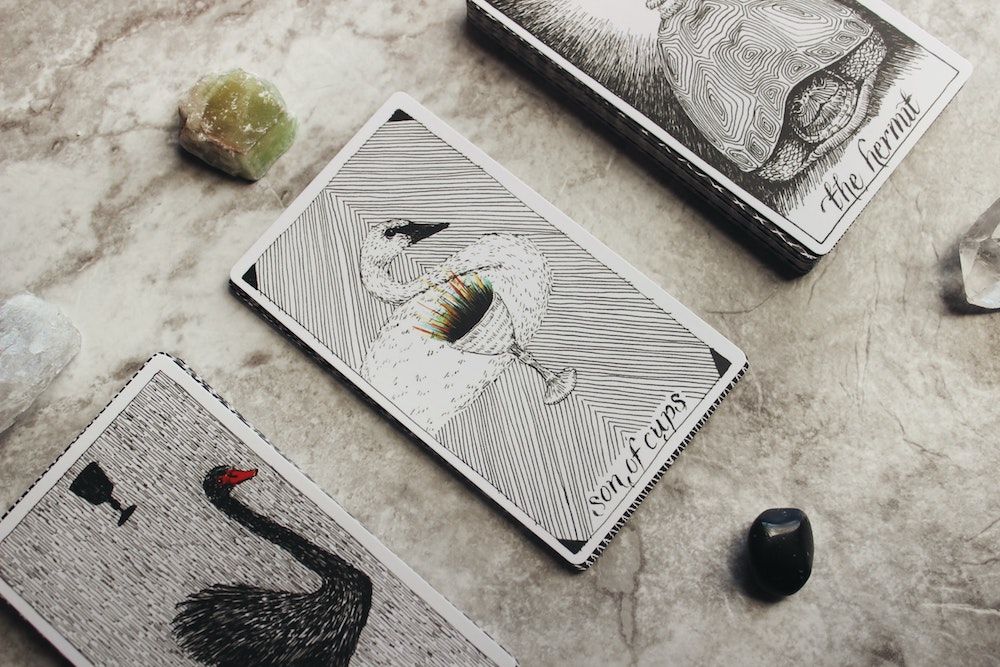 Facebook's internal R&D group, NPE Team, has launched an iOS app which allows users to ask questions and use a point system to make predictions about the future. "Starting now, Facebook will invite members of the health, research and academic communities to make predictions about the COVID-19 pandemic and its impact on the world."
While big tech is continuously under scrutiny for its role in spreading propaganda and wild conspiracy theories, an app focused on making guesses about the future seems like a step in the wrong direction.
Advanced Web Application Firewall (WAF)
Protection for today's new breed of cyber threats. Trusted by Chase Bank, JetBlue, Starbucks, & more.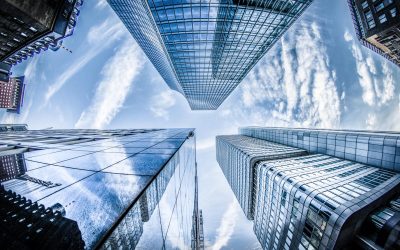 Transforming CAPEX (capital expenses) into OPEX (operational expenses) is a great way to spread expenses out over time. To help our clients achieve this goal while reducing their TCO costs, Rahi Systems now offers our signature ELEVATE services as a subscription-based...