ExtremeCloud NOW Roadshow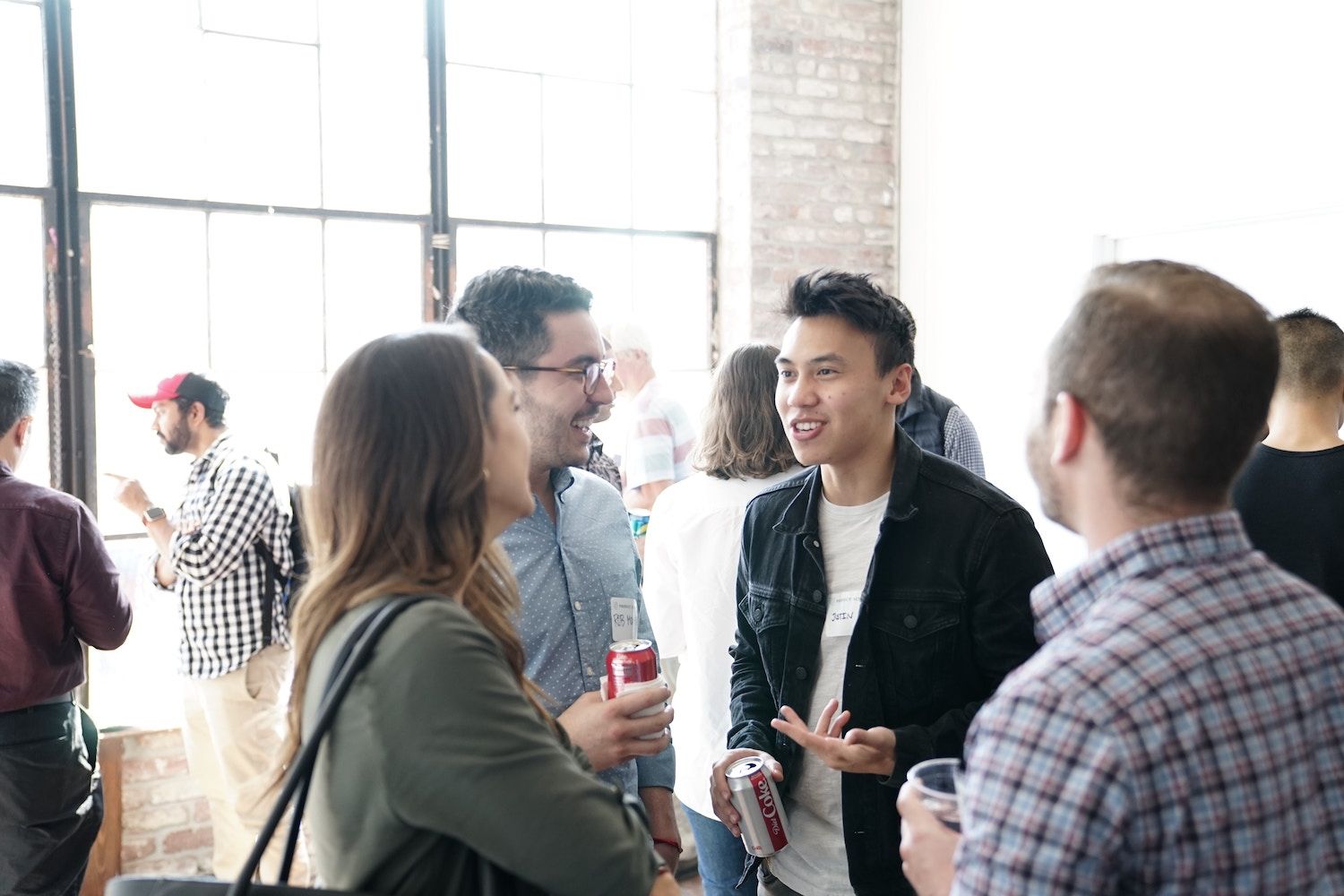 Join Extreme Networks in Phoenix, AZ on Nov 12 for a discussion around the industry's first cloud-driven end-to-end enterprise networks solution.
IT professionals will learn:
The evolution of Cloud management fundamentals
How to add value to your organization with Cloud services
How to expand your business insights in a Cloud-first world!
Discover cloud-driven networking solutions powered by machine learning and AI that can automate operations from the edge to the data center.
Plus they're giving away five access points at the event!
Advanced Web Application Firewall (WAF)
Protection for today's new breed of cyber threats. Trusted by Chase Bank, JetBlue, Starbucks, & more.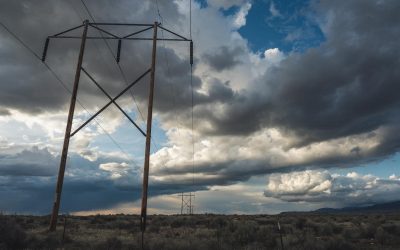 Recent global events have brought the issue of the digital divide to the forefront, highlighting how a reliable, high-speed internet connection has become essential for participation in everyday life.   How the Digital Divide Holds Americans Back   Many Americans...