Expand Your Horizons: Trialing New Tech While Working Remote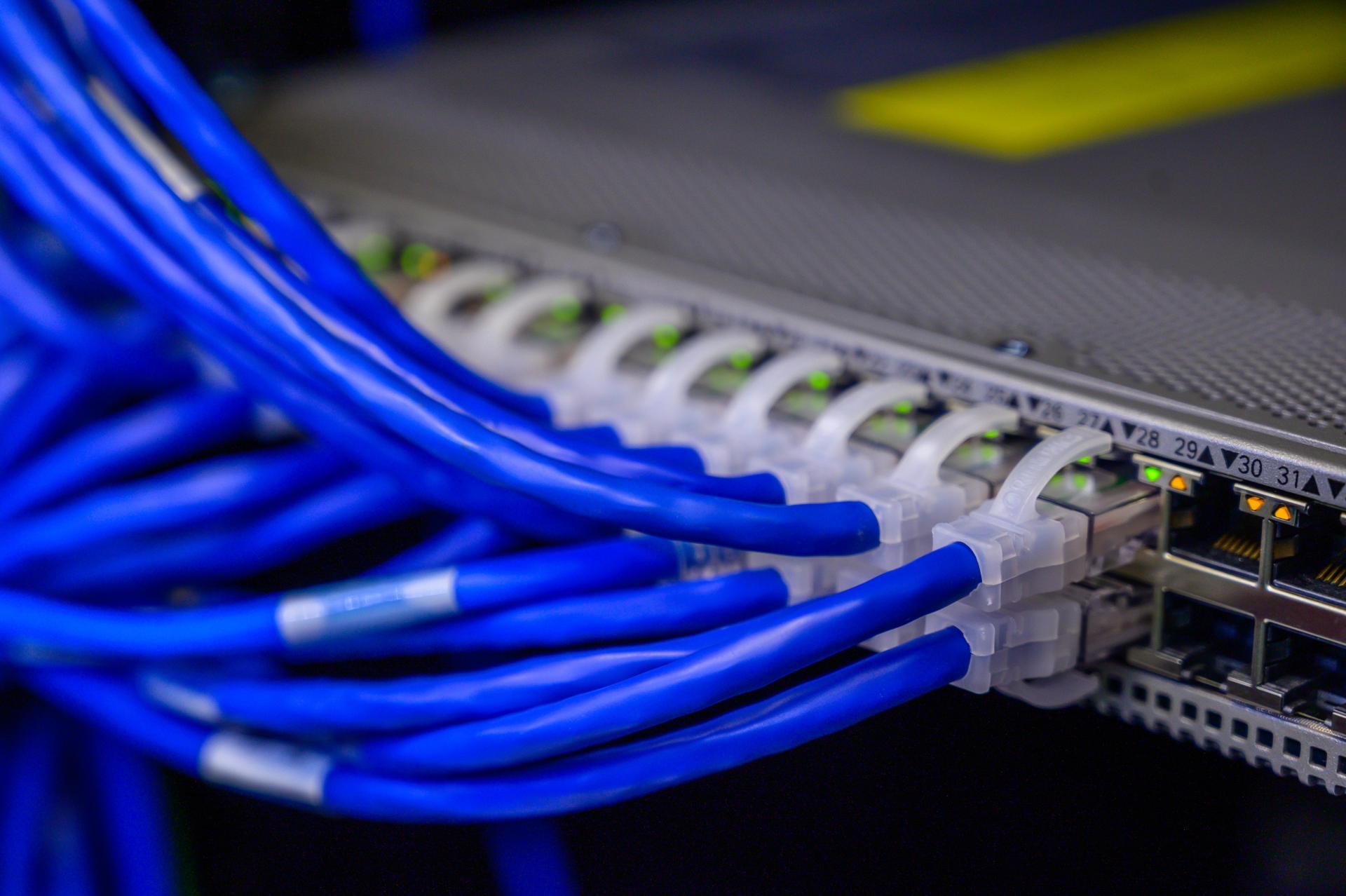 The workplace has changed a lot in the last few weeks as more employees trade their offices for their kitchen tables. Many businesses are finding the sudden shift jarring, and are looking for ways to smooth this sudden transition.
Being stuck at home for days on end can be frustrating, but it also presents a valuable learning opportunity. As business slows down and employees are left with lighter workloads now is an excellent time to explore new technologies to improve productivity, keep your organization connected, and help you adjust to the new reality of a mostly, or entirely, remote workforce.
Work Depends on Solid IT Infrastructure Now More Than Ever
As workforces rapidly decentralize and work shifts from the boardroom to the living room, companies around the world are relying on good IT infrastructure more than ever to get work done. 
Wireless access points can be particularly beneficial, both at home and at work, since they allow employees to settle in to work wherever they need to without having to worry about wifi connectivity issues. This can be great in the office as employees move between their desks, various boardrooms, their coworkers' offices, and quiet workspaces. At home, it allows employees to shift from the kitchen table to their home office to the living room without missing a beat. 
Making it easy for employees to work wherever they're most comfortable allows them to focus on their work and avoid those pesky IT-related hiccups that can quash productivity.
The Benefits of Testing in the Home Lab
The home lab is the perfect place to trial and evaluate new technologies. Having a physically scattered workforce may seem like a huge inconvenience, but turning disruption into learning opportunities is what innovative companies do best.
When deciding which products to test out, we suggest starting by avoiding companies that have adopted a one-size-fits-all mentality, since these aren't likely to meet your organization's unique needs. 
Small Scale Means Minimal Disruptions
Allowing employees to trial new technologies at home allows for small scale, minimally disruptive testing that allows you to thoroughly evaluate new products, systems, and processes without having to first migrate everyone over. This saves time since only a few employees need to move over to the new system at home instead of everyone moving over all at once at the office).
Small Scale Testing Saves Money
Testing new technology in the home lab can also save your company money since you don't need to purchase large quantities of units all at once. Some companies even offer free trials, making employee time the only cost for trying something new.
Compare & Contrast Products
Different products, and even different configurations of the same product, have different benefits and drawbacks. Not every product is going to work perfectly for every company, team, or individual, which is one reason why there are so many choices on the market.
Take the time to thoroughly evaluate each product and take detailed notes, then compare your results with the rest of the team. Since many companies are currently scaling back their operations, there is likely less work to go around. This is actually a benefit when it comes to home testing because less work means more time to try new things. 
Once everyone has had time to thoroughly test their products, you should reconvene and compare notes. Does one product work really well for a particular individual, team, or department? What does that product do differently that the others do not? 
The Long Term Benefits of Testing in the Home Lab
There are many benefits to testing yet untried products in the home lab. Though the most obvious one is that your organization can test out new products on a small scale, reducing both initial costs and disruptions, it also allows your company to gather valuable data on the types of products that work best for you. 
Are there some features that can revolutionize how you, your team, or your organization approaches work? This could be something as simple as:
At first glance, it may seem like testing products in the home lab isn't the best way to test out enterprise-level software and hardware solutions. However, these small scale tests offer many benefits, including the ability to trial new products without the hassle and expense of a large-scale migration. This means that products can easily be compared, contrasted, and almost endlessly reconfigured until you discover which technologies are best suited to your organization's unique needs.
Stay in the Know on Changes in the Channel
Our once-monthly newsletter is curated for people working in the IT industry. Get your copy today.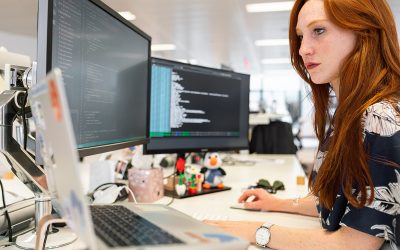 As we mark the first anniversary of the COVID-19 pandemic, remote work and remote learning have both become the norm. Unfortunately, this shift to remote learning brings with it a myriad of cybersecurity concerns that need to be addressed in order to keep your...