Everything you ever wanted to know about penetration testing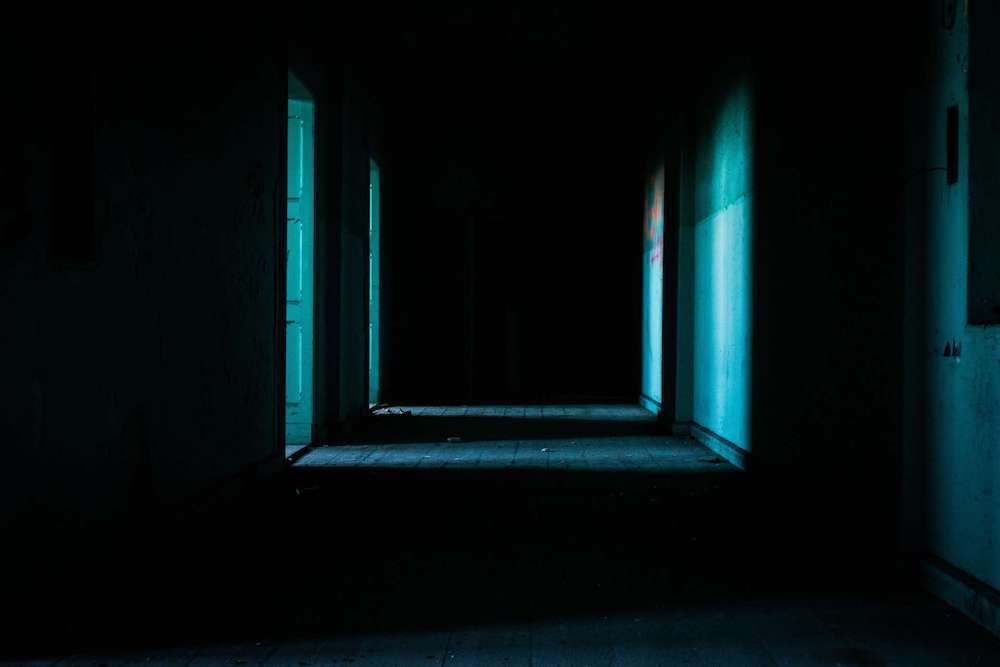 Penetrating testing (or pentesting) is a valuable, but often underutilized, part of the networking security toolset. With the support from Juniper Networks, SynerComm and ChannelBytes are hosting a live, roundtable discussion on May 21 at 10 am PST to answer questions about pen testing, dispelling myths and outlining clear use cases in simple, layman's terms.
Led by Kirk Hanratty, VP & CTO, SynerComm and Brian Judd, VP Information Assurance, SynerComm, participants of this free roundtable will learn:
The history of pentesting and what the future of this practice looks like
What role pentesting plays in the security mix and what insights pen tests provide
Best practices for launching a pen test
Advanced Web Application Firewall (WAF)
Protection for today's new breed of cyber threats. Trusted by Chase Bank, JetBlue, Starbucks, & more.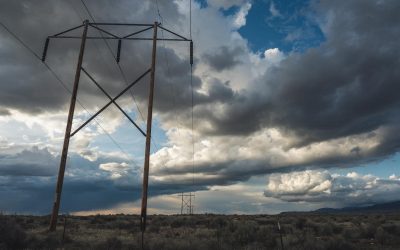 Recent global events have brought the issue of the digital divide to the forefront, highlighting how a reliable, high-speed internet connection has become essential for participation in everyday life.   How the Digital Divide Holds Americans Back   Many Americans...