Everything you ever wanted to know about penetration testing
Penetrating testing (or pentesting) is a valuable, but often underutilized, part of the networking security toolset. With the support from Juniper Networks, SynerComm and ChannelBytes are hosting a live, roundtable discussion on May 21 at 10 am PST to answer questions about pen testing, dispelling myths and outlining clear use cases in simple, layman's terms.
Led by Kirk Hanratty, VP & CTO, SynerComm and Brian Judd, VP Information Assurance, SynerComm, participants of this free roundtable will learn:
The history of pentesting and what the future of this practice looks like
What role pentesting plays in the security mix and what insights pen tests provide
Best practices for launching a pen test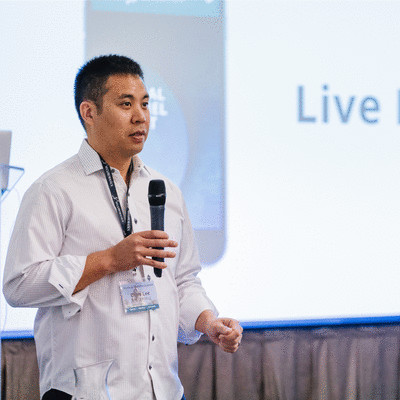 Chris Lee, Host
President, ReelAxis
Chris has spent his career working in the Channel, working with vendors, distributors, and partners to support their marketing goals. His experience ranges from internal marketing strategy at leading technology distributors to creating custom marketing strategies for tech businesses of all sizes.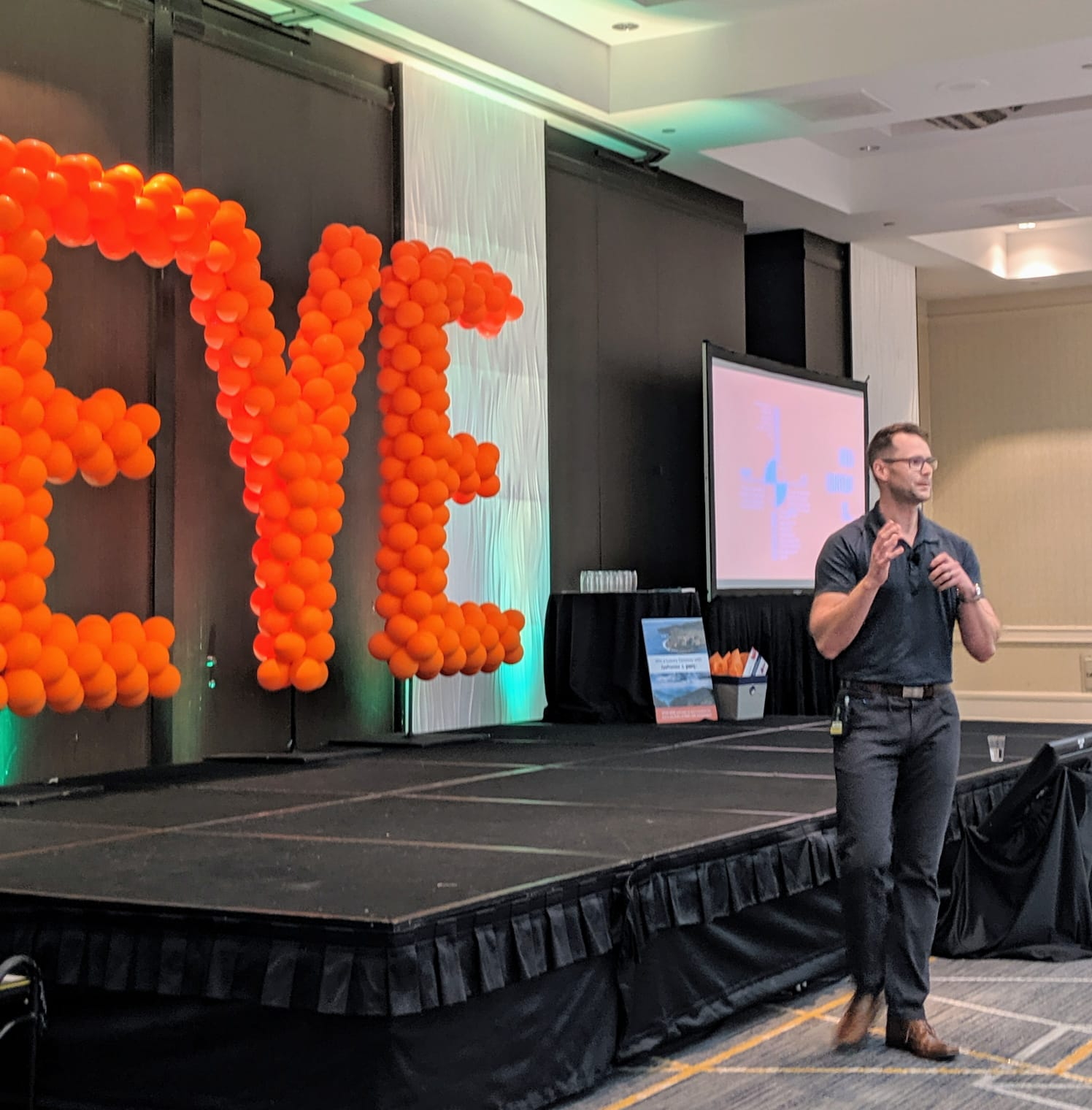 Cameron Martel, Host
Product Manager & SEO Specialist, ReelAxis
Cameron has a passion for technology and loves to explore how companies can integrate tech into their content and marketing strategies. His specialty is in website strategy, UX, SEO, and content strategy.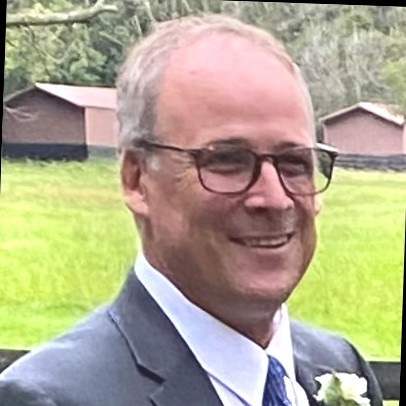 Kirk Nahratty, Guest
CTO & Co-Founder, SynerComm
Information security leader, penetration test expert, and IT business thought leader.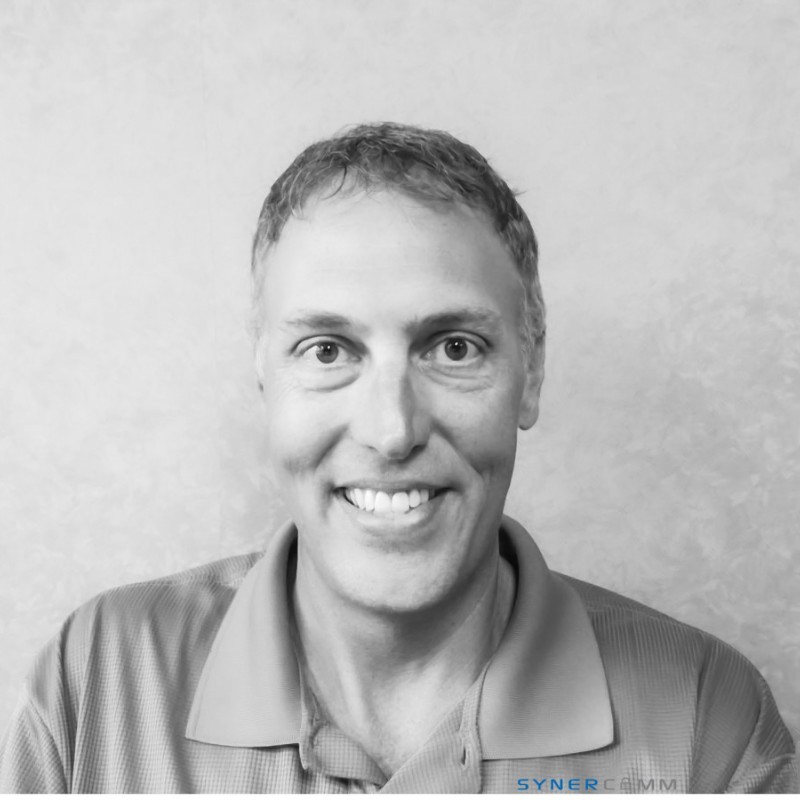 Brian Judd, Guest
VP of Information Assurance, SynerComm
Information Assurance specialist and penetration test pioneer. 
Stay in the Know on Changes in the Channel
Our once-monthly newsletter is curated for people working in the IT industry. Get your copy today.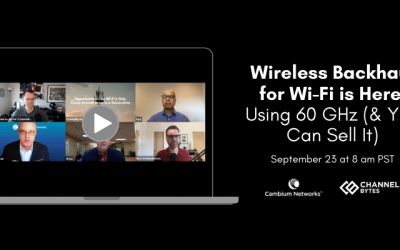 Episode Summary60GHZ represents the continued evolution of the Wi-Fi 802.11 standard, dubbed 802.11ay. This "new" protocol is making big promises. Like all things tech, 60GHZ went from idea to implementation very quickly, and many people – partners, MSPs, and VARs –...