Europe's top court tightens on leaky social plug-ins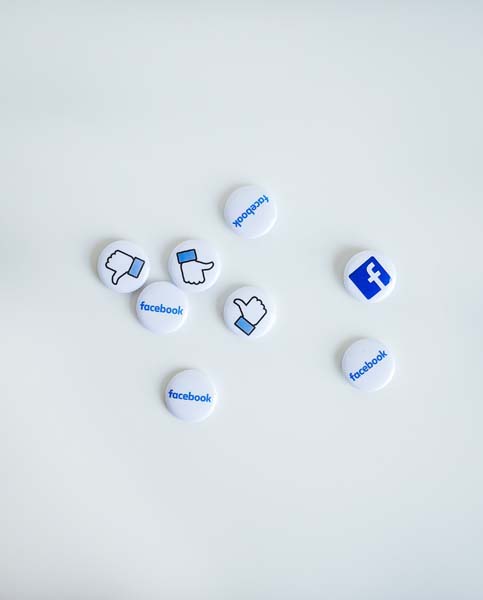 Like 'em or hate 'em, Facebook's 'Like' buttons are an integral part of the web — but how many users do you think understand that these social plugins are used for ad targeting? The ruling by the Court of Justice of the EU states that sites embedding Facebook's Like button are jointly responsible for the initial data processing —and must either obtain informed consent from site visitors before transferring the data to Facebook, or be able to demonstrate a legal basis for processing this data. In response, Facebook says it "may" (?!) make changes to the Like button to ensure sites comply with Europe's GDPR.
Stay in the Know on Changes in the Channel
Our once-monthly newsletter is curated for people working in the IT industry. Get your copy today.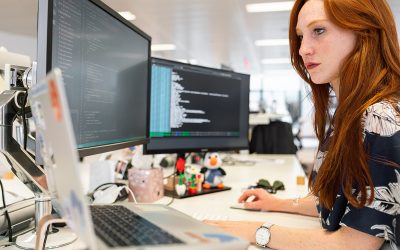 As we mark the first anniversary of the COVID-19 pandemic, remote work and remote learning have both become the norm. Unfortunately, this shift to remote learning brings with it a myriad of cybersecurity concerns that need to be addressed in order to keep your...