Escape rooms are pivoting – virtually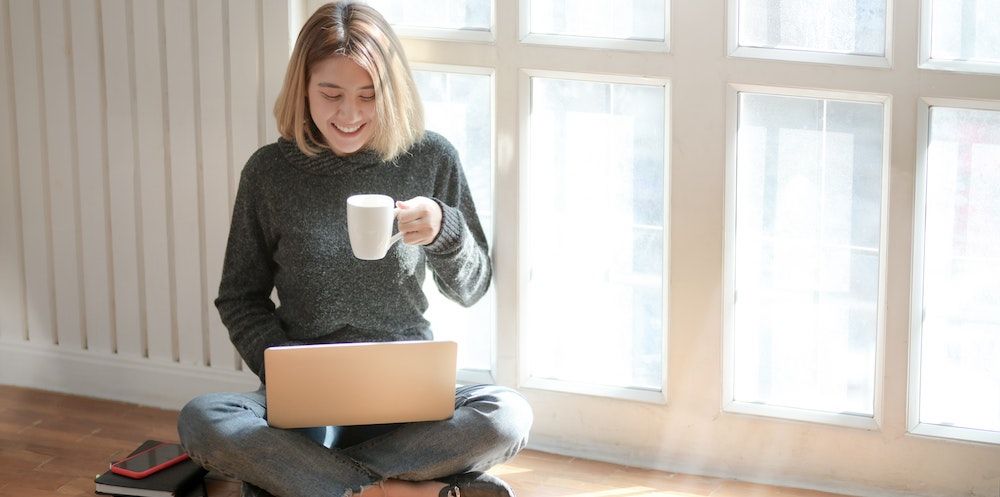 Escape rooms are another business model that has pivoted their operations during the COVID-19 pandemic by going virtual. Knowing the people stuck at home were still craving diversion and entertainment, escape rooms adapted their games through utilizing video conferencing technology.
The popularity of escape rooms in the US isn't wavering anytime soon. In fact, an industry tracking site says there are over 2,300 escape room locations across the country today – compared to just two dozen in 2014.
Stay in the Know on Changes in the Channel
Our once-monthly newsletter is curated for people working in the IT industry. Get your copy today.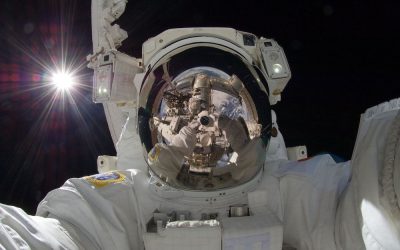 Before you start booking your flights into space, there are plenty of changes that need to take place on space stations to accommodate increased traffic. From international relations with Russia to the price of commercial flights, take a look at the challenges that...