Enterprise at Home: Keeping Your Workforce Secure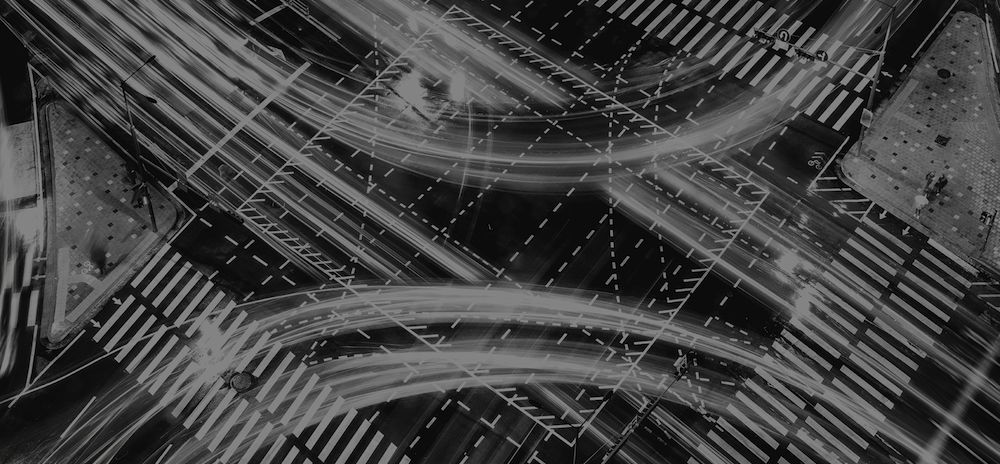 Recent events have forced organizations to rapidly pivot to remote work, putting a strain on traditional VPN systems. Ensuring all remote endpoints are routed through an organization's core network improves security by centralizing and concentrating defenses. This sudden spike in traffic volume can slow access to resources, affecting the user experience, and impacting employee productivity.
Combining Mist, Mist Edge, and Juniper Connected Security allows employees to experience the AI-driven Enterprise experience in their own homes.
Mist Wi-Fi for Remote Workers
AI-Driven insights into user experience are no longer confined to the office. With Mist, IT teams can proactively troubleshoot and resolve issues from their homes and other remote work locations using Dynamic Packet Capture and the Marvis Virtual Network Assistant.
Mist Edge: Extending the Enterprise
VPN overlay technologies are no longer required to extend enterprise networks into employee homes. Mist Edge can be deployed in tandem with Mist Wi-Fi access points, which can help organizations securely extend their authentication services and organizational SSID to remote workspaces.
Juniper Connected Security with Mist
Juniper Connected Security with Mist makes it easy for organizations to monitor business Wi-Fi while safeguarding corporate traffic. This allows organizations to separate personal and business traffic and foster high-quality user experience.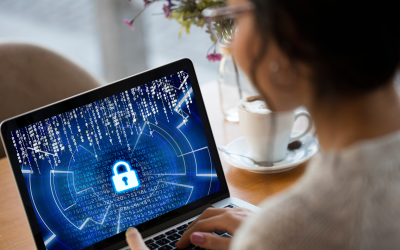 Welcoming technology in our daily lives and business operations opens new doors, but it also means being aware of the rising susceptibility to cyber threats. Cybersecurity is the practice of protecting our digital assets and sensitive information from unauthorized...