Engineers with people skills won't need to look hard for jobs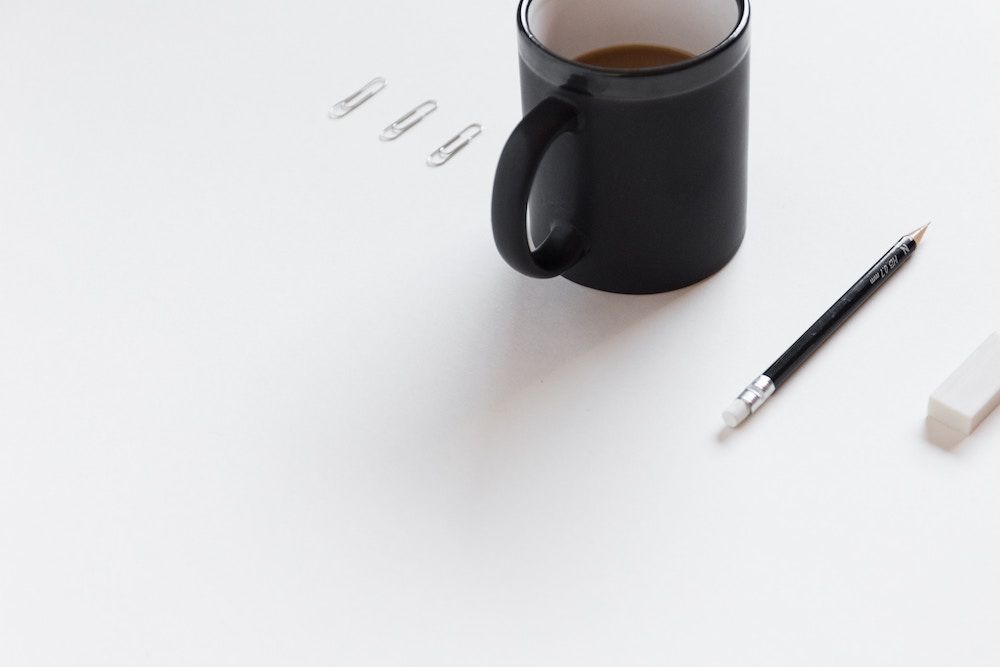 What do you predict is the top emerging job this year? How about which cities and skills are most in demand?
If you guessed "robotics" and "engineering" – you win a gold star!
Surprisingly, Washington DC is becoming a new hub of tech talent with focus on cybersecurity, data science and artificial intelligence. In fact, demand is "nearly in line" with major tech metropolitans such as San Francisco and New York.
Read on to learn more about the top 15 emerging jobs of 2020!
Advanced Web Application Firewall (WAF)
Protection for today's new breed of cyber threats. Trusted by Chase Bank, JetBlue, Starbucks, & more.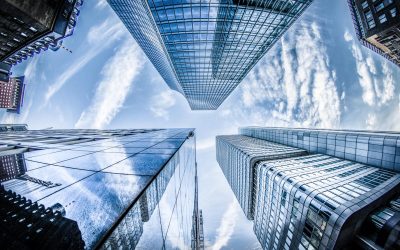 Transforming CAPEX (capital expenses) into OPEX (operational expenses) is a great way to spread expenses out over time. To help our clients achieve this goal while reducing their TCO costs, Rahi Systems now offers our signature ELEVATE services as a subscription-based...