Engineers with people skills won't need to look hard for jobs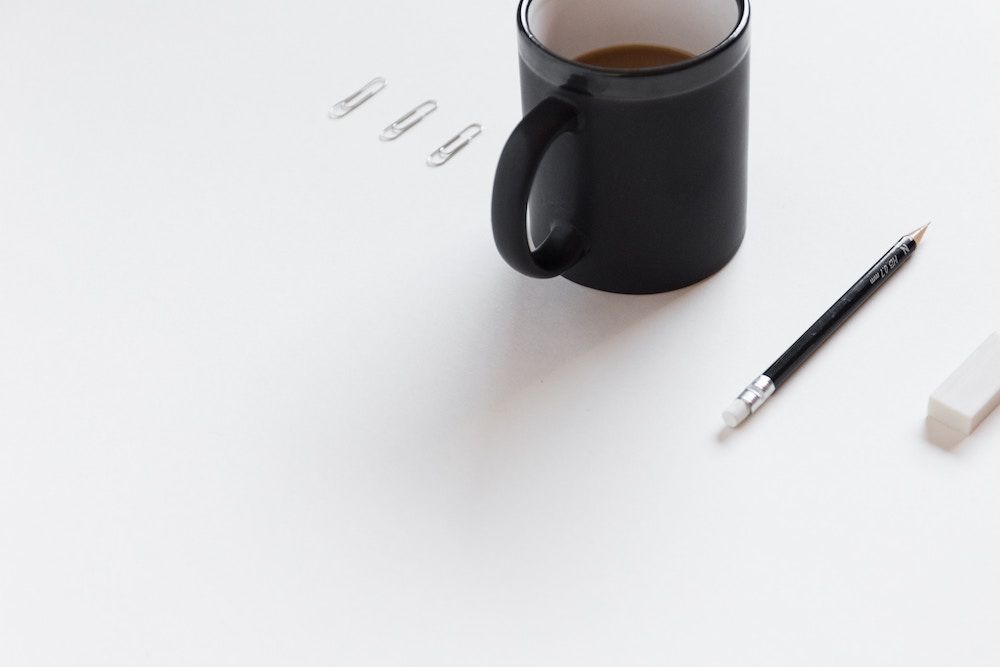 What do you predict is the top emerging job this year? How about which cities and skills are most in demand?
If you guessed "robotics" and "engineering" – you win a gold star!
Surprisingly, Washington DC is becoming a new hub of tech talent with focus on cybersecurity, data science and artificial intelligence. In fact, demand is "nearly in line" with major tech metropolitans such as San Francisco and New York.
Read on to learn more about the top 15 emerging jobs of 2020!
Stay in the Know on Changes in the Channel
Our once-monthly newsletter is curated for people working in the IT industry. Get your copy today.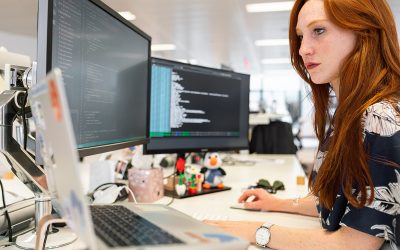 As we mark the first anniversary of the COVID-19 pandemic, remote work and remote learning have both become the norm. Unfortunately, this shift to remote learning brings with it a myriad of cybersecurity concerns that need to be addressed in order to keep your...