Eight cybersecurity considerations to protect your remote workforce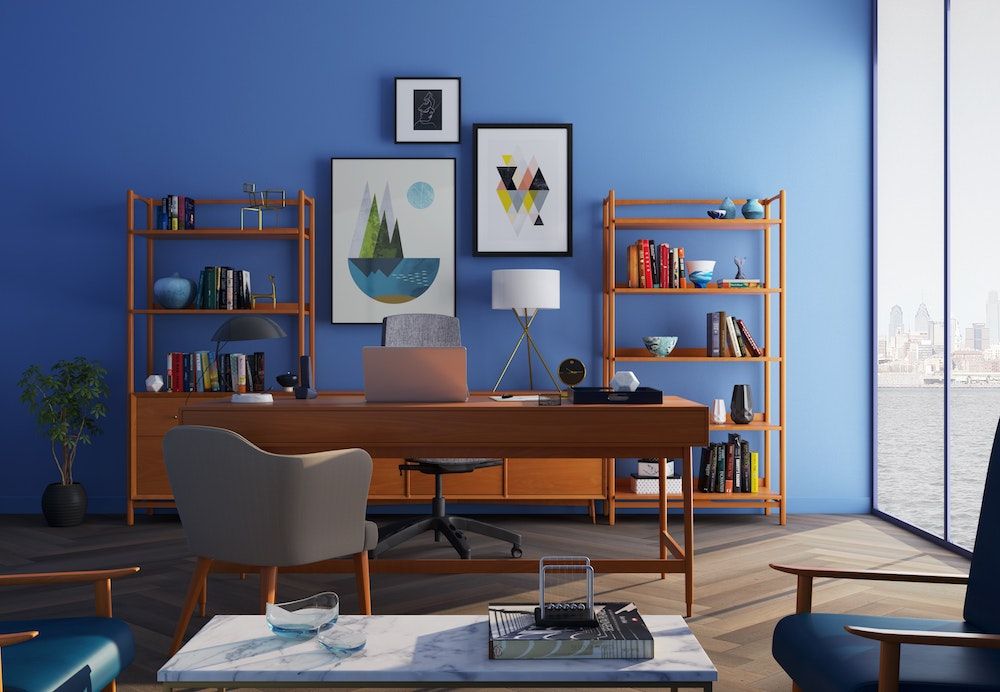 Now that most offices have converted to remote work for the next two to three weeks, how do you (quickly) ensure employees can work securely? Cybersecurity experts have offered up their top eight tips to make the transition as smooth as possible.
Advanced Web Application Firewall (WAF)
Protection for today's new breed of cyber threats. Trusted by Chase Bank, JetBlue, Starbucks, & more.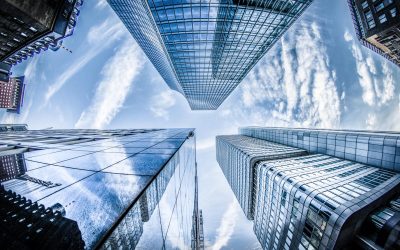 Transforming CAPEX (capital expenses) into OPEX (operational expenses) is a great way to spread expenses out over time. To help our clients achieve this goal while reducing their TCO costs, Rahi Systems now offers our signature ELEVATE services as a subscription-based...