Eight cybersecurity considerations to protect your remote workforce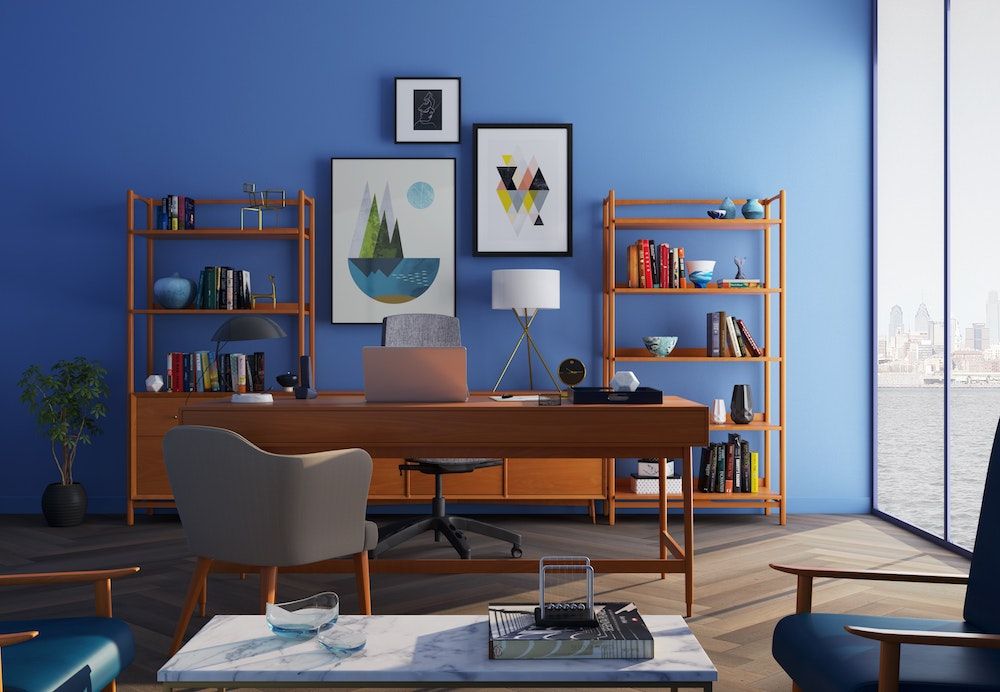 Now that most offices have converted to remote work for the next two to three weeks, how do you (quickly) ensure employees can work securely? Cybersecurity experts have offered up their top eight tips to make the transition as smooth as possible.
Stay in the Know on Changes in the Channel
Our once-monthly newsletter is curated for people working in the IT industry. Get your copy today.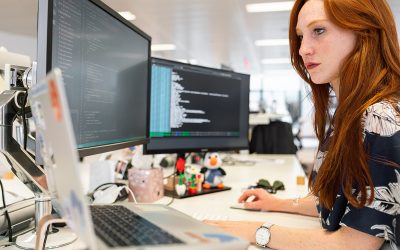 As we mark the first anniversary of the COVID-19 pandemic, remote work and remote learning have both become the norm. Unfortunately, this shift to remote learning brings with it a myriad of cybersecurity concerns that need to be addressed in order to keep your...