Defending Credit Unions from Online Attacks, Fraud and Abuse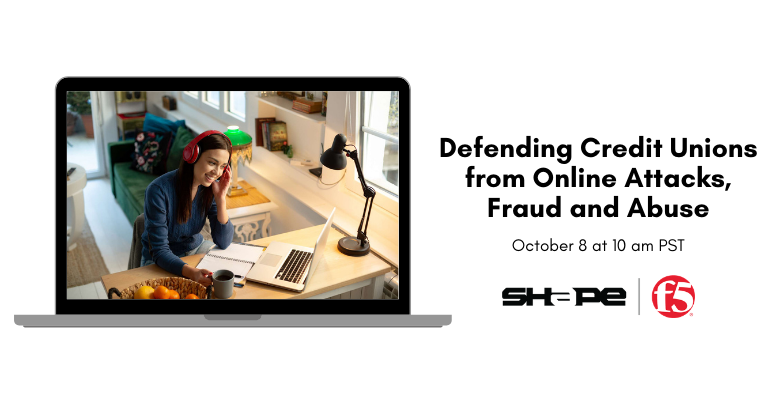 Defending Credit Unions from Online Attacks, Fraud and Abuse
By some estimates, 2020 has seen as much as five years' worth of digital transformation in just a few months. This phenomenon impacted many credit unions, whose brick-and-mortar branch offices closed because of the global pandemic. Today, online member experiences are more important than ever: not only do many member groups prefer to engage online, but the ongoing global pandemic is reducing foot traffic into branch offices after reopening.
This accelerated shift to digital member experiences has not been lost on cybercriminals. Attacks that were once concentrated on big national banks are now being aimed at regional banks and credit unions. The bad guys are ramping up attacks across a variety of vectors.
In this webinar hosted by F5, a leading provider of integrated security solutions to defend web and mobile applications for credit unions across  
the nation, you'll learn about:
The latest updates on online attack trends facing credit unions today, including innovative new credential stuffing and brute force attacks, DDoS attacks, and vulnerability exploits
The role user-enabled fintech tools play in online use, abuse and potential security risks
The latest defensive strategies for credit unions, including the role AI can play in helping to deliver security outcomes for credit unions
How to tackle the growing threat to credit union web and mobile applications quickly, without huge capital outlays or lengthy hiring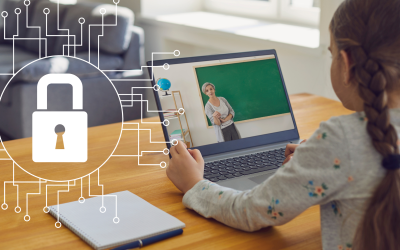 In the rapidly evolving landscape of education, where digital technology has become integral to learning, the importance of network security cannot be overstated. This report sheds light on the compelling need to fortify educational institutions against cyber threats...