Data security doesn't take a vacation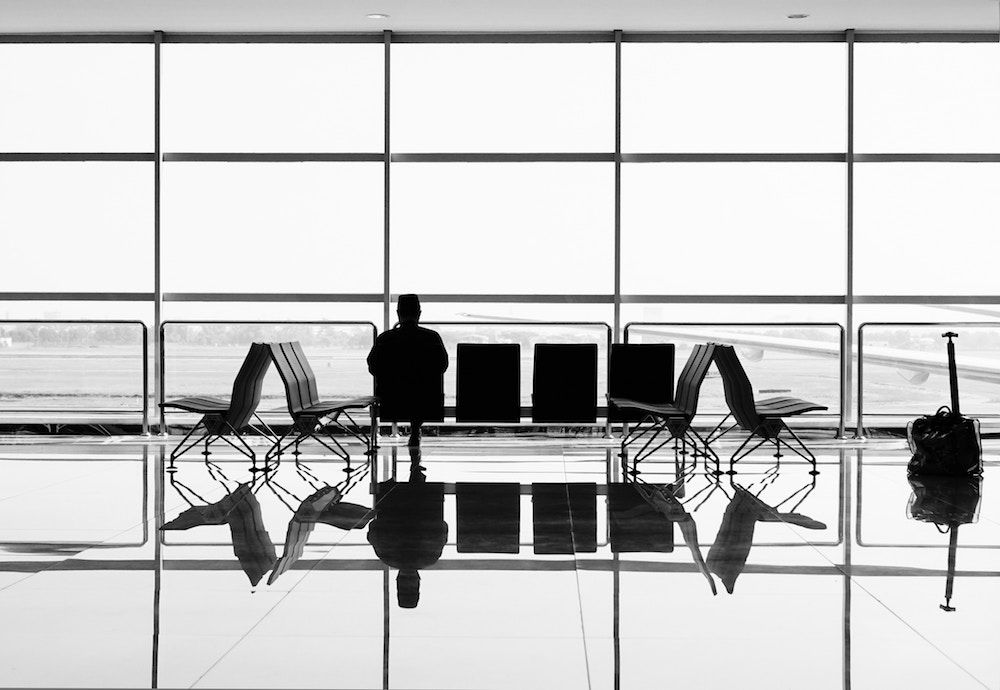 With the holidays fast approaching, you're probably going to be spending a fair amount of time sitting in airport terminals. Just don't be tempted to charge your device through a phone charging station.
According to experts, "Although uncommon, criminals could compromise charging stations with malware and use the cables to infect unsuspecting users. The malware could be used to access data, including passwords and videos, from attached phones."
One simple workaround is to remember to pack a portable charger in your carry-on luggage. Or be super picky and only plug your devices into old school AC outlets!
Stay in the Know on Changes in the Channel
Our once-monthly newsletter is curated for people working in the IT industry. Get your copy today.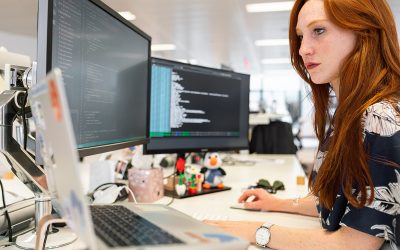 As we mark the first anniversary of the COVID-19 pandemic, remote work and remote learning have both become the norm. Unfortunately, this shift to remote learning brings with it a myriad of cybersecurity concerns that need to be addressed in order to keep your...