Data security doesn't take a vacation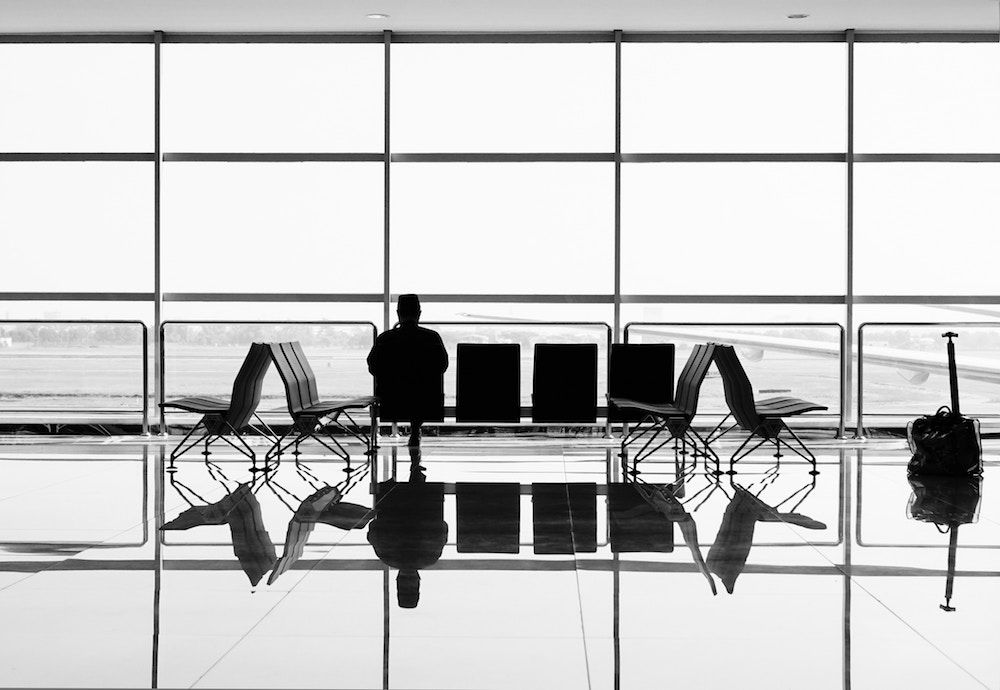 With the holidays fast approaching, you're probably going to be spending a fair amount of time sitting in airport terminals. Just don't be tempted to charge your device through a phone charging station.
According to experts, "Although uncommon, criminals could compromise charging stations with malware and use the cables to infect unsuspecting users. The malware could be used to access data, including passwords and videos, from attached phones."
One simple workaround is to remember to pack a portable charger in your carry-on luggage. Or be super picky and only plug your devices into old school AC outlets!
Advanced Web Application Firewall (WAF)
Protection for today's new breed of cyber threats. Trusted by Chase Bank, JetBlue, Starbucks, & more.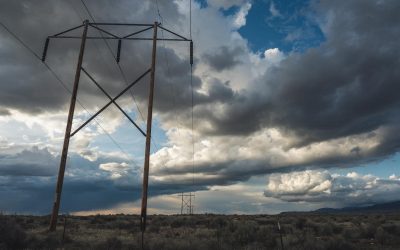 Recent global events have brought the issue of the digital divide to the forefront, highlighting how a reliable, high-speed internet connection has become essential for participation in everyday life.   How the Digital Divide Holds Americans Back   Many Americans...