Cyber Resiliency: Are You Approaching Business & Security the Wrong Way?
The work from home era has changed how employees around the world go about their daily work tasks. As many of us continue to swap our offices for our kitchen tables and spare bedrooms, how organizations approach cybersecurity needs to adapt to this new normal.
Discussion Takeaways:
Why businesses are approaching security the wrong way
How to look at data in a different way and seeing that recovery alone isn't enough
How business drivers have and will keep shifting in the new year and what to look out for
Translating the "why" data resiliency is important to all departments (i.e., legal, technical, and sales) and how to they can work together without killing each other and all achieve their objectives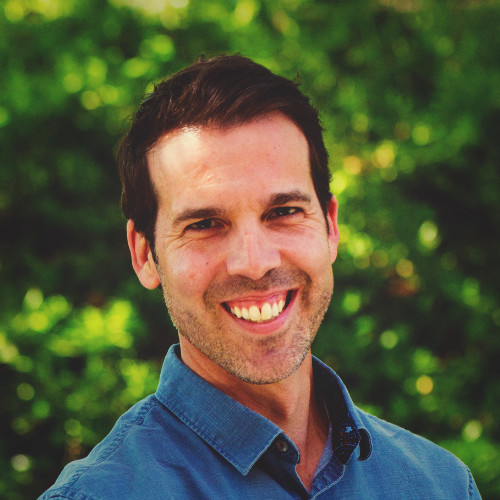 Nick Dinsmoor, Host
Chief Operating Officer, ReelAxis
Nick brings people, processes, and technology together to implement and measure next-generation marketing strategies and has worked in the channel as both a vendor and MSP.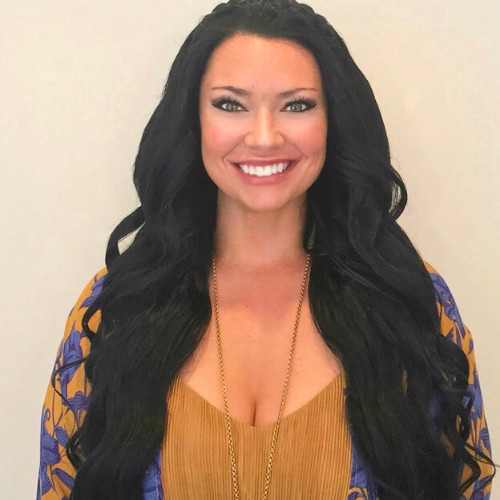 Erin Logue Smith, Guest
Cyber and Compliance Practice – DPS Global Technology Office, Dell EMC
A cyber recovery and data protection expert with a particular focus on privacy, GDPR, CCPA, HIPAA, regulatory compliance, and risk management.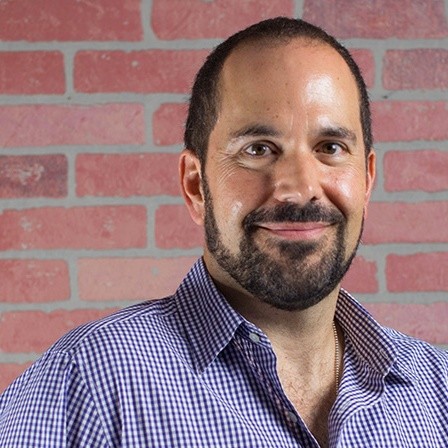 Ned Engelke, Guest
Chief Technology Officer, EVOTEK
Ned brings over 20 years of leadership experience from the world's largest and most recognizable tech companies, including NetApp, EMC, and Sun Microsystems.
Stay in the Know on Changes in the Channel
Our once-monthly newsletter is curated for people working in the IT industry. Get your copy today.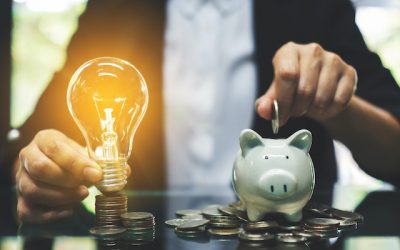 By: Joseph Javien The cloud has revolutionized IT. The migration from data centers and on-premises equipment has quickened its pace quarter after quarter. Profits for cloud providers are soaring, and organizations are in a bidding war for resources that have relevant...