Cyber insurance is what's keeping randsomware alive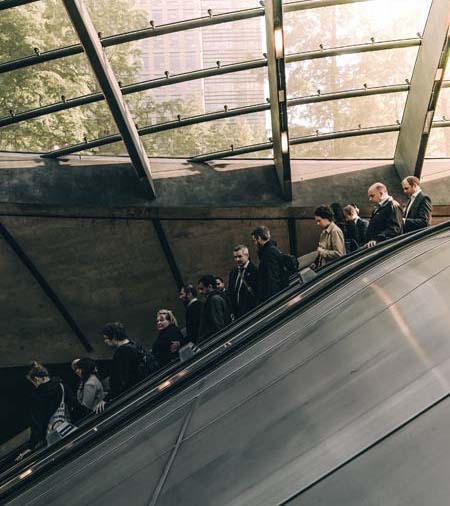 It's more than just hackers who benefit from ransomware attacks. Today, the US cyber insurance industry is an estimated $7 billion to $8 billion-a-year market — and it's only growing from here. Corporations, local governments, police departments, schools and others are increasingly forced to perform cost-benefit analyses on paying ransoms to hackers due to pressure from their own insurance agencies. In one case, a city spokesperson commented, "At the end of the day, it really boils down to a business decision on the insurance side of things: them looking at how much is it going to cost to fix it ourselves and how much is it going to cost to pay the ransom." It may not be the morally correct position, but it's a valid point.
Advanced Web Application Firewall (WAF)
Protection for today's new breed of cyber threats. Trusted by Chase Bank, JetBlue, Starbucks, & more.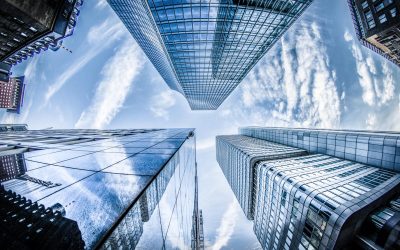 Transforming CAPEX (capital expenses) into OPEX (operational expenses) is a great way to spread expenses out over time. To help our clients achieve this goal while reducing their TCO costs, Rahi Systems now offers our signature ELEVATE services as a subscription-based...