Cutting Edge SD-WAN with Citrix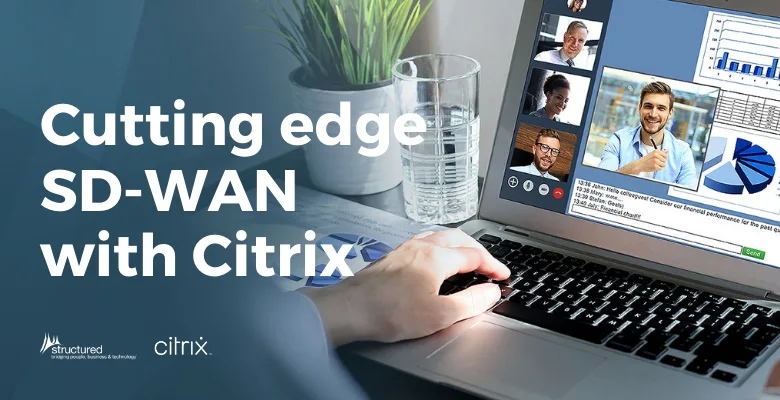 The sudden shift to remote work earlier this year was disruptive for a lot of organizations. Keeping workers connected while ensuring security and compliance can be a challenge, particularly if workers use outside apps or programs that have not been properly vetted and are not sheltered under your current security umbrella.
Download Structured's article below
on how Citrix can help improve performance and connectivity with SD-WAN.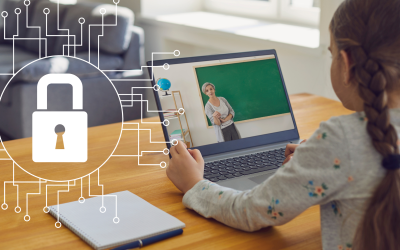 In the rapidly evolving landscape of education, where digital technology has become integral to learning, the importance of network security cannot be overstated. This report sheds light on the compelling need to fortify educational institutions against cyber threats...