Cutting Edge SD-WAN with Citrix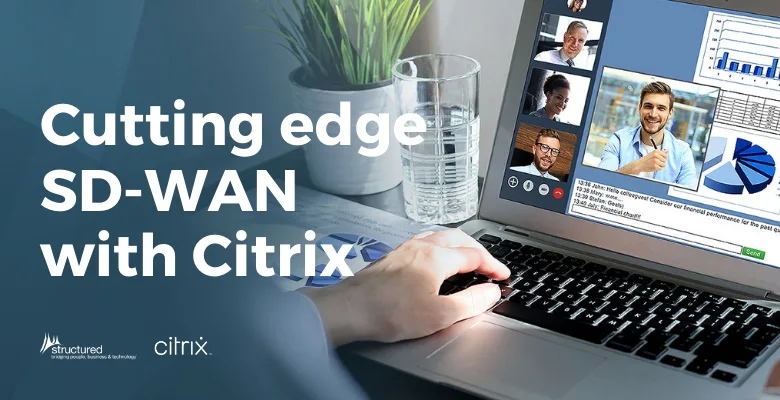 The sudden shift to remote work earlier this year was disruptive for a lot of organizations. Keeping workers connected while ensuring security and compliance can be a challenge, particularly if workers use outside apps or programs that have not been properly vetted and are not sheltered under your current security umbrella.
Download Structured's article below
on how Citrix can help improve performance and connectivity with SD-WAN.
Stay in the Know on Changes in the Channel
Our once-monthly newsletter is curated for people working in the IT industry. Get your copy today.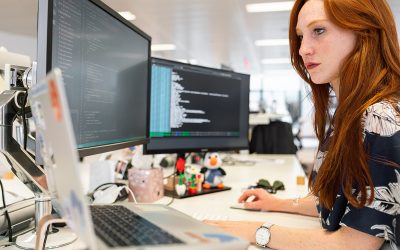 As we mark the first anniversary of the COVID-19 pandemic, remote work and remote learning have both become the norm. Unfortunately, this shift to remote learning brings with it a myriad of cybersecurity concerns that need to be addressed in order to keep your...