Cutting Edge SD-WAN with Citrix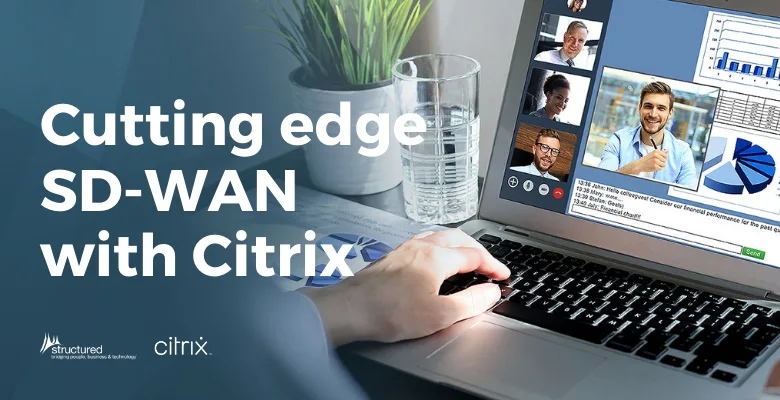 The sudden shift to remote work earlier this year was disruptive for a lot of organizations. Keeping workers connected while ensuring security and compliance can be a challenge, particularly if workers use outside apps or programs that have not been properly vetted and are not sheltered under your current security umbrella.
Download Structured's article below
on how Citrix can help improve performance and connectivity with SD-WAN.
Advanced Web Application Firewall (WAF)
Protection for today's new breed of cyber threats. Trusted by Chase Bank, JetBlue, Starbucks, & more.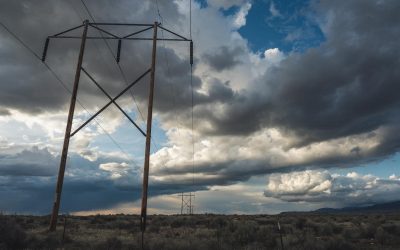 Recent global events have brought the issue of the digital divide to the forefront, highlighting how a reliable, high-speed internet connection has become essential for participation in everyday life.   How the Digital Divide Holds Americans Back   Many Americans...